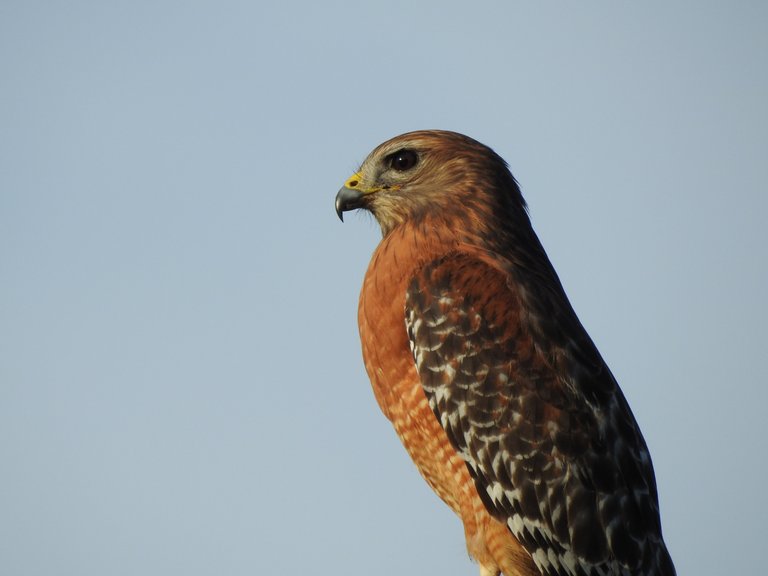 "I am Hawk and I approve this message."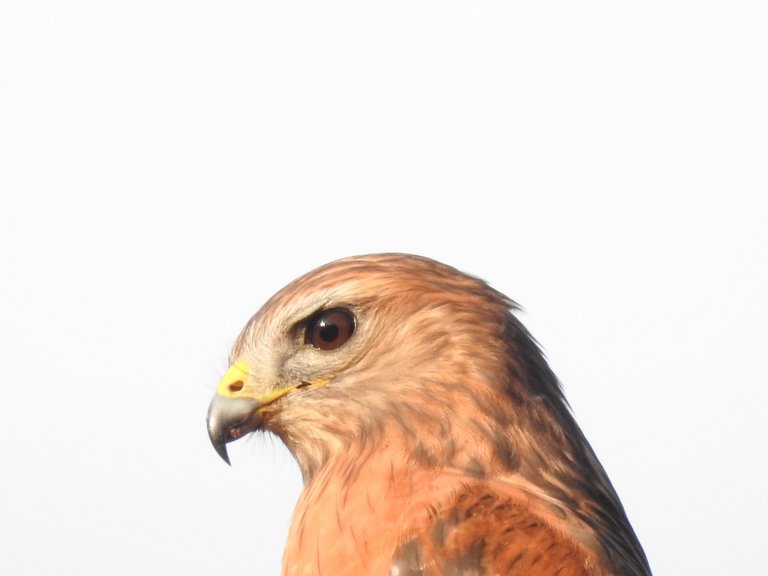 "Honestly, my other side is better ... this photographer sucks."
"Wait, wut's that?"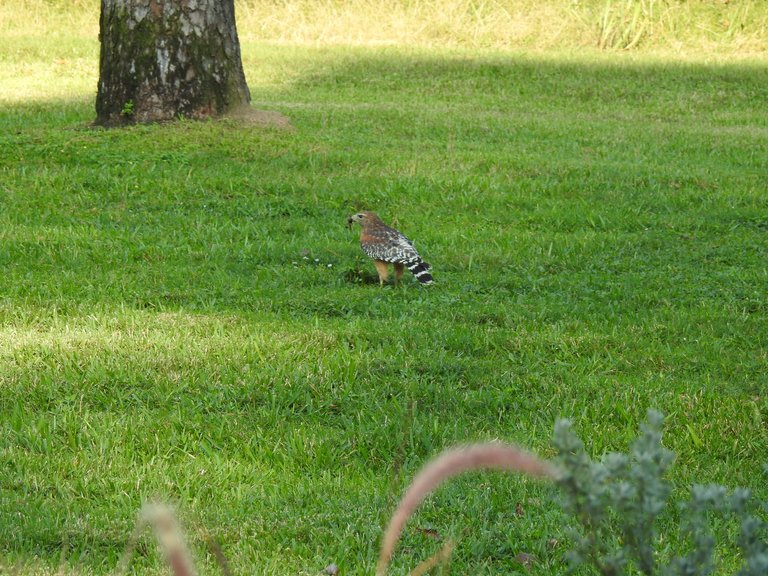 "Nothing like the smell of fresh crawdad in the morning. Smells like ... victory."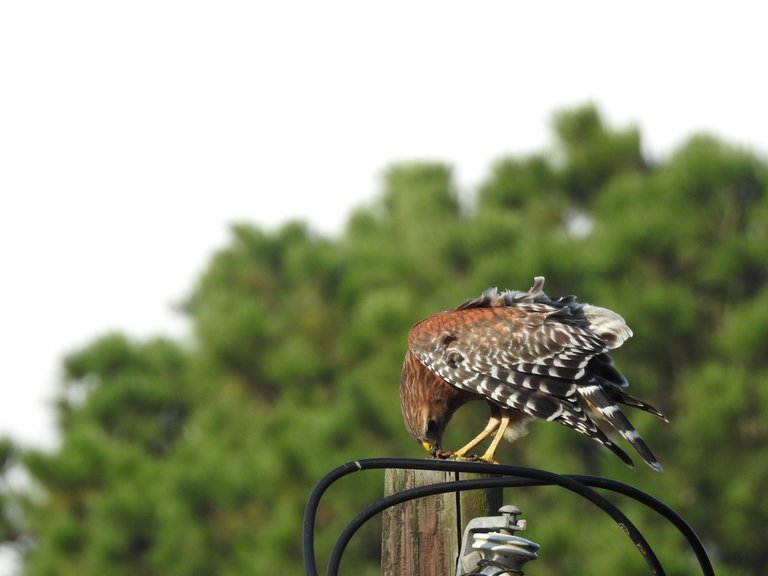 "OM NOM NOM!"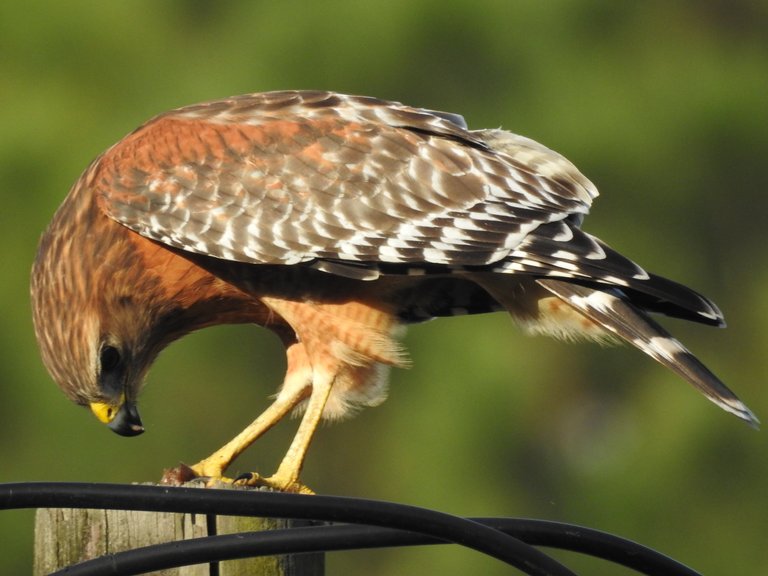 "I hope Owl doesn't find out about this place."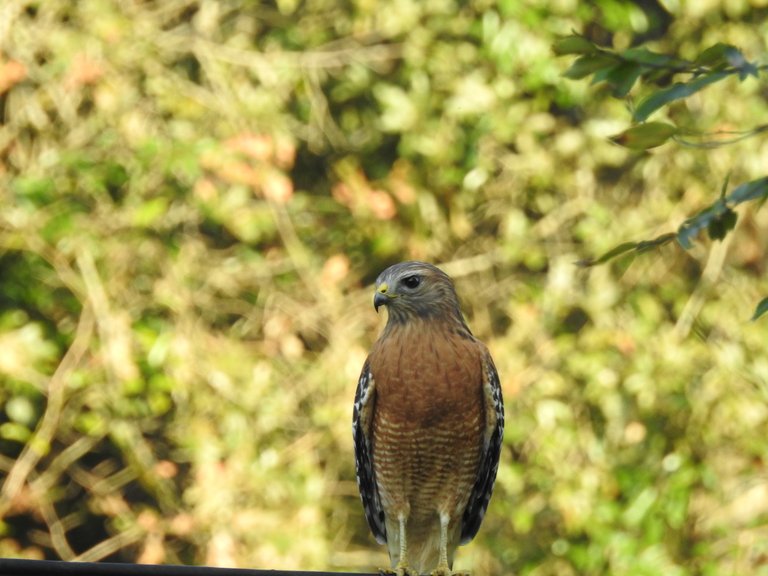 "Bird on a Wire ... get it? Goldie was terrible in that tbh."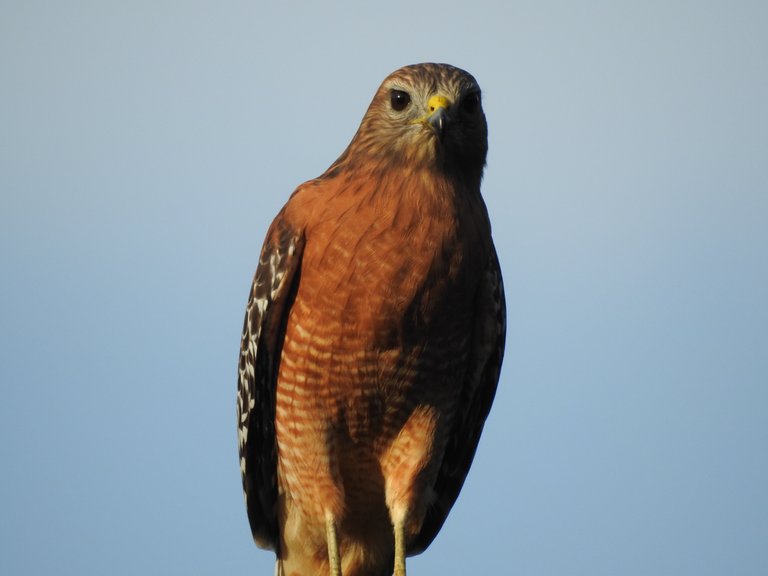 "Wait a second, that looks like the assho Owl was talkin' about!"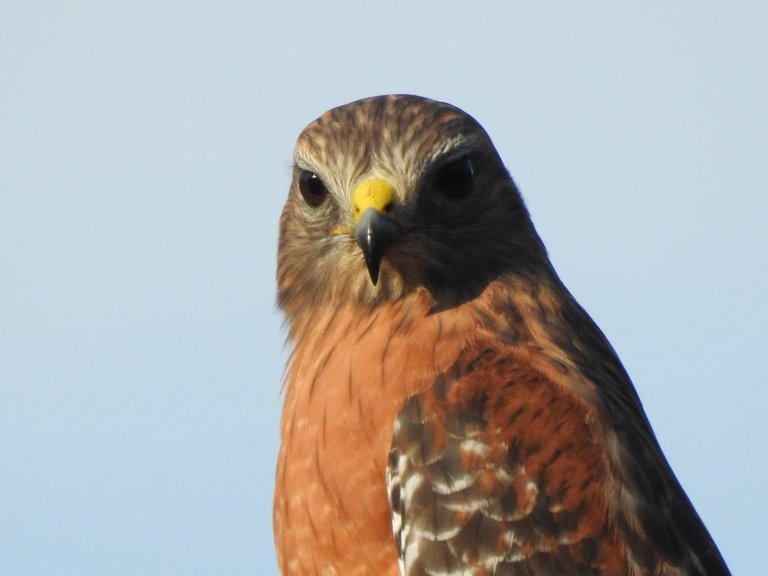 "Same beard, same beanie, yup that's him ... motherfeather, Owl's been here already!"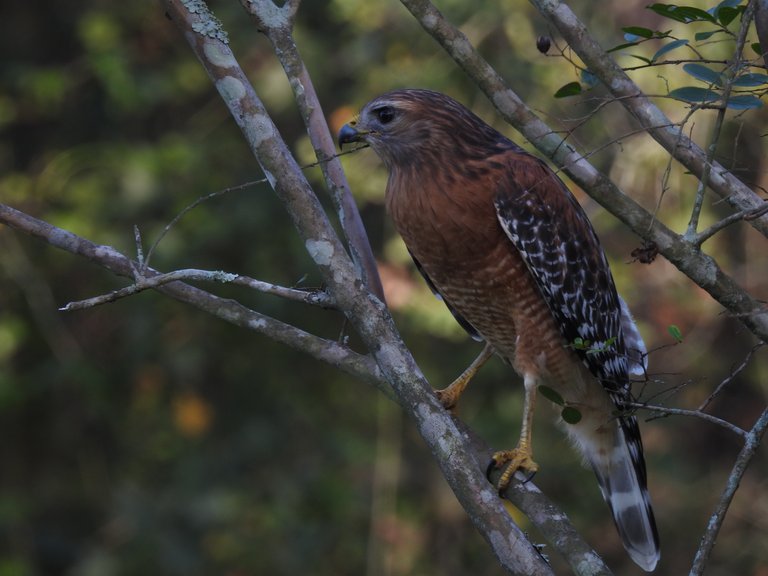 "I'll hide in this tree so beardie boy can't see me."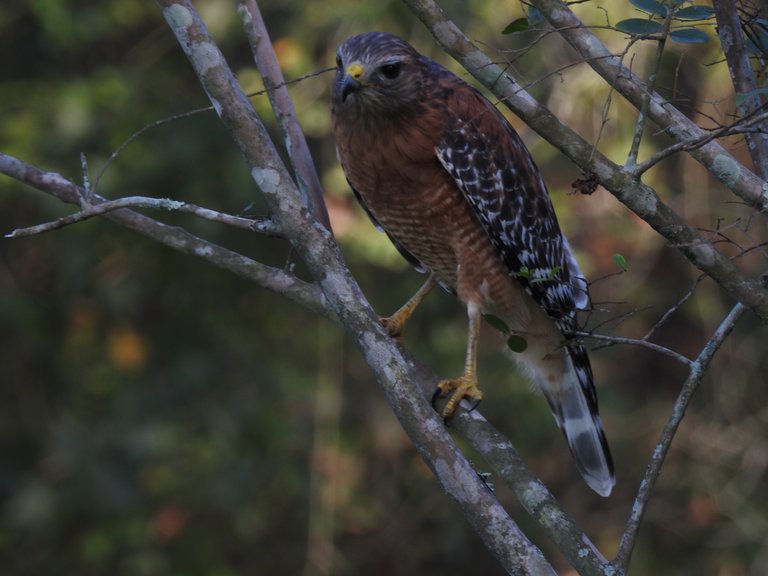 "Pretty sure I lost him."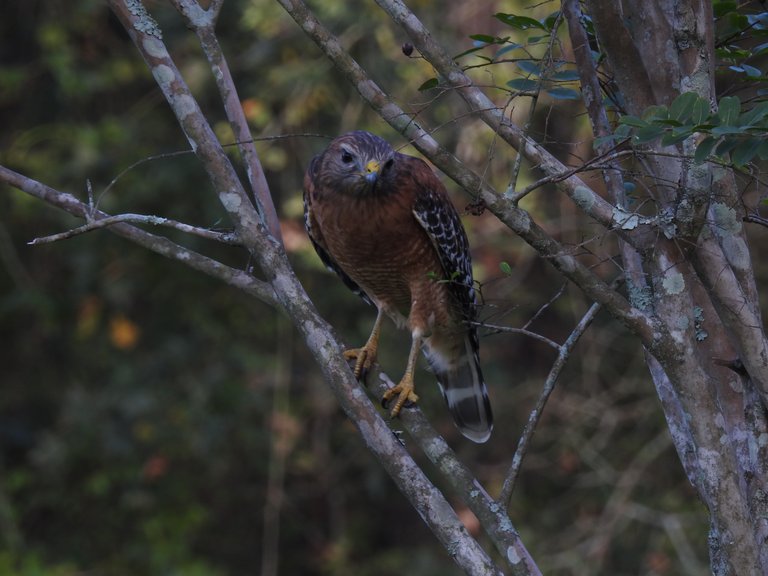 "OMG there he is again. Bro, yer werst than the gov with yer spying on meh!"