Happy Valentine's Eve This entry is divided into two that of today eve and that of joy tomorrow.
Feliz víspera de San Valentín
Esta entrada se divide en dos la de hoy víspera y la de mañana la alegría.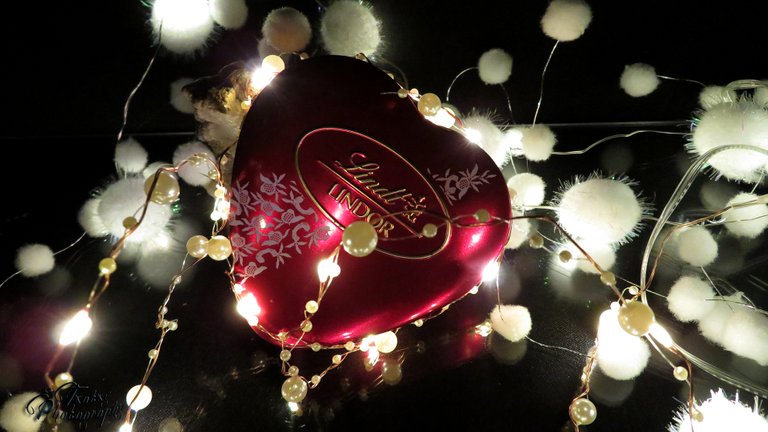 Just tell them.
Bass, with your best voice.
Sneaking up to your ear.
Let him feel your breath on his sensitive neck, as you say the words.
I love you.
From your hidden hand you draw the sweet heart.
That you pose in their hands
The two laugh.
Simplemente díselo.
Bajo, con tu mejor voz.
Acercándote sigilosamente al oído.
Que sienta tu respiración en el sensible cuello, según dices las palabras.
Te quiero.
De tu mano escondida sacas el dulce corazón.
Que posas en sus manos
Los dos reís.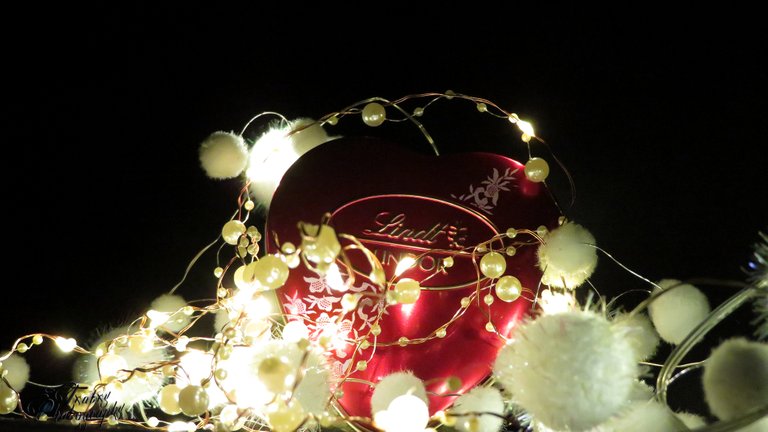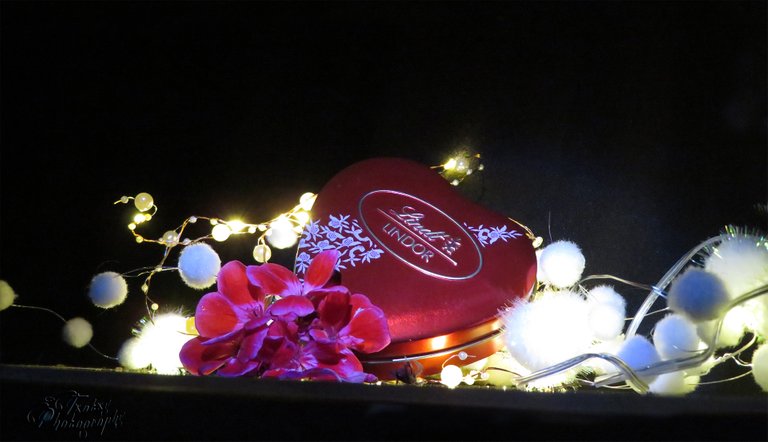 This would make me happy. The chocolates are my downfall and in a heart-shaped box.
Esto me haria feliz, Los bombones son mi perdición y en una caja en forma de corazón.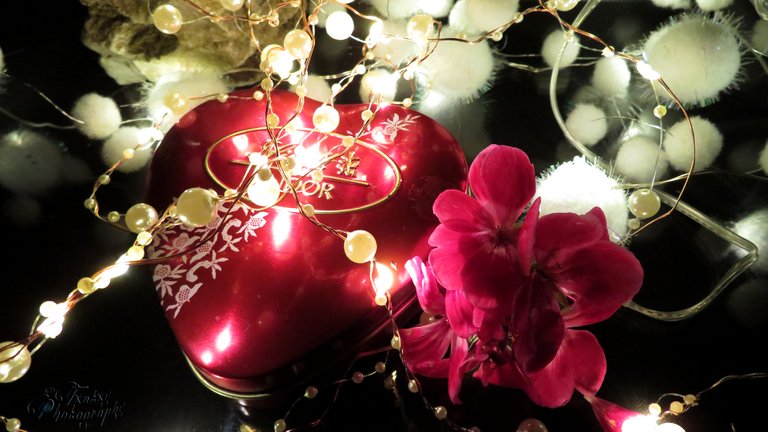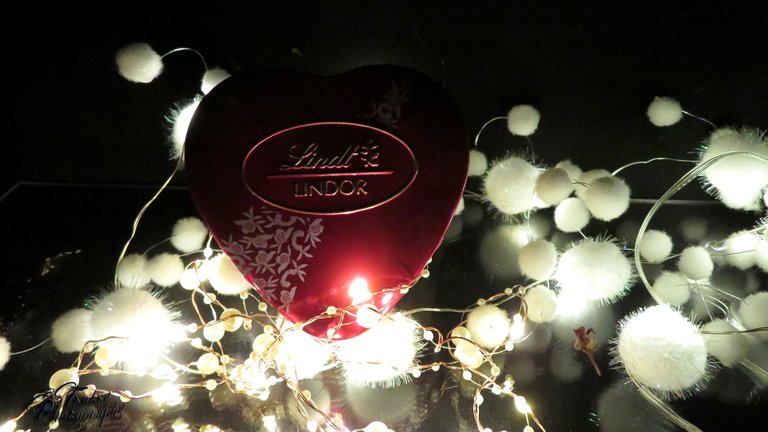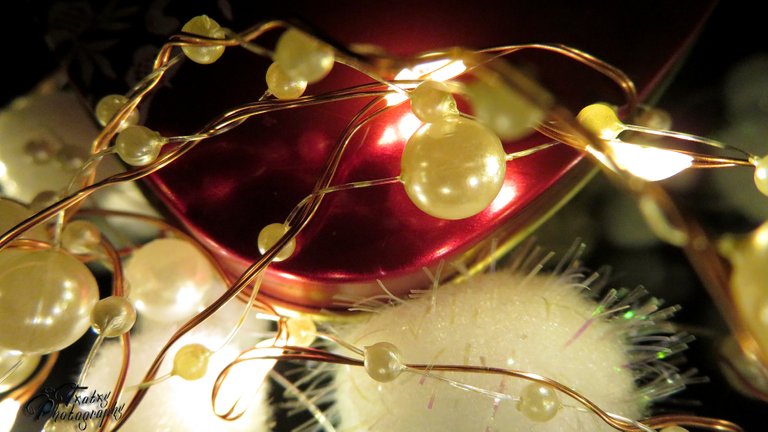 This is how the photos came out like the day we hope for tomorrow, romantic full of illusion and very, very sweet.
Así salieron las fotos como el día que esperamos mañana, románticas llenas de ilusión y muy pero que muy dulce.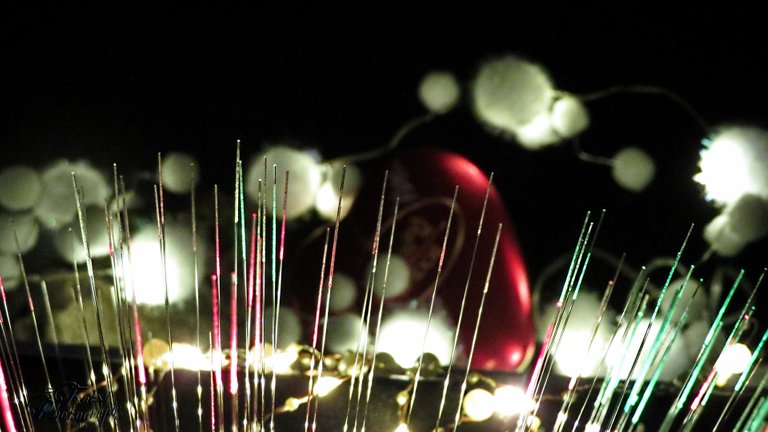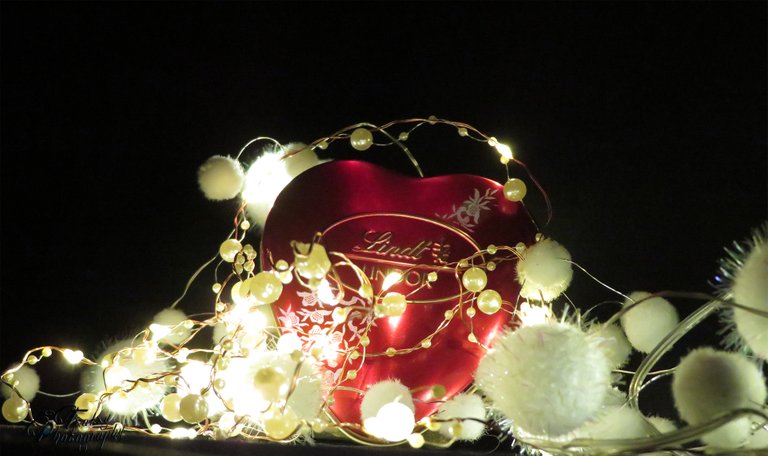 Run, buy it @ a box of chocolates and enjoy the sweetness.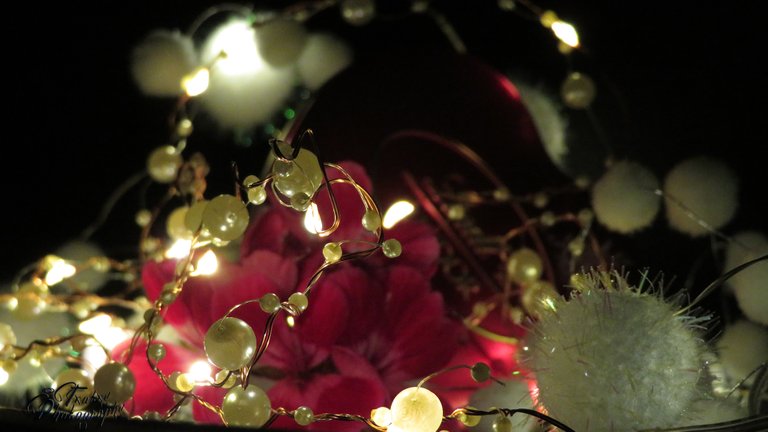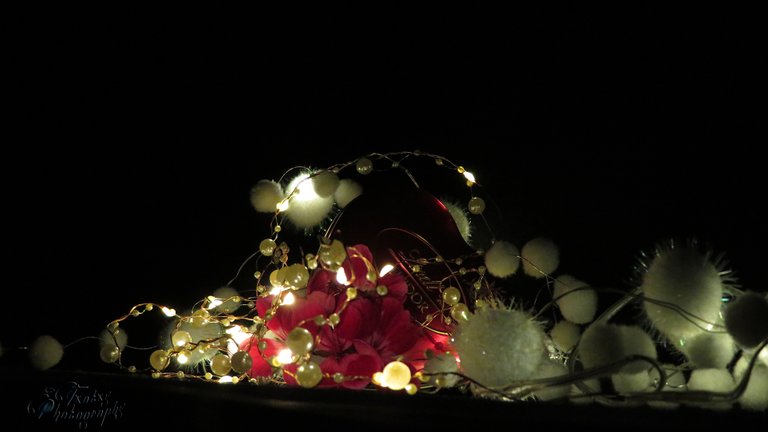 Canon PowerShot SX730 HS

Image © txatxy. All Rights Reserved.
Original content by Original content by @txatxy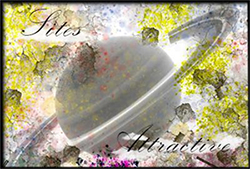 me Designing Banners - you can use it if you like