Hello fellow HIVEsters..😀
How are you all doing, hoping that you are all doing well..!!..
At this time, it's one of the best times of the year, winter has almost lost its grip, and spring is keen on taking over....What a perfect time for a Wednesday Walk..😊
I haven't been doing these walks for quite some time now, or rather, I haven't been posting anything from my walks, I actually do them quite often....including other weekdays😁
This time I went to the forest, I love the forest this time of year...all around you, you are able to witness that winter is leaving, and spring is fighting to take control...I took a few pictures, the quality of the pictures may not be the best, but I like that you are able to see the huge contrasts that Mother Nature is presenting at this tme of the year...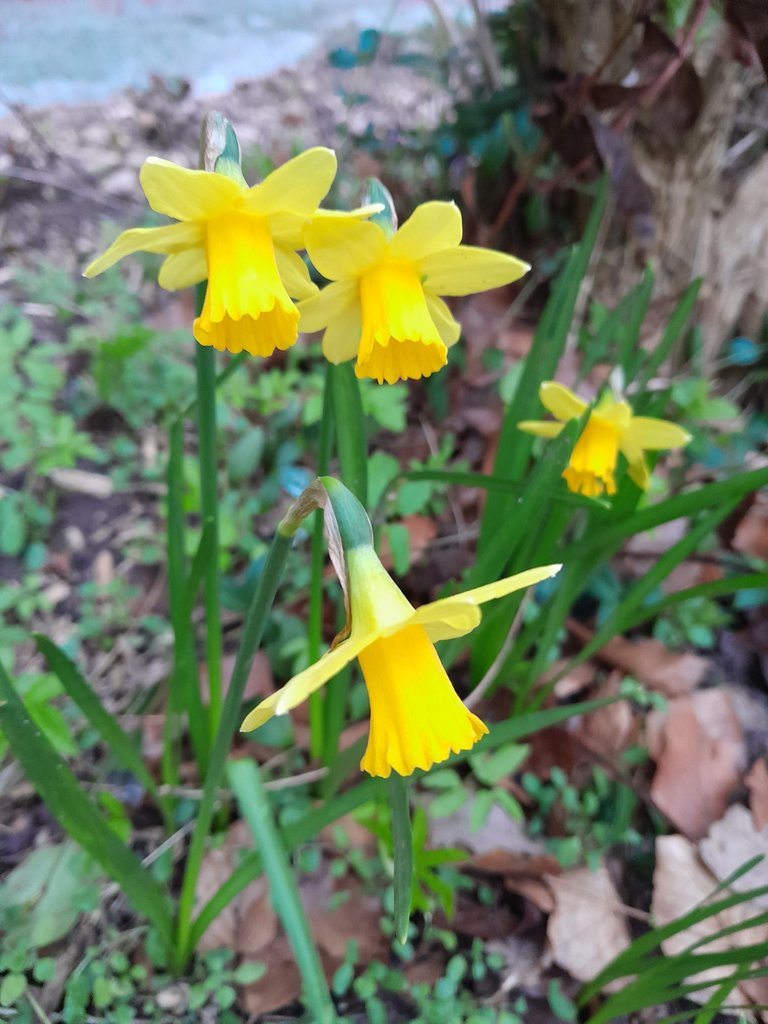 Picture captured with my phone camera
On the picture above you can see the contrasts that I mentioned earlier, the brownish colors leftover from winter time, and the bright yellow and green colors that represent spring time. I think that this becomes even more clear on the next picture....I'll let you be the judge of that...😊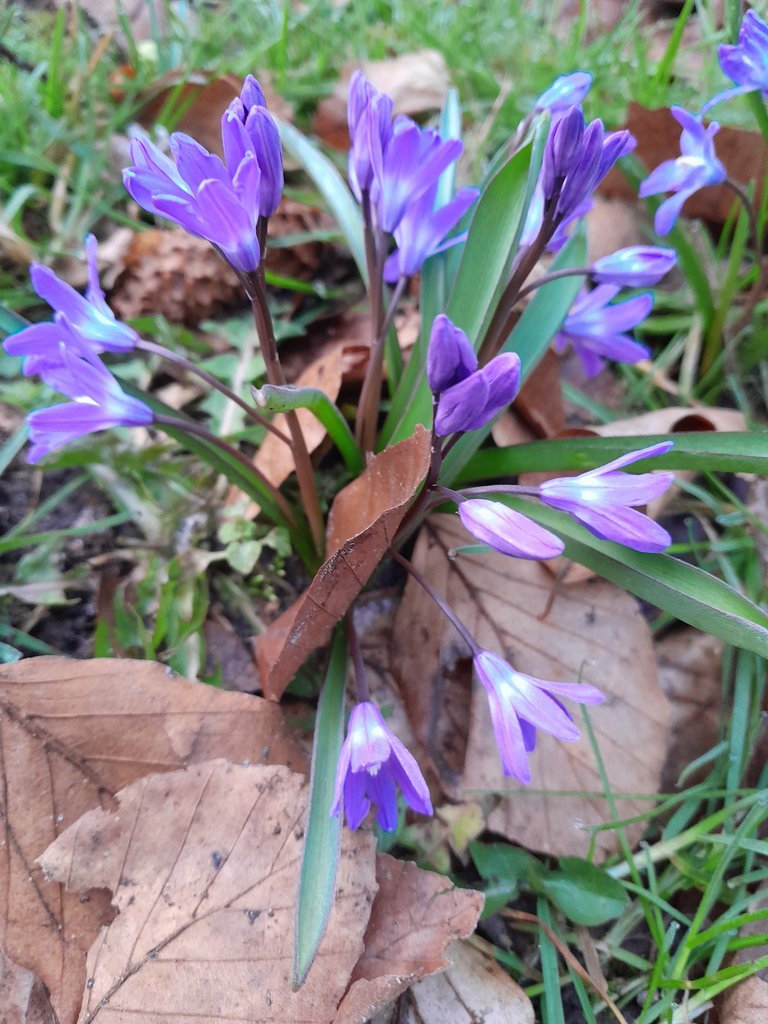 Once again, the picture is captured with my phone camera
This picture really shows the contrast, the small flowers fighting their way through the brown leaves....
As I am walking I can't help myself from looking forward to the summer a few months from now...even though I also love this time of year...Looking forward to the temperature rising, at this time we are having around 10 dregrees Celsius during the day, and the nights are a bit colder...
All in all, I really enjoyed my walk, as I usually do...enjoyed nature and the time and space to clear my mind..😊

Well, that was what i wanted to share with you today... Hope that you enjoyed...

Want to Play an Earn???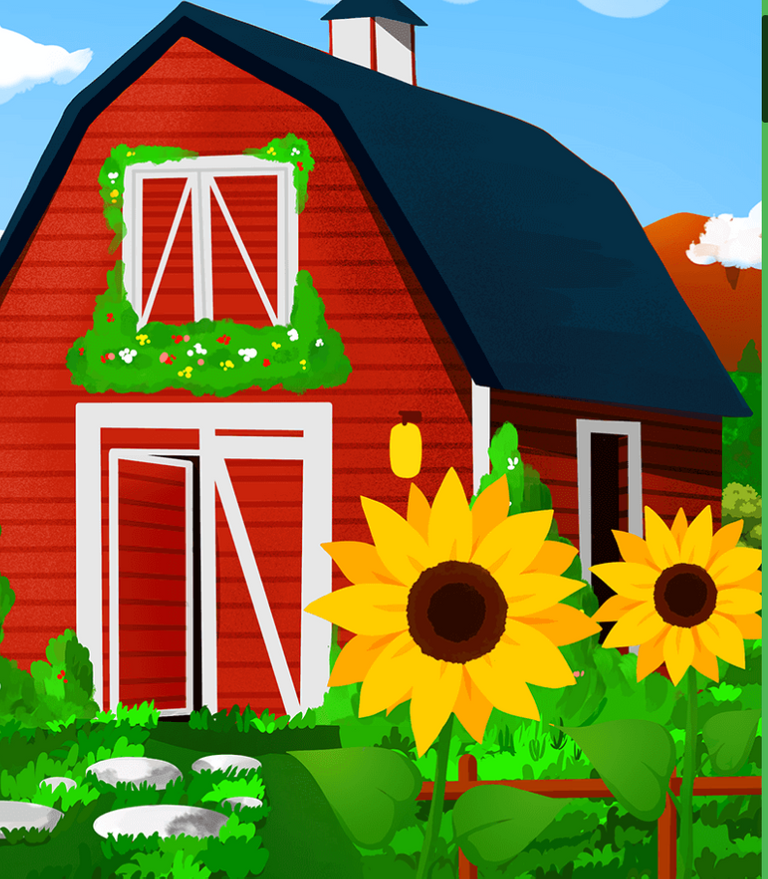 Didn't join Splinterlands yet..??..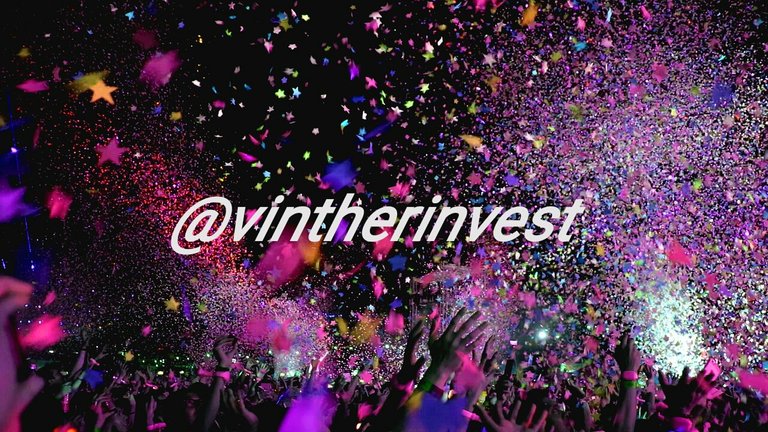 If you liked this post, please feel free to upgoat, follow and reblog..??