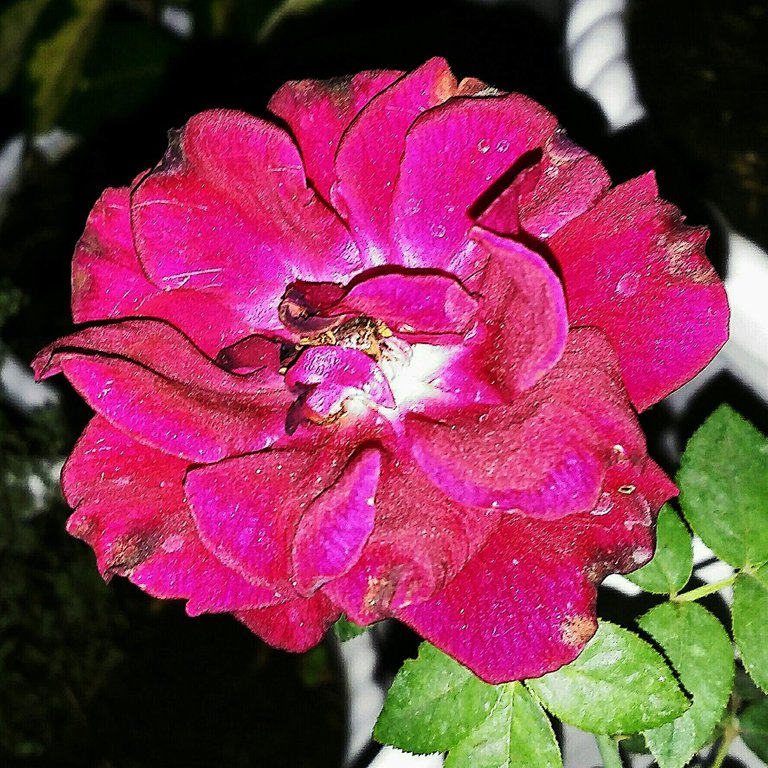 Hi all...
Today I want to share a photograph of roses at night.
Photo taken using a smartphone camera in the front garden of the house.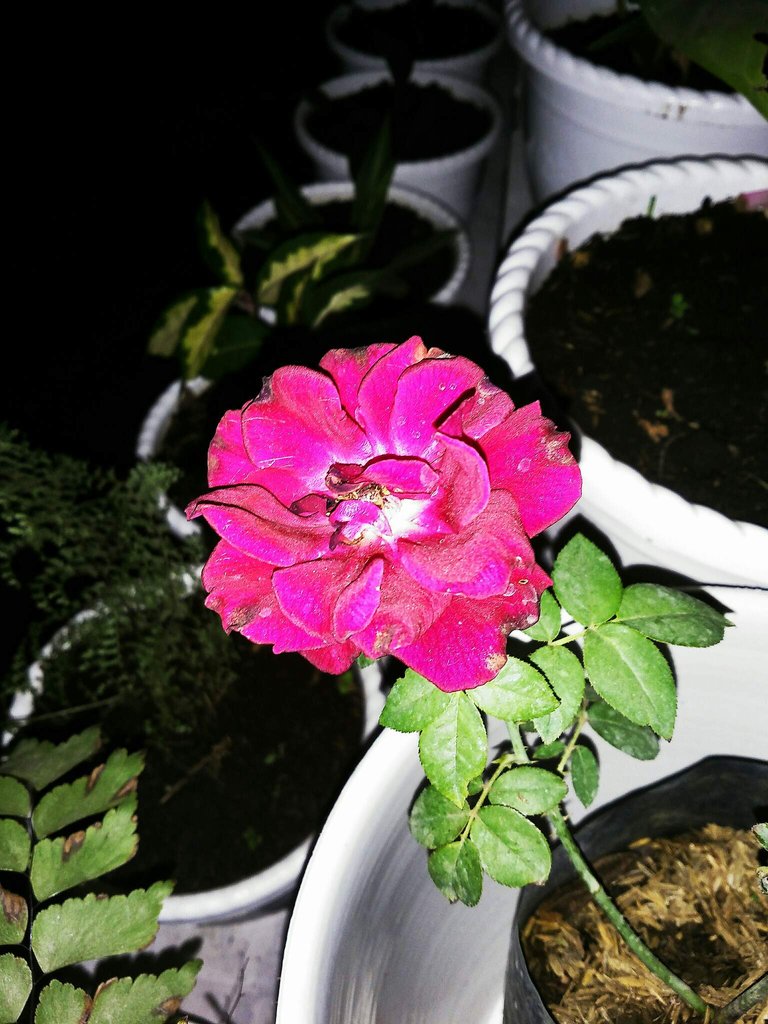 Photographs of roses and thanks for friends who are macro photo hobbyists and also flower lovers.

Are you interested with Pertiko?
Download Partiko and try it!
Partiko has become one of the most popular interfaces for the blockchain Steem, it doesn't cut your income, and you can get Partiko Points and convert it to upvotes!
Download the Android version on the Google Play Store
directly download the Android package here. SHA 256 checksum: 265be9e77c49561579b01601791b4df53923e511bfddbd70a99858a1422e3d79.
Download the iOS version from the App Store
My referral link: https://partiko.app/referral/volvox76

Posted using Partiko Android