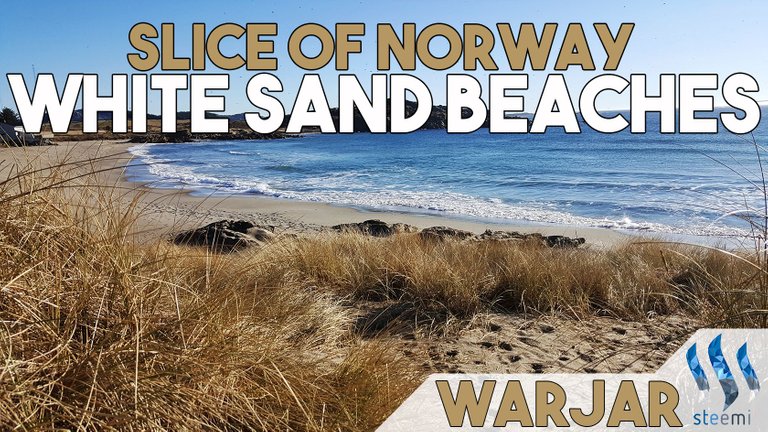 WHITE SAND BEACHES is something one normally do not associate with Norway, and if I told you the following photos were captures in the middle of an arctic winter... Would you believe me?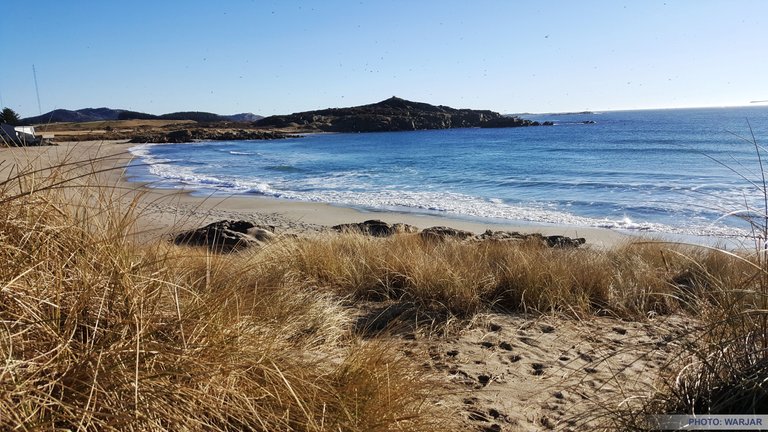 Well, that is exactly what I am about to tell you. All the photos were taken in January and February, which is in the prime of Winter. As you probably assumed, most of Norway is already covered in layers of snow and ice by this time. Yet, somehow you find these locations.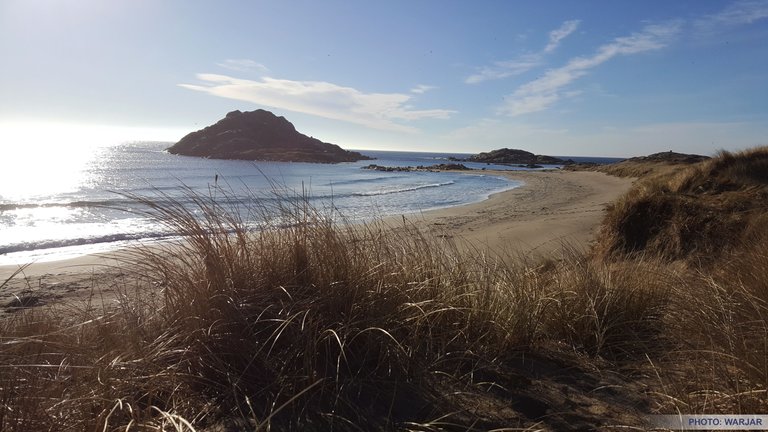 AN OASIS in the middle of a frozen land - to which the honor should be credited the Gulf Stream. Bringing warm water from the Caribbean, all across the Atlantic Ocean, to thaw parts of this ice-tap of a nation.
Secondly, these beaches are located at the far south-western shores of Norway, harvesting the most optimal conditions. They are so rare, that I do not think most Norwegians even know of their existance.
The brighter photos are taken at noon, and the darker ones around 4 pm. So, even if the snow may be vacant, the Suns present in the sky is brief.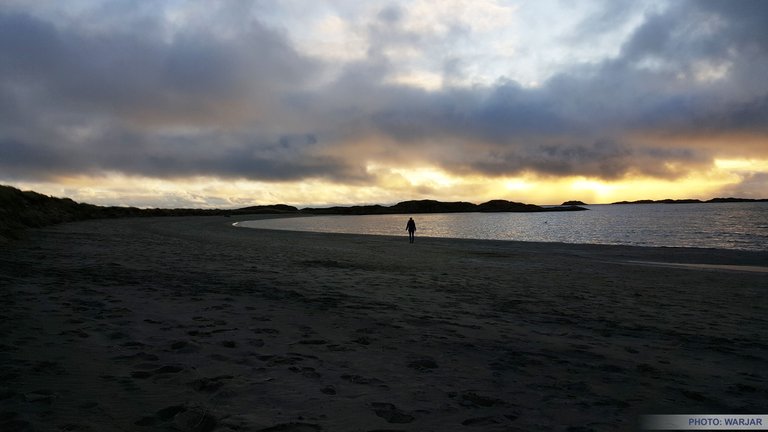 LEAVE YOUR SUMMER CLOTHS if you plan to visit during the mentioned time of year. The photos might fool you to think otherwise, but the temperature is still freezing low.


I hope you enjoyed the view!
warjar
---
SLICE OF NORWAY SERIES
This have been part of my Slice of Norway Series. Supposed to provide a "bite-size" portion of Norwegian nature. The series is meant serve as inspiration to anyone it might intrigue. Included in the series you will find some of the most popular attractions, yet also some of the unknow sides of Norwegian nature. If your idea of Norway was an icy cold and dark place with Polar bear running freely in the streets – you just might be in for a surprise.
More from this series can be found in my Post section - @warjar.