Photos taken in Rivera, a city between Uruguay and Brazil.
Rivera is the sixth most populated city of Uruguay.
---
The Obelisk
This is the obelisk, located at Plaza Internacional, a Park between Brazil and Uruguay.

Great View
Going to the border of Brazil was very interesting. There is a beautiful scenery along the road.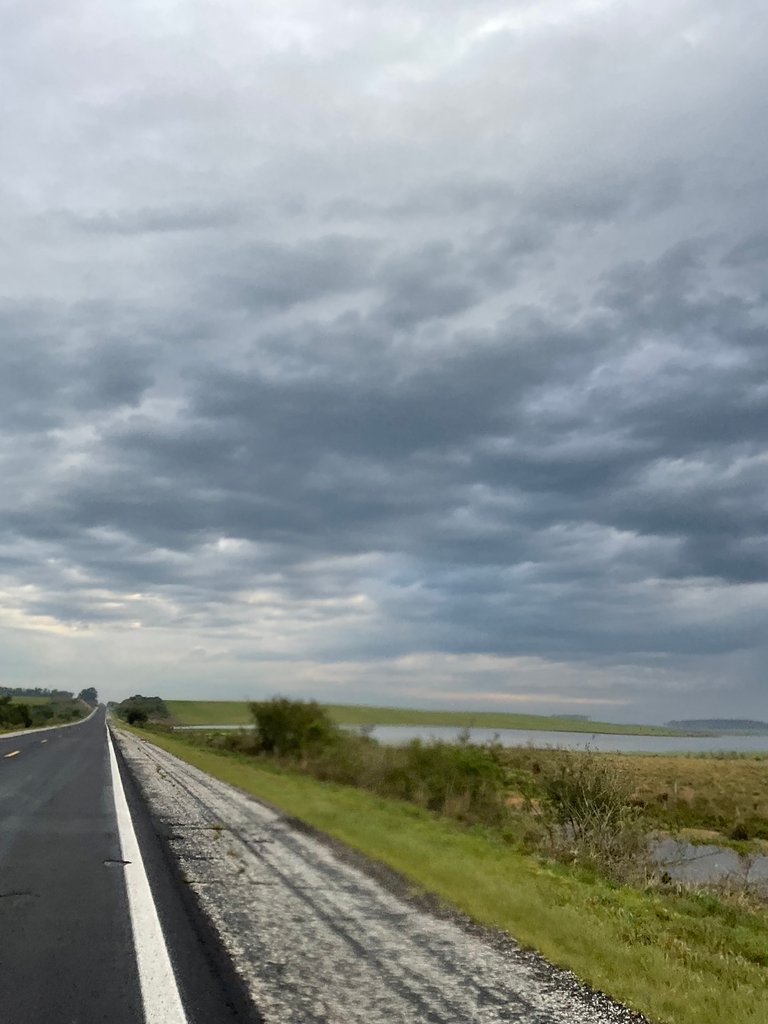 Simple Buildings, Simple Life
If there wasn't Free Shops everywhere, (and amazing cheese, of course) people would struggle to work. Life seems to be very simple over there. Although, the economy thrives around the Tax-Free shops.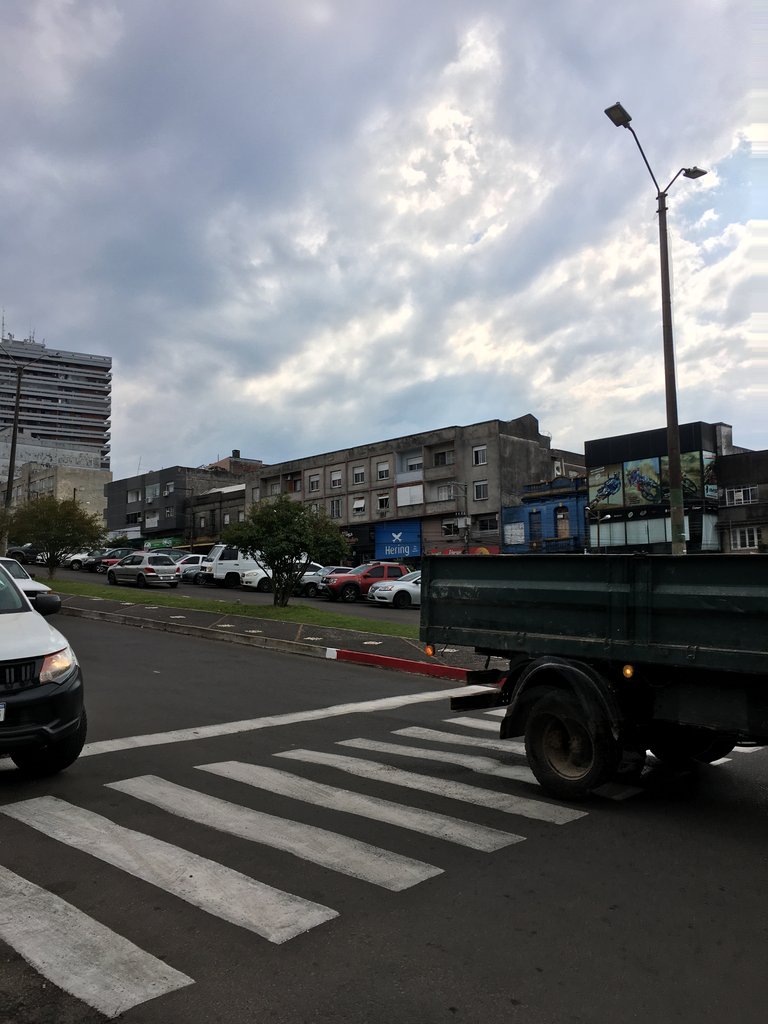 Some other pictures:

Markets Everywhere
Only Brazilians are allowed to buy from Free Shops, but some other shops have its prices written in Uruguayan Pesos.
In order to prove you're Brazilian, they ask your ID every time you buy something Tax-Free.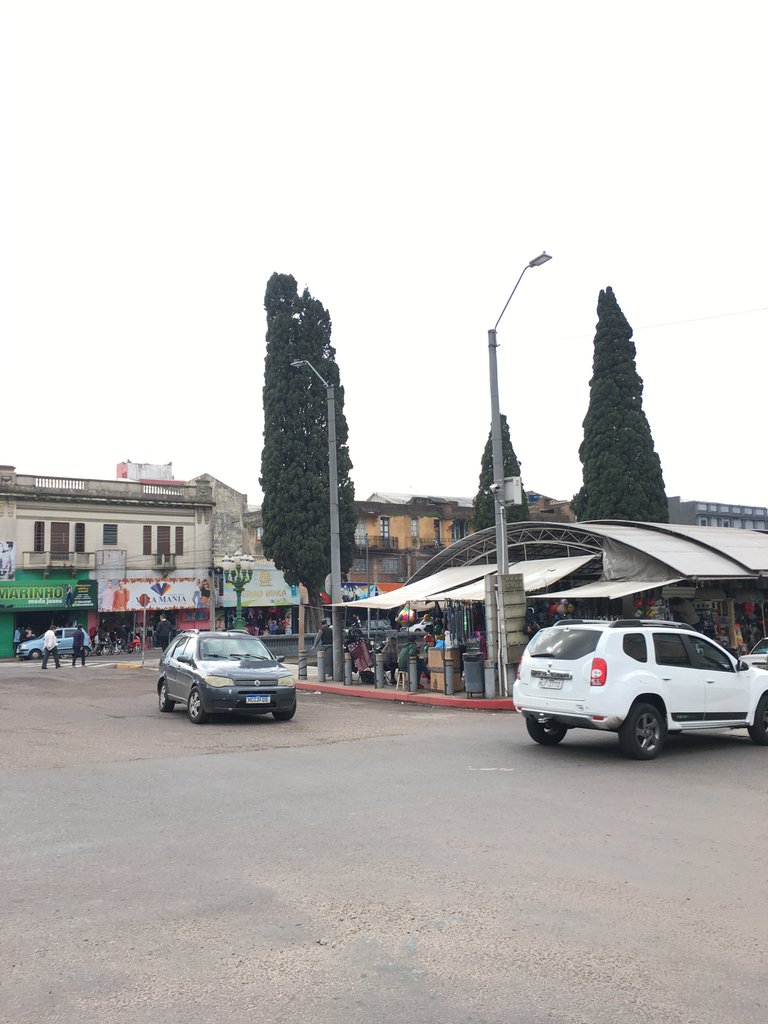 See you in the future dear hivean,
Best Regards,
@xmauron3
The future is awesome.