Hello hive'r..


A mother - a mother is drying starfruit. The starfruit is dried in the sun to make sunti acid. Asam sunti itself is a kitchen utensil or spices typical of Acehnese cuisine.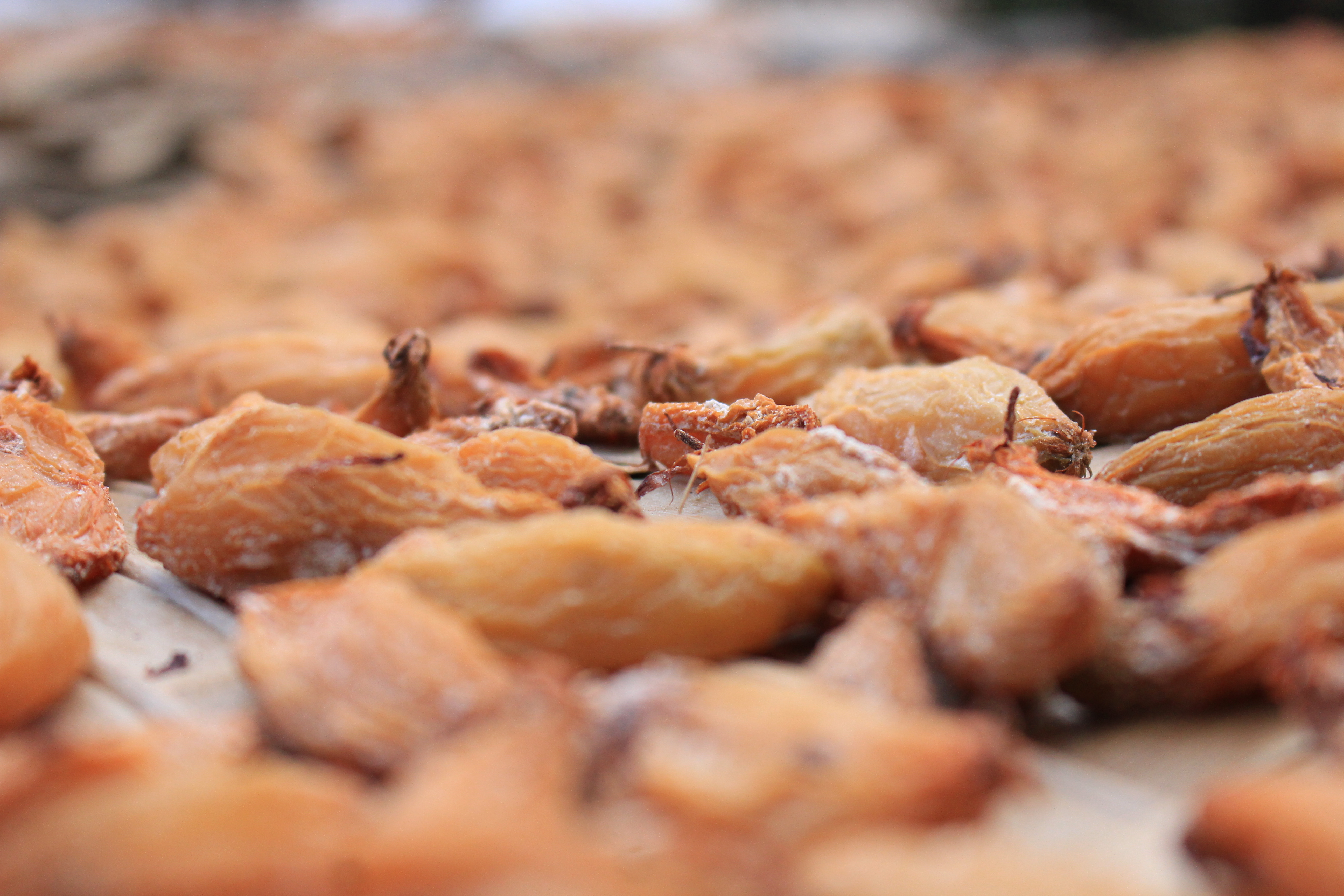 Seen in the photo star fruit wuluh being given kitchen salt, a sign that star fruit wuluh has been drying for several days.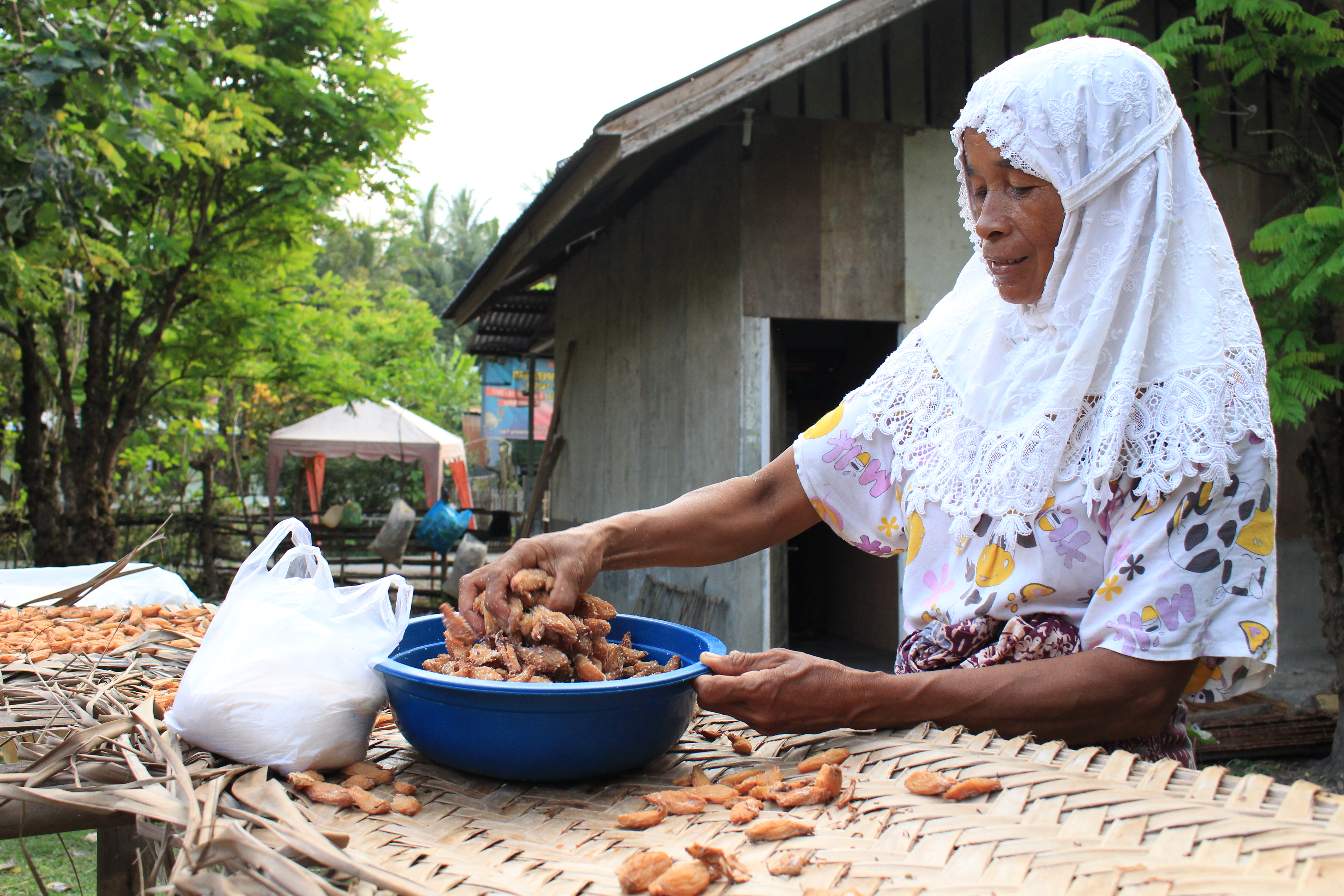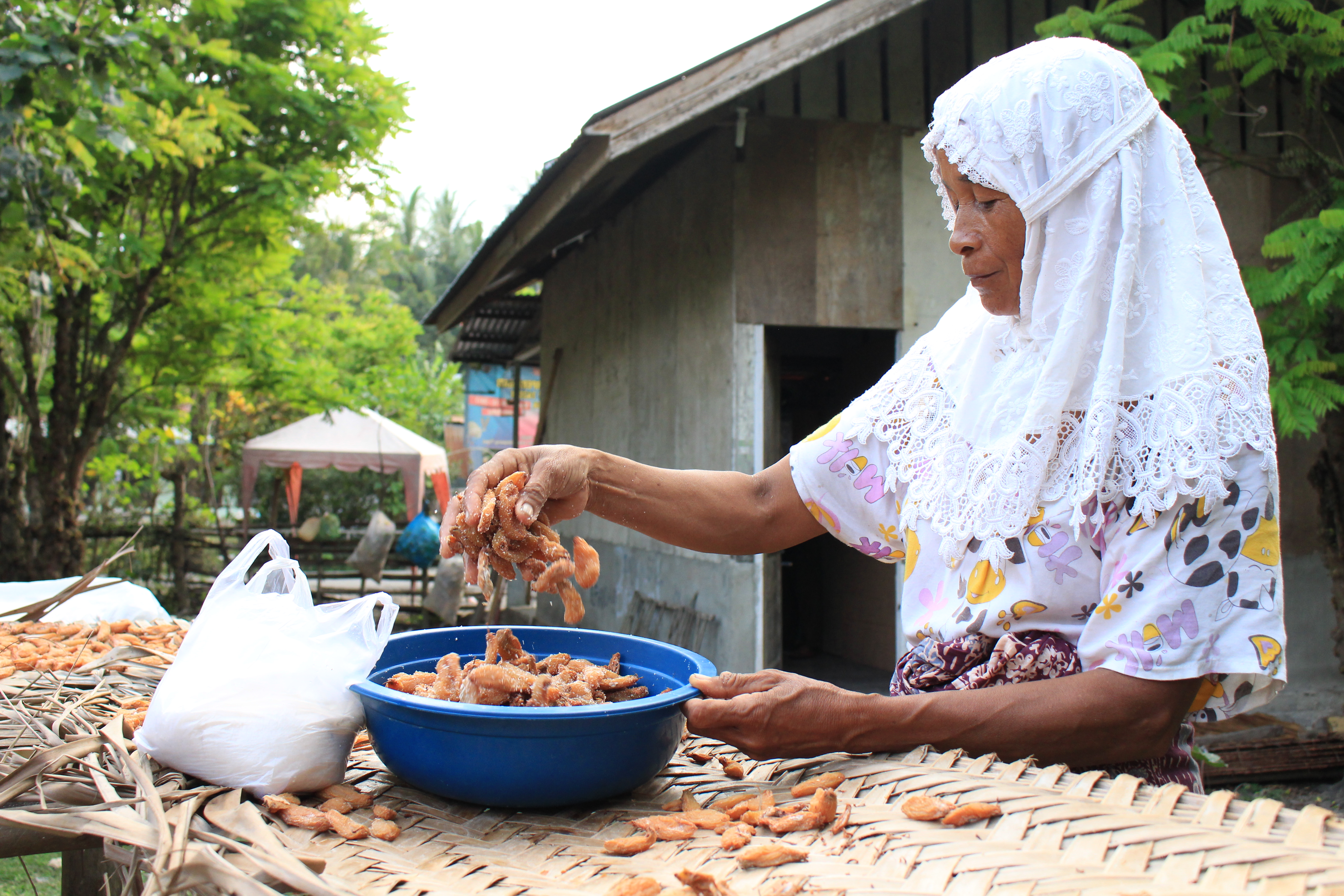 Aceh cuisine is not complete if there is no sunti acid.