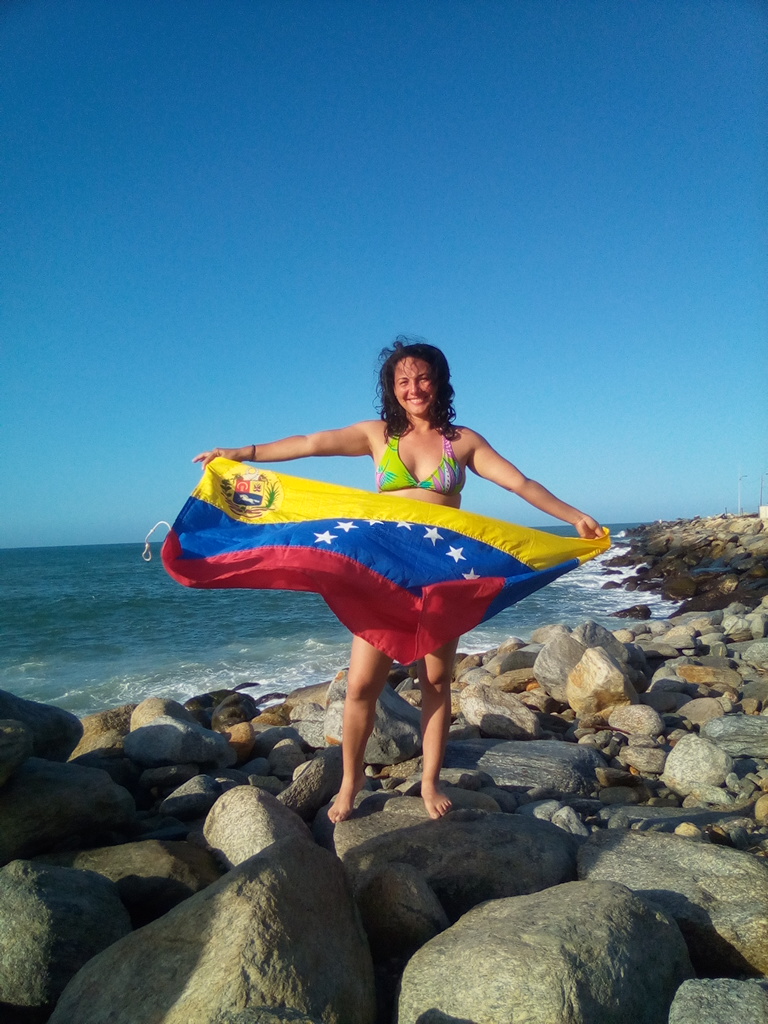 Soy Venezolana
"From my window the land that saw me born ... Venezuela! Beautiful country, with fighting people ".
Saludos a Quienes tienen el Hermoso Hábito de Leer en nuestro Ecosistema. Bienvenidos Quienes se Aventuran en el Mar de la Sabiduría y Conocimiento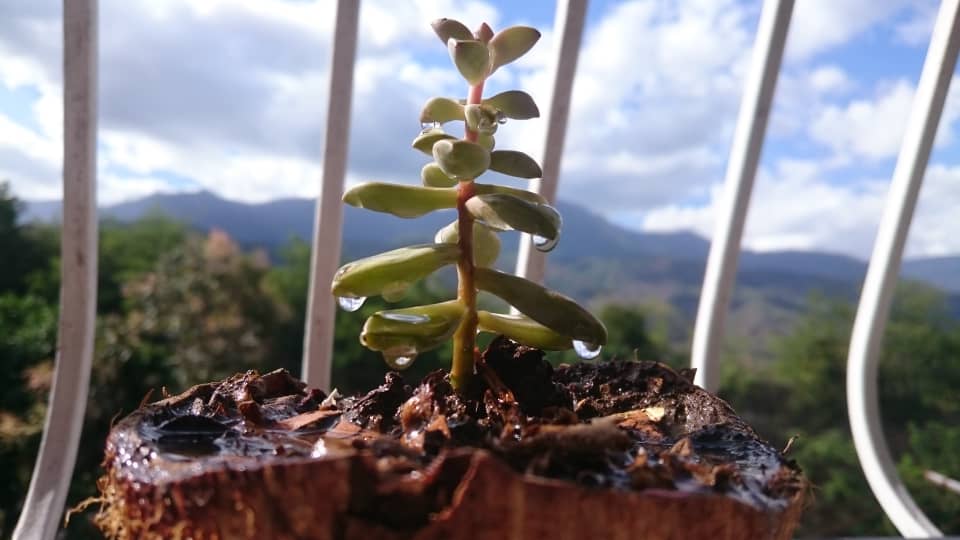 by ykroys Desde mi ventana
Greetings to those who have the Beautiful Habit of Reading in our Ecosystem. Welcome Those Who Venture into the Sea of Wisdom and Knowledge
A través de la historia el ser humano tiene al alcance innumerables ejemplos para desarrollar su nivel de Creatividad inspirados por sus sentimientos y todas aquellas actividades cotidianas que les resultan interesantes y que pueden ser grabadas en el tiempo.
Throughout history, human beings have countless examples within reach to develop their level of Creativity inspired by their feelings and all those daily activities that are interesting to them and that can be recorded over time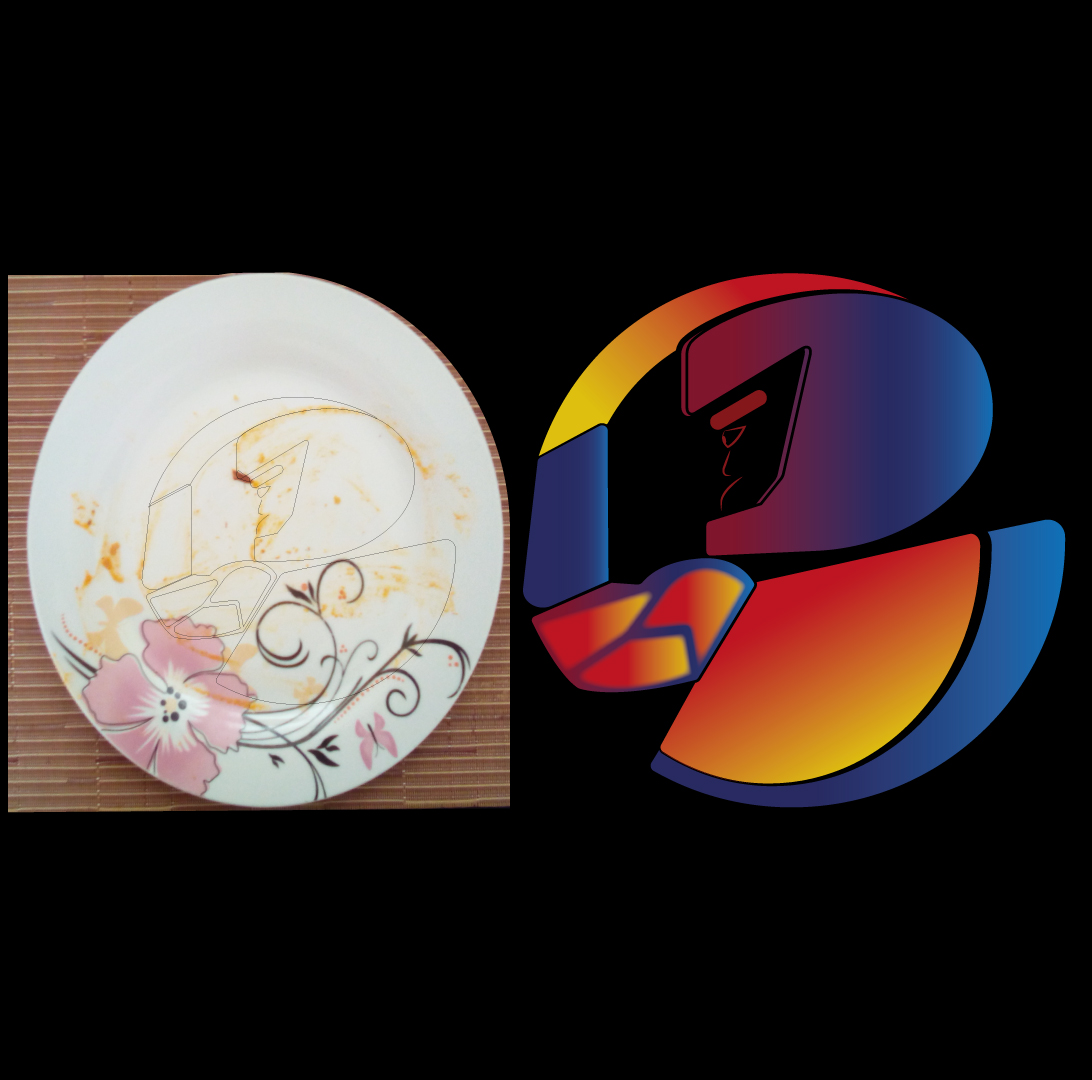 Comer es un Placer, algunas veces encuentro Ideas que plasmo en mis Artes
Al principio de mi carrera universitaria, tuve cierto grado de confuncion (Administración vs Diseño , Diseño vs Administración y Diseño más Diseño) ,algunas veces sentí ganas de abandonar por las circunstancias ya antes mencionadas, en el anterior post , pero las ganas de aprender , crecer, vivir nuevas experiencias recargaron mi poder y valentía. Si, Puedo!
At the beginning of my university career, I had a certain degree of confusion (Administration vs. Design, Design vs. Administration and Design plus Design), sometimes I felt like leaving because of the aforementioned circumstances, in the previous post, but the desire to learn, grow, and live new experiences recharged my power and courage. If I can!
Querer es Poder. Marcando la Diferencia(Wanting is Power. Making a Difference)
Si, Quiero. Quiero ser diferente, no dejarme llevar por el ambiente de la situación actual en Venezuela, No y no, me rehúso contaminarme, apegada fuertemente a mis principios y valores.
Yes, I want to. I want to be different, not let myself be carried away by the environment of the current situation in Venezuela, No and no, I refuse to contaminate myself, strongly attached to my principles and values .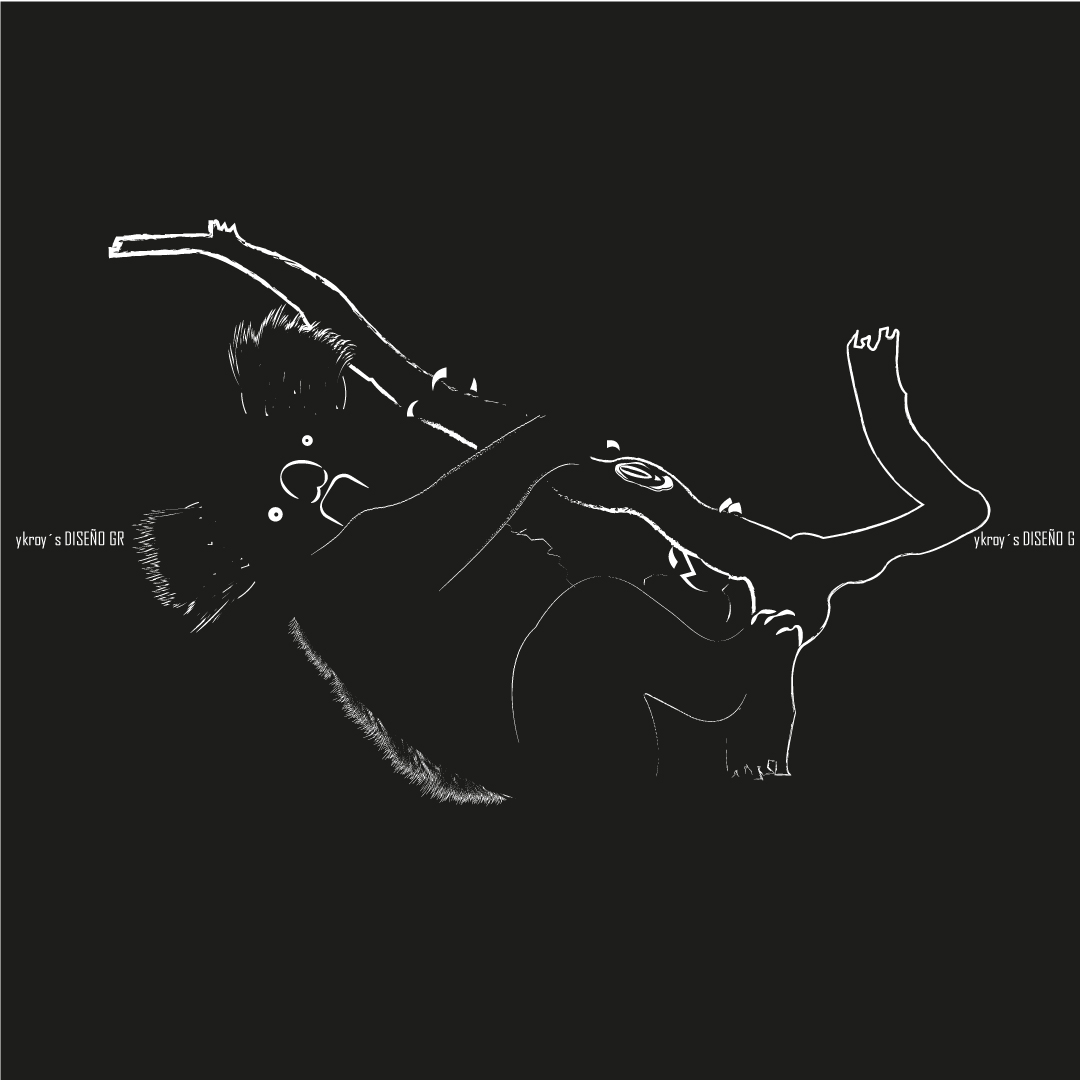 Estudiar y Viajar (Study and Travel)
Preferí ocupar mi tiempo en Estudiar y prepararme siendo necesario madrugar, de tener que durar dos y tres horas haciendo cola para abordar el primer transporte de los cuatro necesarios para llegar a la universidad, y pasar todo el día y a veces las noches por estudio o entrenamientos de voleibol, así que a diario preparaba mis implementos para clases de diseño, entrenamiento de voleibol, y mi vianda más mi pote con 1 L ½ de agua(el agua es un recurso muy valioso para mí, sagrada y vital).
I preferred to spend my time in Study and prepare myself being necessary to get up early, to have to last two and three hours queuing to board the first transport of the four necessary to get to the university, and spend everything the day and sometimes the nights for study or volleyball training, so every day I prepared my implements for design classes, volleyball training, and my lunch plus my pot with 1 ½ of water (water is a very valuable resource for me, sacred and vital).

Largas horas de espera y viajes admirando el Ávila fueron despertando mi Creatividad, mi sentido de Expresionismo, Innovación e Inspiración en la tierra que me vio nacer, a saber, Venezuela, país hermoso y rico en cuanto a recursos naturales, con habitantes llenos de valores y ganas de luchar para construir un futuro esperanzador para sus hijos, aunque actualmente sufre a causa de actividades llenas de avaricias y corrupción que han causado un deterioro en su territorio y lamentablemente sus dueños hemos sido contaminados directa o indirectamente. Estamos pagando por todo su dolor y sufrimiento.
Long hours of waiting and traveling admiring Ávila were awakening my Creativity, my sense of Expressionism, Innovation and Inspiration in the land that saw me born, namely Venezuela, a beautiful and rich country in As for natural resources, with inhabitants full of values and the desire to fight to build a hopeful future for their children, although they currently suffer from activities full of greed and corruption that have caused a deterioration in their territory and unfortunately their owners have been contaminated directly or indirectly. We are paying for all your pain and suffering.
Color y Esperanza (Color and Hope)
Siempre tengo presente los colores primarios que dibujan la Bandera de mi país, porque adornan su esplendor y como Artista considero que estos mismos colores primarios al mezclarlo obtengo una variedad de interesantes tonalidades de colores secundarios y terciarios.
I always keep in mind the primary colors that draw the Flag of my country, because they adorn its splendor and as an Artist I consider that these same primary colors when mixed I get a variety of interesting shades of secondary and tertiary colors .
Amarillo (Yellow)
Con esto quiero transmitir que si actualmente los verdaderos dueños de Venezuela se unen y realizamos una hermosa combinación lograremos el cambio que todos merecemos, con tonalidades que trasmitan amor, lucha, cambio, trabajo, paz y riqueza como su radiante color amarillo que se ubica en la primera franja de nuestra Bandera Nacional.
With this I want to convey that if today the true owners of Venezuela unite and make a beautiful combination we will achieve the change that we all deserve, with shades that convey love, struggle, change, work, peace and richness such as its radiant yellow color that is located in the first strip of our National Flag.
Azul (blue)
Con su color azul como el cielo que es testigo de todos nuestros actos resulten buenos o malos y como el Mar Caribe que amablemente permite la llegada de enormes barcos con productos de comercialización, aunque muchos han sido afectados por la corrupción e intereses propios.
With its blue color like the sky that witnesses all our acts, good or bad, and like the Caribbean Sea that kindly allows the arrival of huge ships with merchandise, although many have been affected by corruption and self-interest.
Rojo(Red)
En su tercera franja el color rojo que solo me viene a la mente la sangre derramada de sus inocentes, actualmente no me gusta ese color, lo sustituyo con el color magenta que transmite ternura y creatividad que debe ser estimulada por los medios digitales, internet, redes sociales, tv y radio para dar un fuerte grito lleno de amor y esperanza para que el pueblo venezolano despierte y salga de este letargo espiritual.
In its third stripe, the red color that only the spilled blood of its innocents comes to mind, currently I do not like that color, I replace it with the magenta color that transmits tenderness and creativity that must be stimulated by digital media, the internet, social networks, tv and radio to give a loud cry full of love and hope for the Venezuelan people to wake up and come out of this spiritual lethargy.
Por ello, el título de mi post ""Desde mi ventana la tierra que me vio nacer…Venezuela! País hermoso , con personas luchadoras".
For this reason, the title of my post "From my window the land that saw me born ... Venezuela! Beautiful country, with fighting people ".
¿Quieres Formar parte del Ecosistema? Únete
Do you want to be part of the Ecosystem? Join