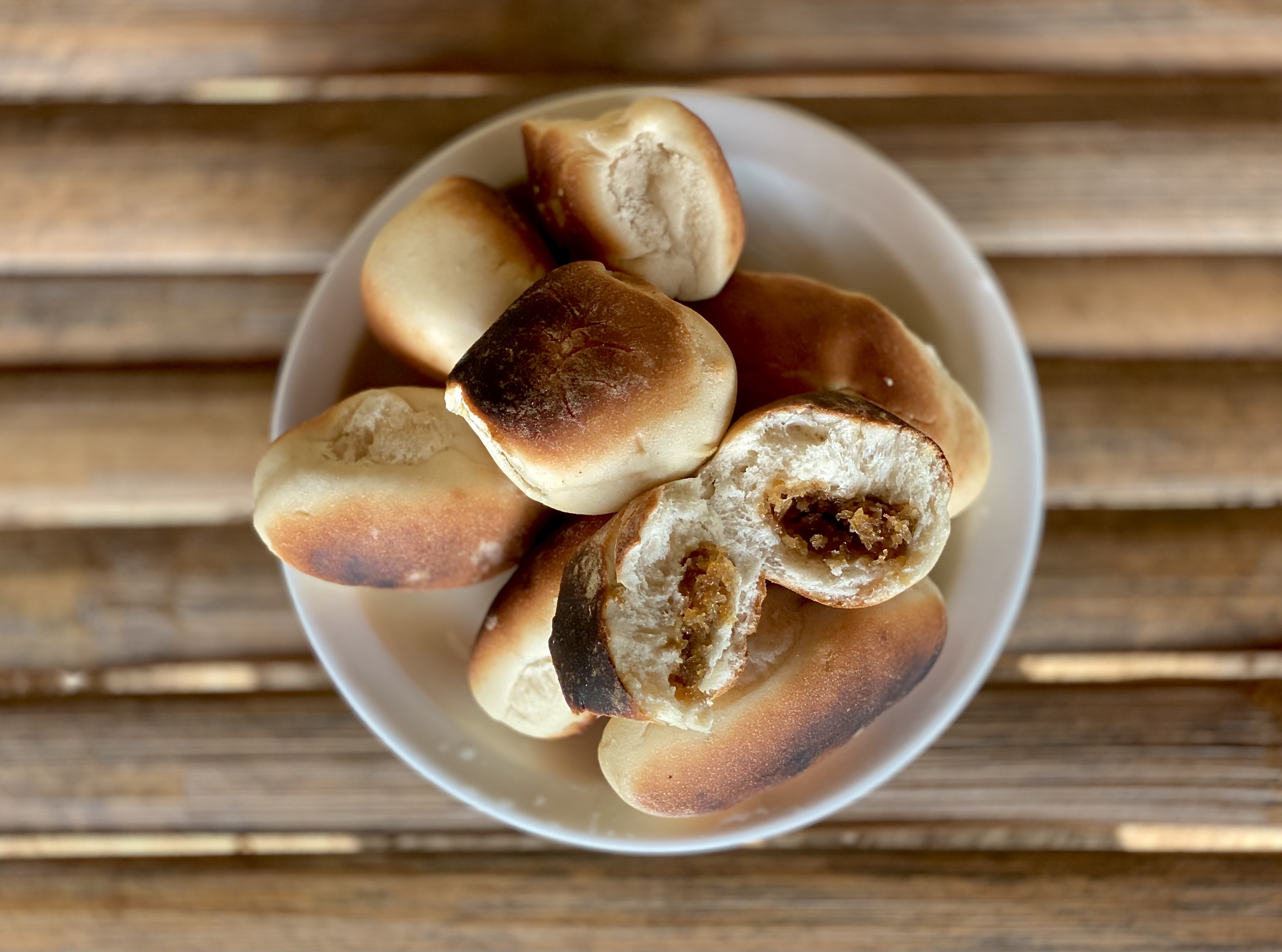 ---
Yesterday, at about 4:00 o'clock in the afternoon, we attended to a case referred by MSWDO and PNP, a 16 year old, Female, who attempted suicide.
We coordinated with the Psychiatric Department of a tertiary level hospital for referral and proper management. Two watchers is being required. The barangay chairman went looking for the mother, so the teenage girl can be brought immediately to the hospital.
It was already 7:00PM, and the whereabouts of the mother is still unknown. Since its already getting late, the hospital staff advised us to refer the patient the next day when she has the required watchers.
At 9:00PM, we were notified that the mother is already at their residence. The social worker talked to the mother over the phone, then she facilitated the referral of the case to the barangay level for proper monitoring.
Patient was sent home.