Or rather...it sprouts from the ground..😊
Hello fellow HIVEsters..
I hope that you are all doing fine, living life and enjoying time with friends and family..!!..
Finally we are beginning to see the signs that winter is coming to an end, and the early signs that spring is just around the corner...Well, at least in the part of the world where I am living, Scandinavia to be more precise...
Within the last few weeks or so, the weather has become gradually milder, the temperature has begun to rise, today we actually reached somewhere between 8 and 10 degrees Celsius, that is pretty good at this time of the year, Combined with the fact that there was almost no wind, and no clouds in the sky, it was actually quite nice to be outside today...Everywhere I looked around, people were out in their gardens, preparing it for the upcoming season.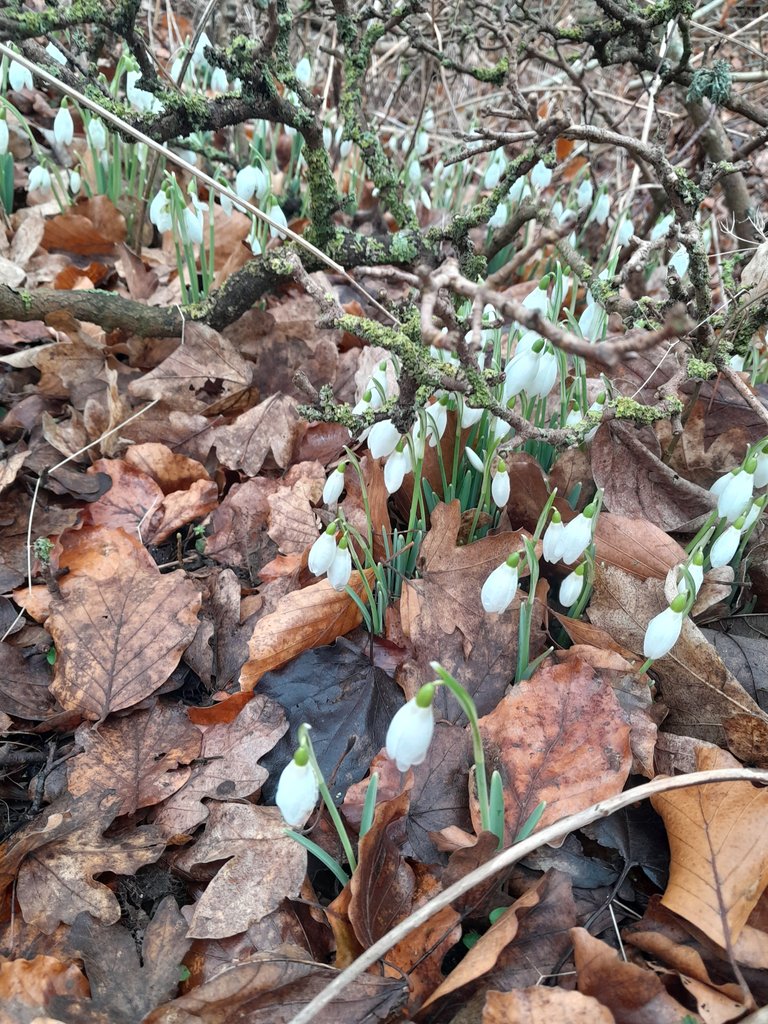 Small spring flowers reaching for the sun, Picture captured with my phone camera
On the picture you can see the fact that one season is coming to an end, and a new season is about to begin: Brown leaves leftover from winter, and small spring flowers fighting their way towards the sun...the light and the warmer temperatures...
I love this time of year, I love the contrasts in nature, the many beautiful colors. a symbolic presentation of something that is ending and something new is about to begin....
Just like the crypto markets...Lately there has been more and more signs that the long crypto winter could be about to end, and a new season could be about to begin...Maybe an upcoming bull market, new highs and new trading opportuinties....Well, I admit that nobody really knows, but I am welcoming changes there as well, the bear market has been going on for way to long now. I think that many of you would agree with me on that point...
We will see what happens.....




Well, that was what i wanted to share with you today... Hope that you enjoyed...

Want to Play an Earn???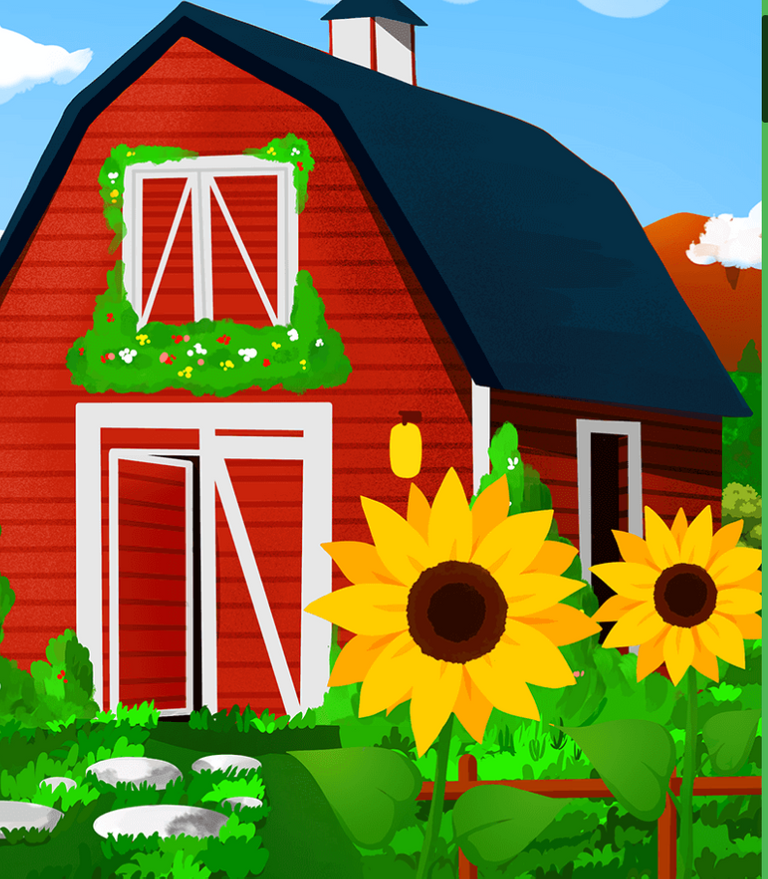 Didn't join Splinterlands yet..??..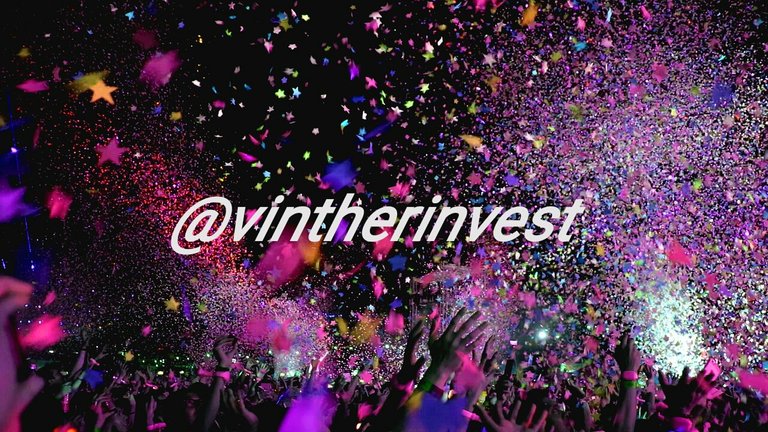 If you liked this post, please feel free to upgoat, follow and reblog..??