Good evening good evening every one, hope everyone is doing swell! I tend to eat a lot more then most people my age or in general lol. I decided to cook up some Mac and cheese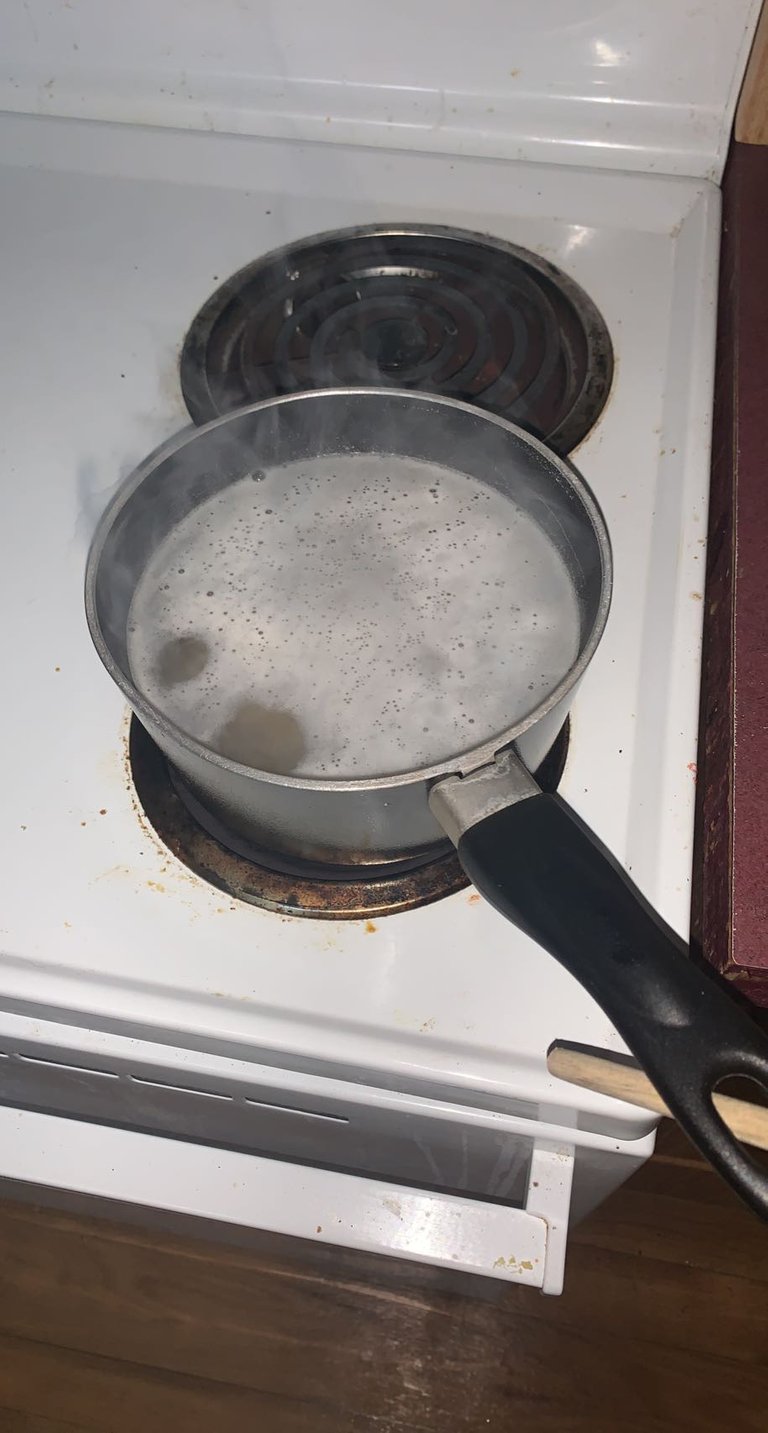 Along with that I made some mashed potatoes and a seafood mix of crab,oysters,and squid. Yummmm I love it!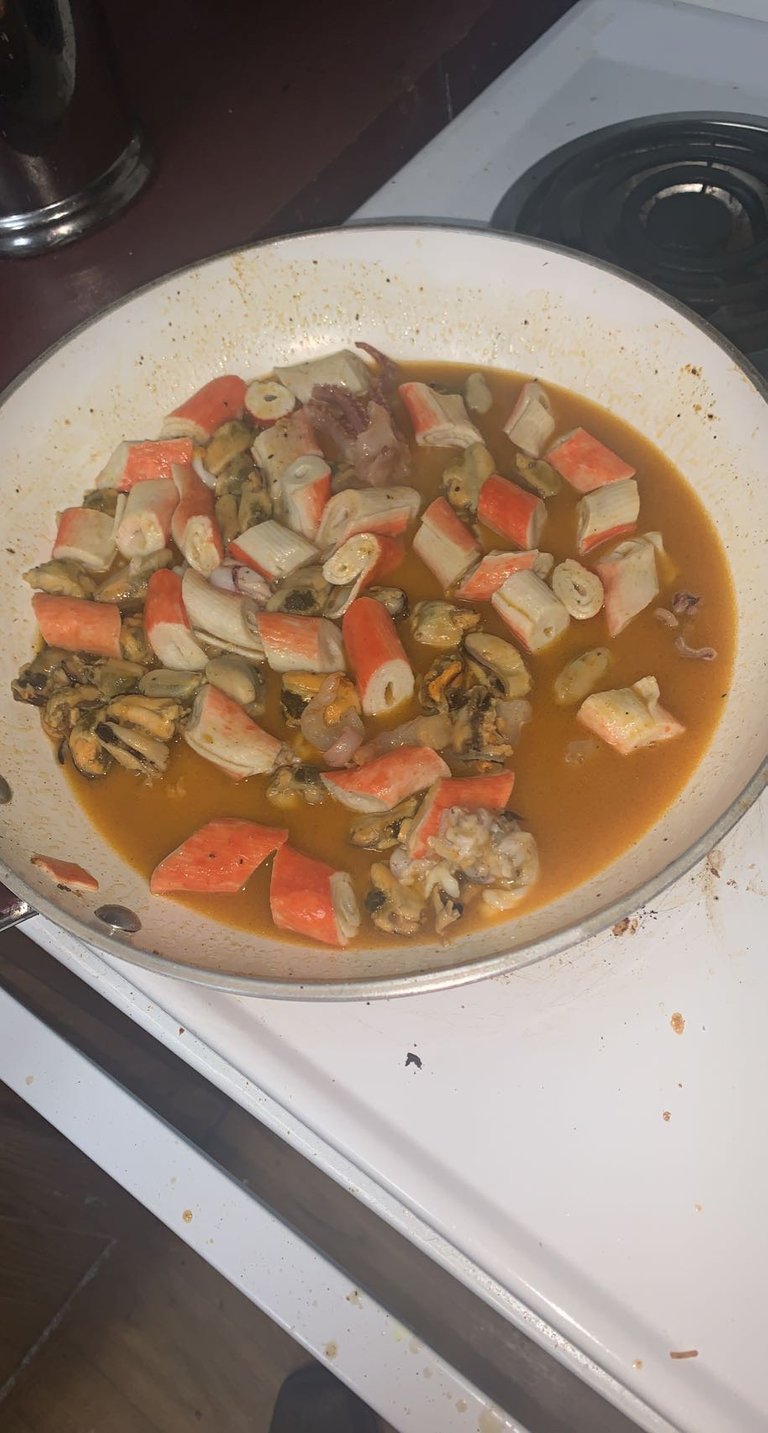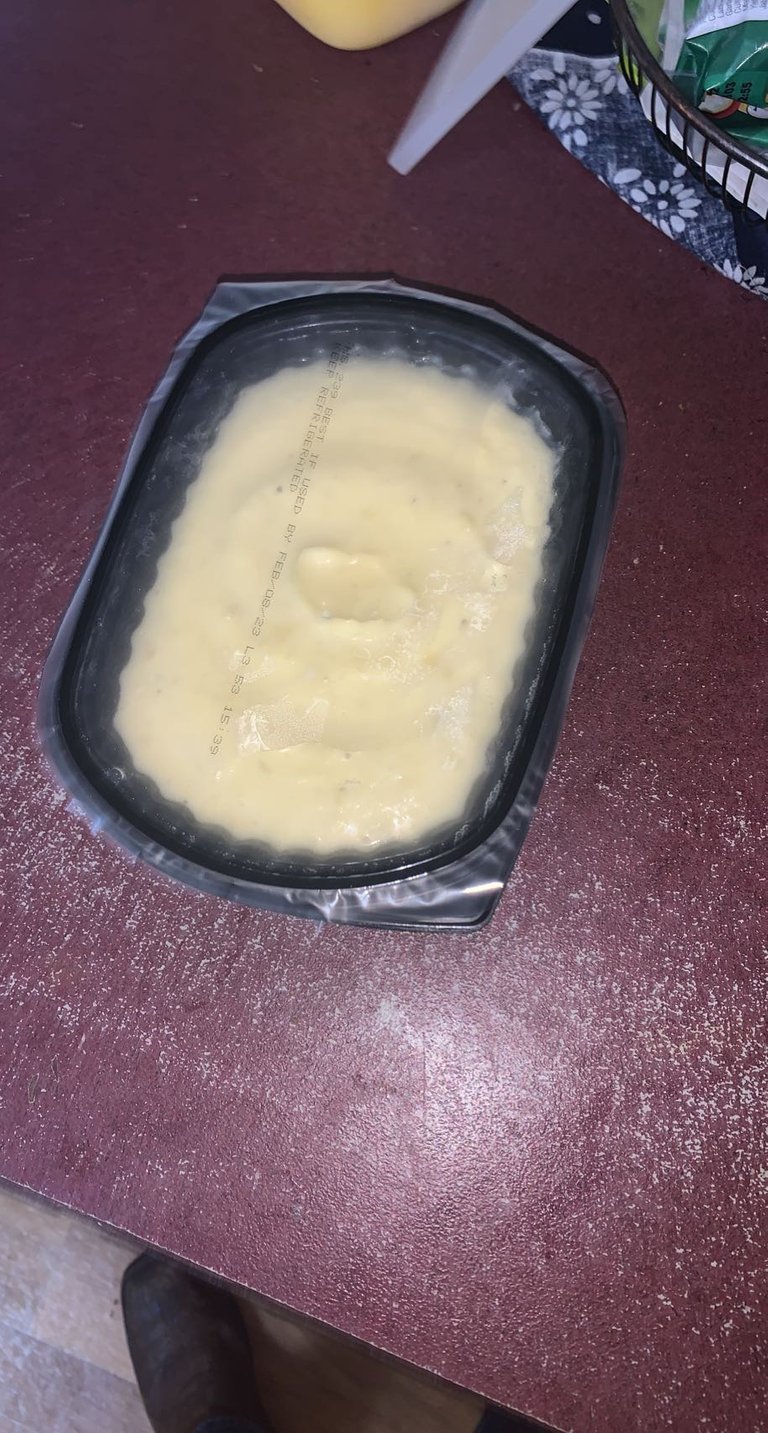 After work I feel a meal like this is needed that's for sure. My schedule so far has been 19 days on and 2 days off. This weekend will be my first weekend off since I started my job at "Cummins" January 3rd. I love the job that's for sure. Anyways back to food. I ended up making myself a late dinner because I don't get out of work til 11 or so. Which isn't too bad. I enjoy working with the people I do now, always jump into help if things aren't going as planned lol.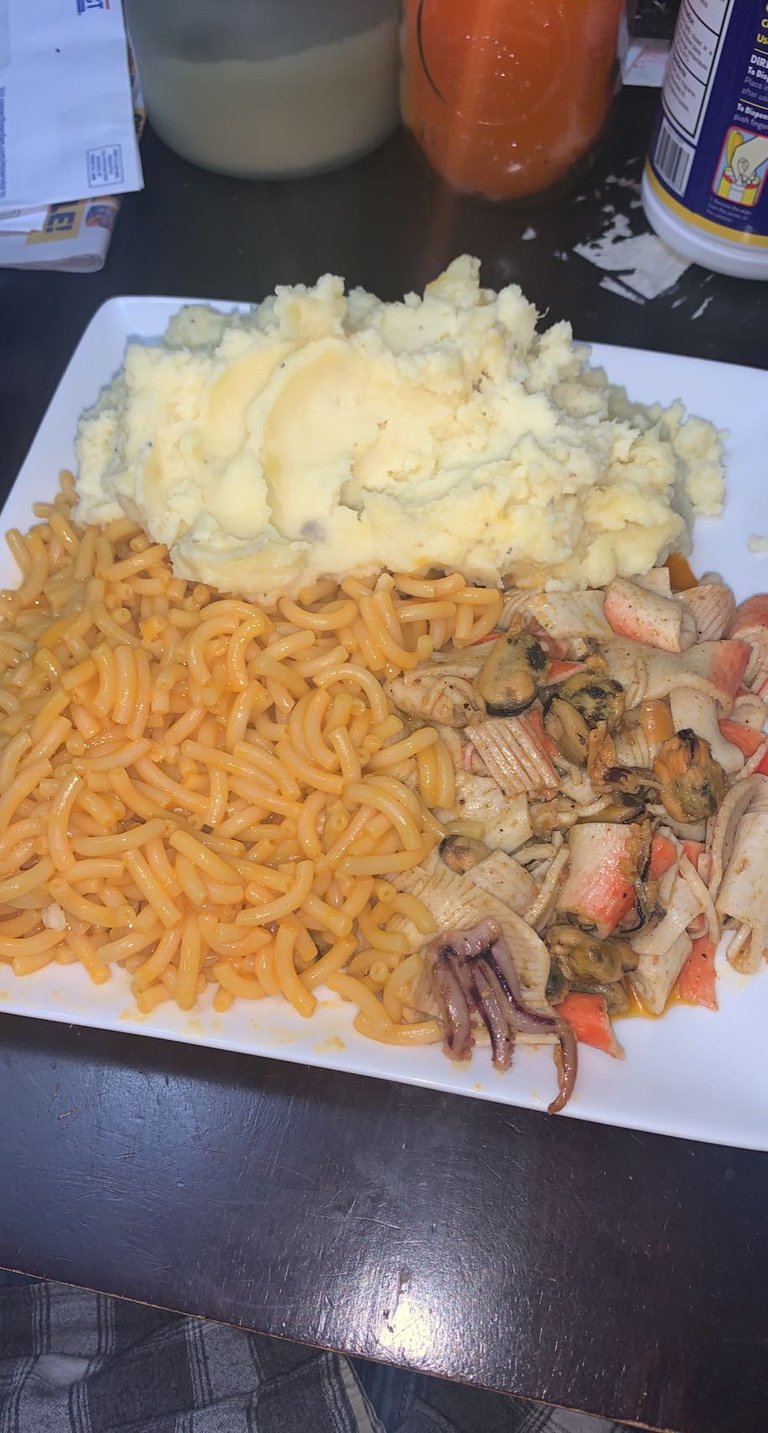 This is the final meal cooked. Don't judge me for eating so much!!! Everyone's gotta eat that's for sure.