Good afternoon good afternoon. I hope everyone is having a wonderful and blessed day! I hope everyone had a good Christmas and got the gifts they wanted. I know I did! Even got to see my grandparents, always good to see them. I wanted to share some of the gifts I had gotten for Christmas.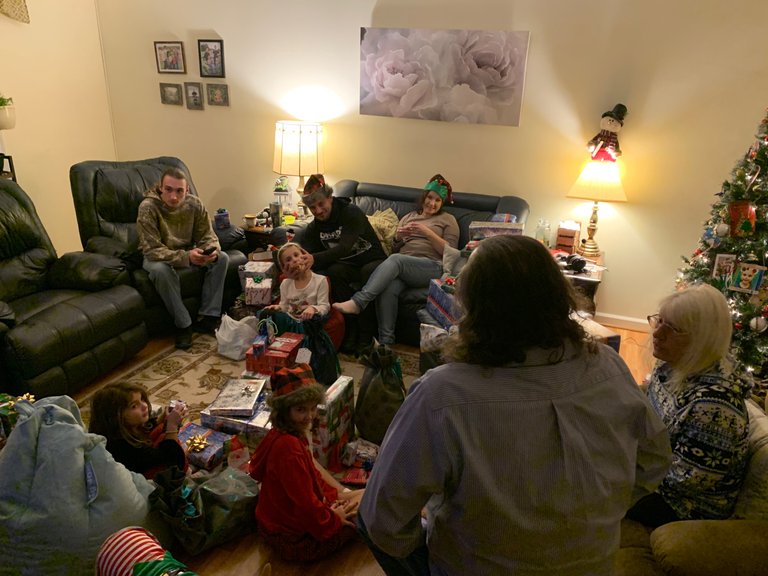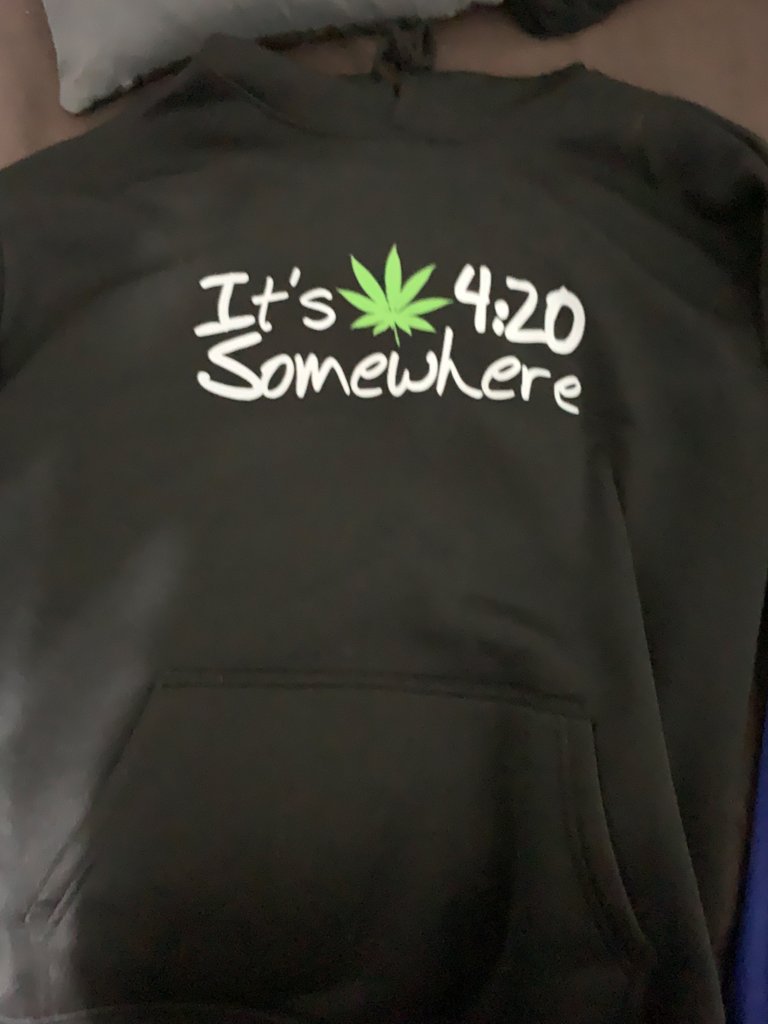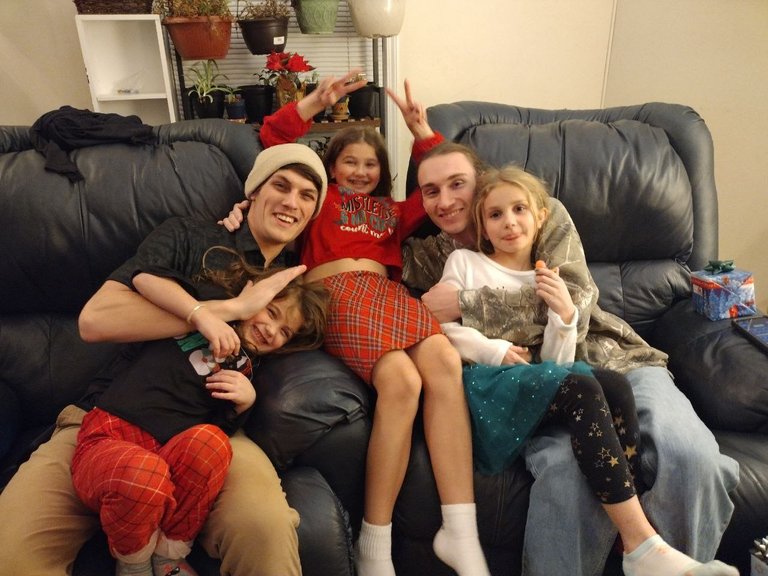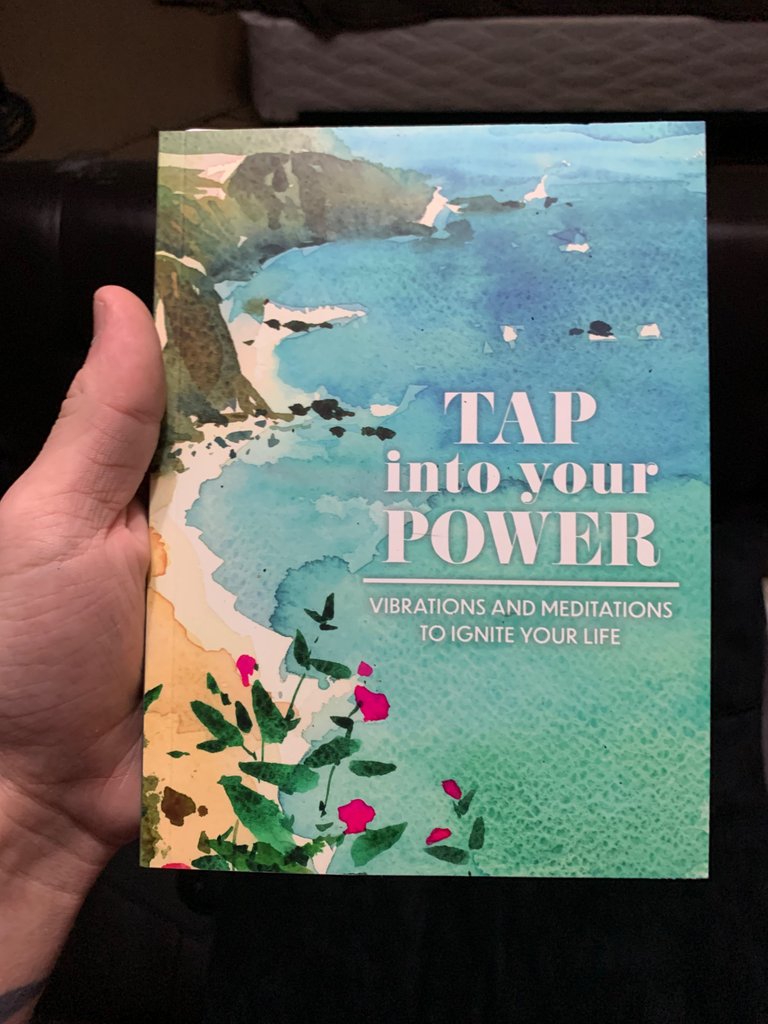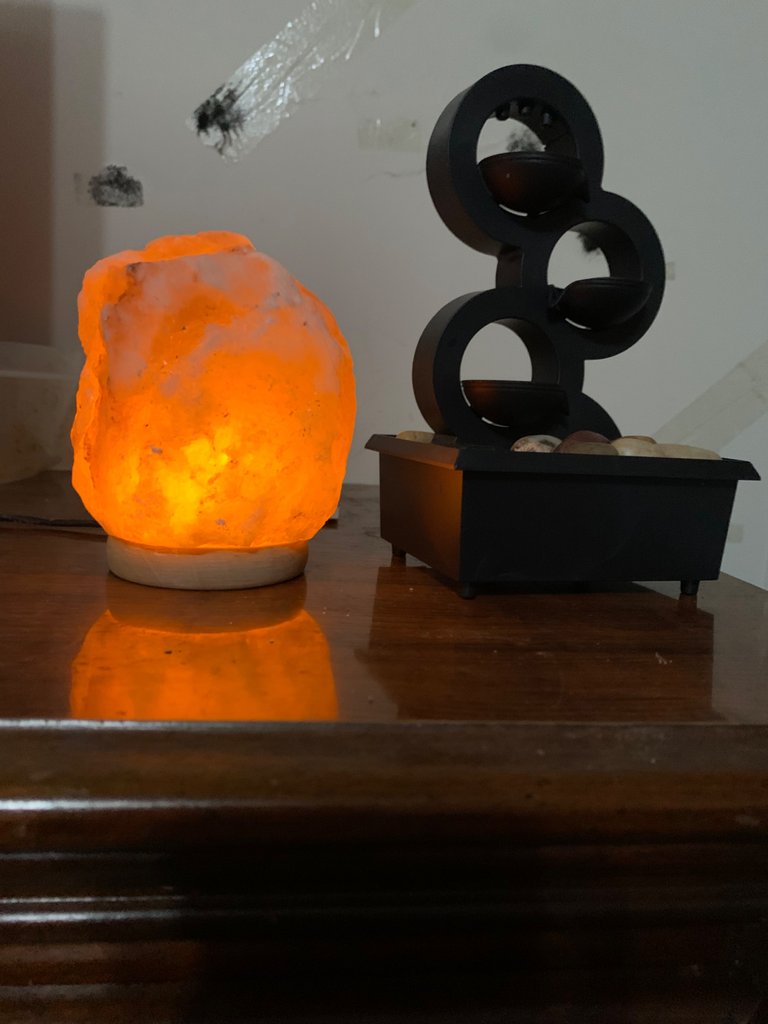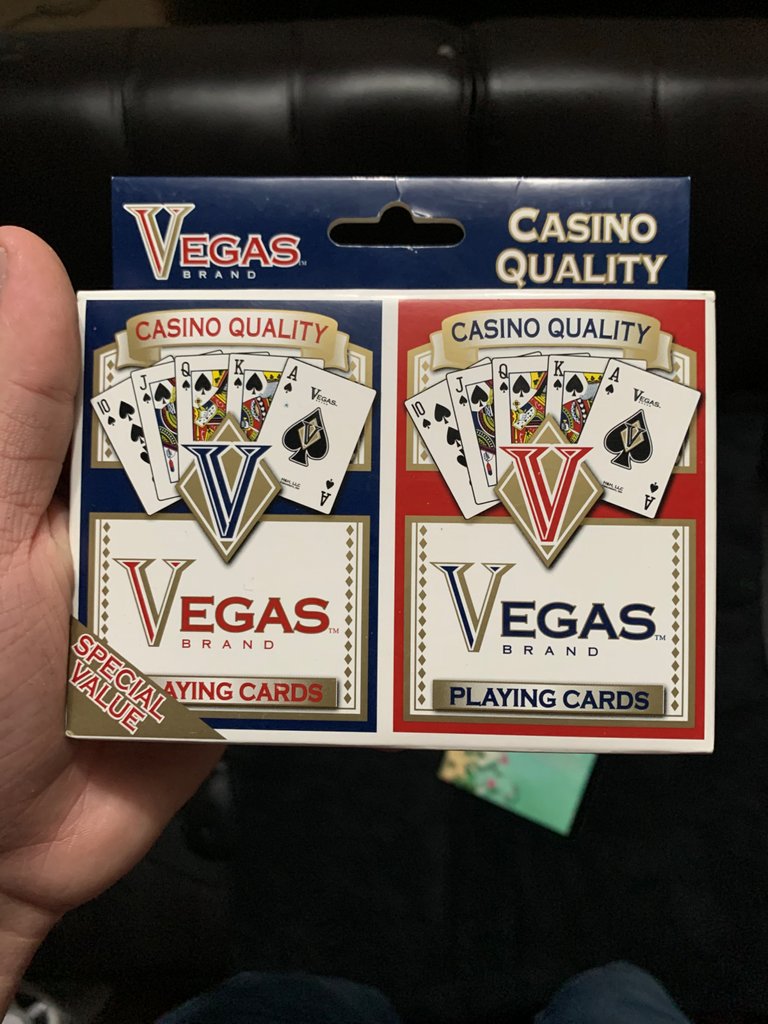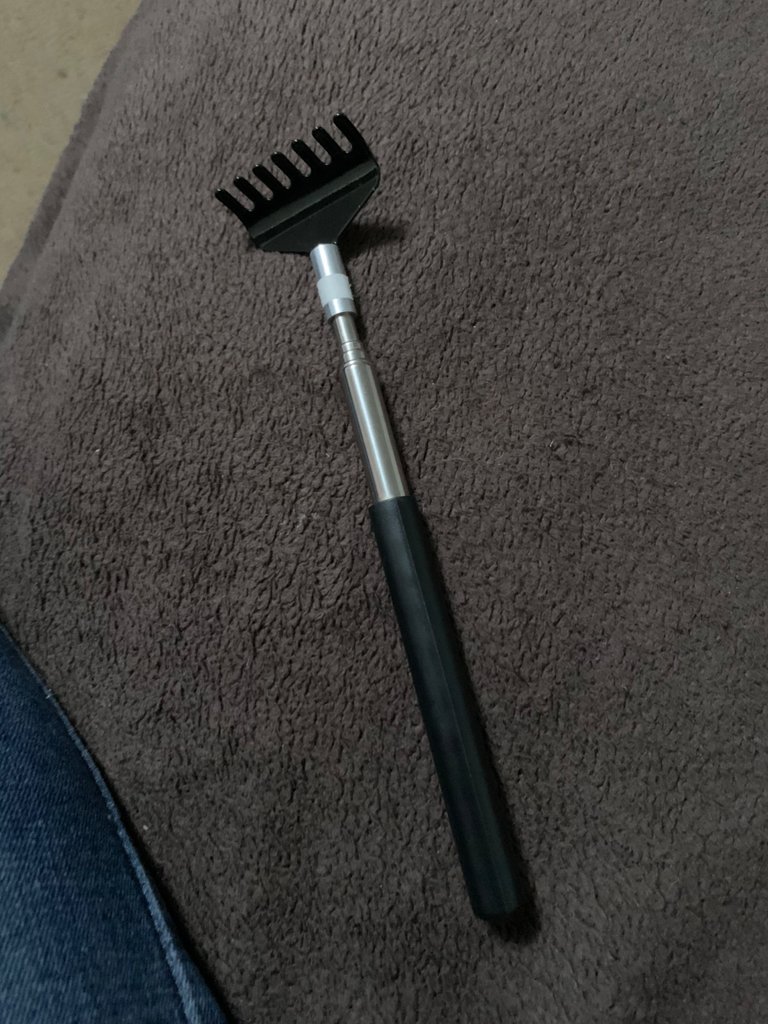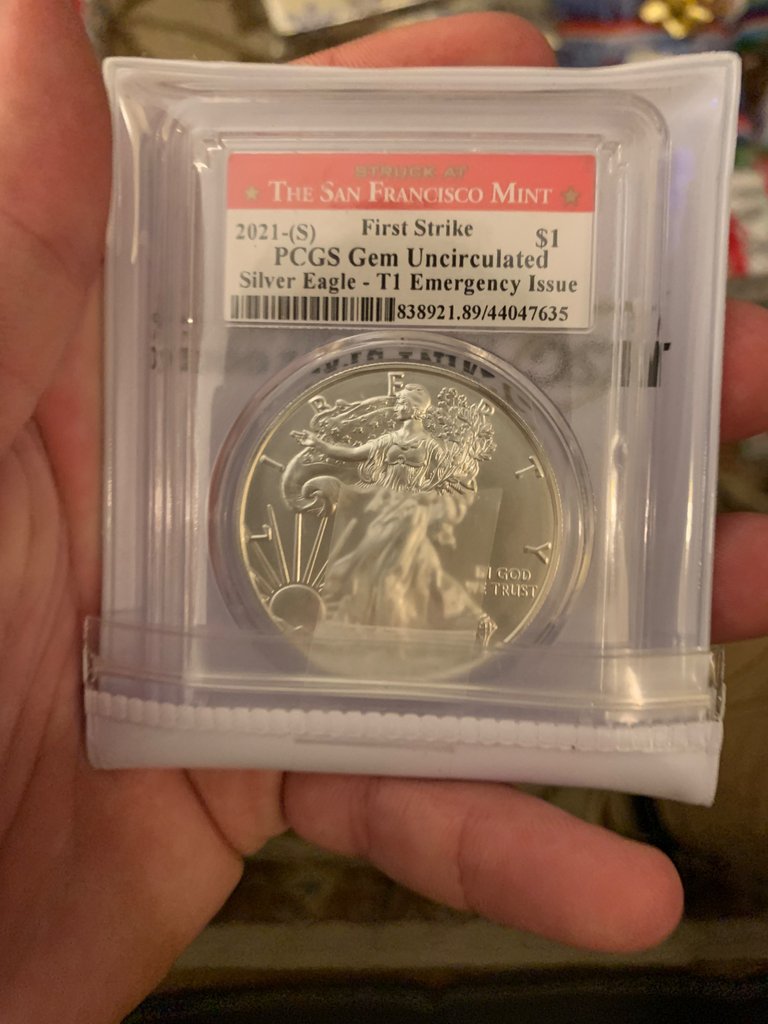 So I never really ask for much for Christmas, but this year I got some pretty cool gifts. My friend Brandon and his ole lady had gotten me a gift that I did not expect. They know how much I love shuffling and playing cards. So they decided to regift me a deck of cards that they got gifted to them. How nice!!!
My friend Jules had gotten me a pretty neat gift as well which is the book I have here "Tap Into Your Power" very good book about manifesting your goals and dreams. I'm not a big reader, but that book caught my eye that's for sure.
The girls @lunamoon @freyamber and @khaldeesi had all decided to get me gifts of their own choices. I love what they chose to get me. Santa must've been planning with them this year hehe.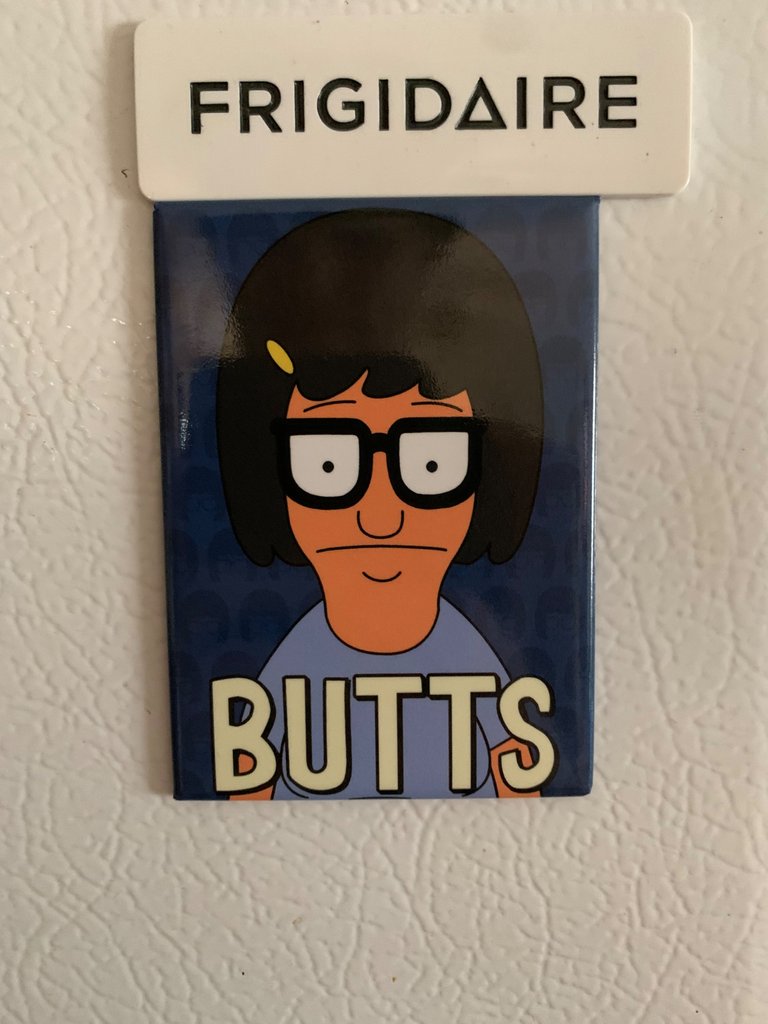 This is by far the funniest gift I've gotten in a while. I love it though! Thanks @enginewitty for an awesome Christmas!