Good evening good evening, I hope everyone is having a good night so far. Winter is here! I'm not too big on the cold but I love the snow. It went from being in the 50's to dropping down below 30 within a few hours. Tennessee has a mind of its own when it comes to the weather. It can never make up its damn mind.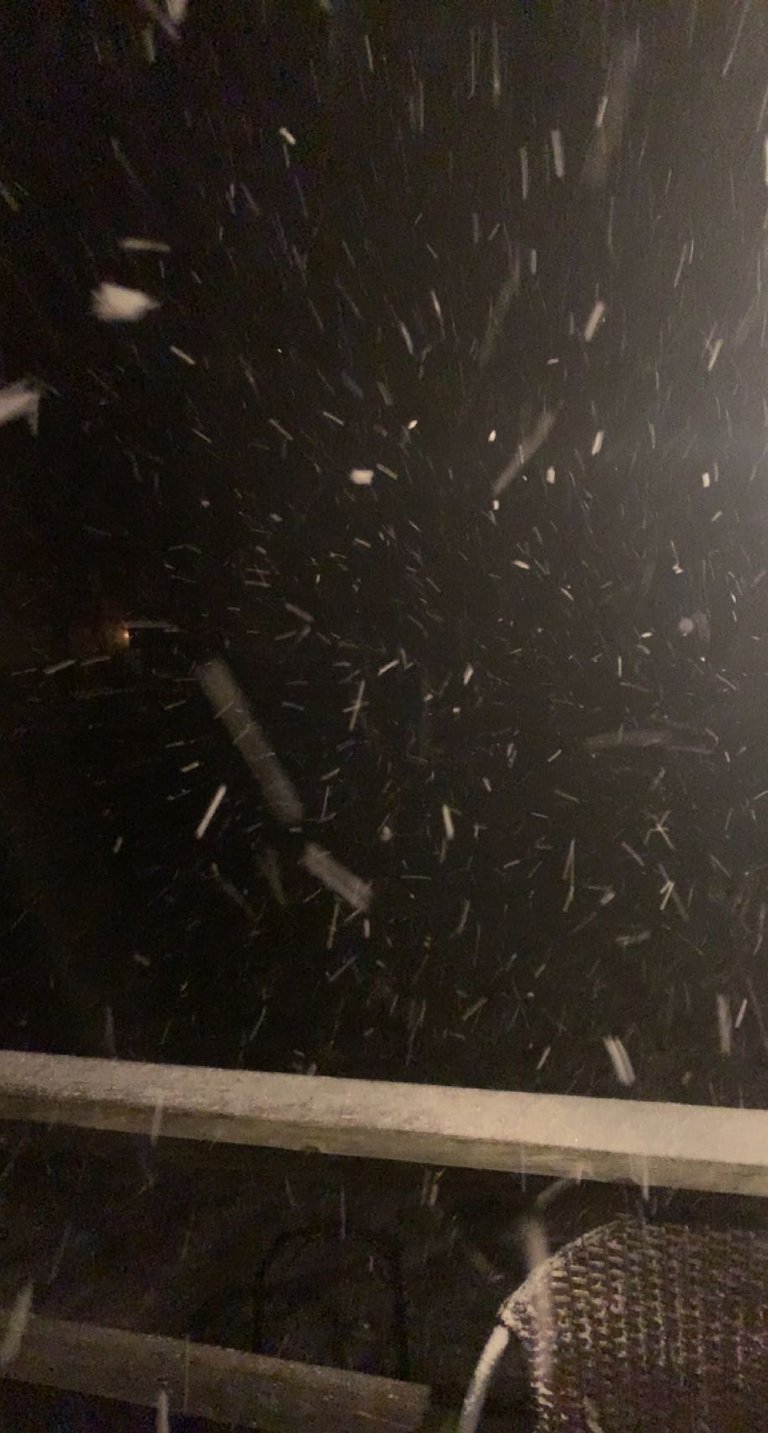 This would be the first time in a long time I've seen snow on Christmas in Tennessee, that's for sure. I'm not complaining one bit. It's nice to enjoy a Christmas with snow on the ground for once(that's if it sticks for that long).
What gets me is how much has already dropped in the past hour or so. Usually we don't get much snow here. I bet the girls are gonna have a blast playin in it that's for sure!