Hello Hive!
This is my "test" post here and I am quite disoriented for the things that are happening in the community. 😅 Read about Mr. @pinmapple contest but I'm not sure if this post will be fit for the criteria. But here it goes...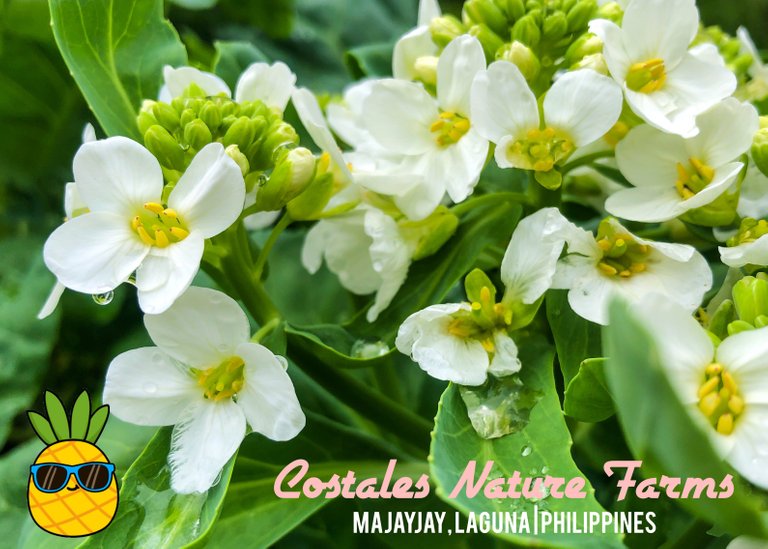 Three weeks ago we went on a road trip in a farm tourism at Majayjay, Laguna as our first stop. We are off the road around 8:00 in the morning and had our breakfast along the way at Mcdonald's drive thru, the location was one and a half drive from home.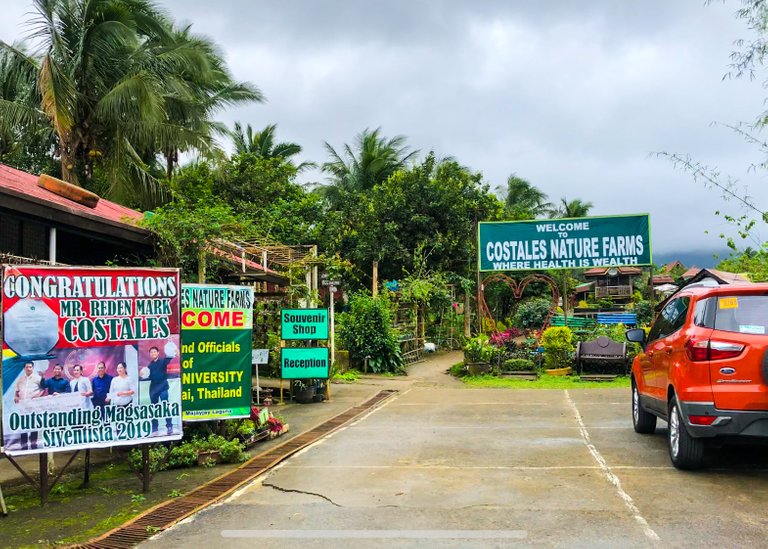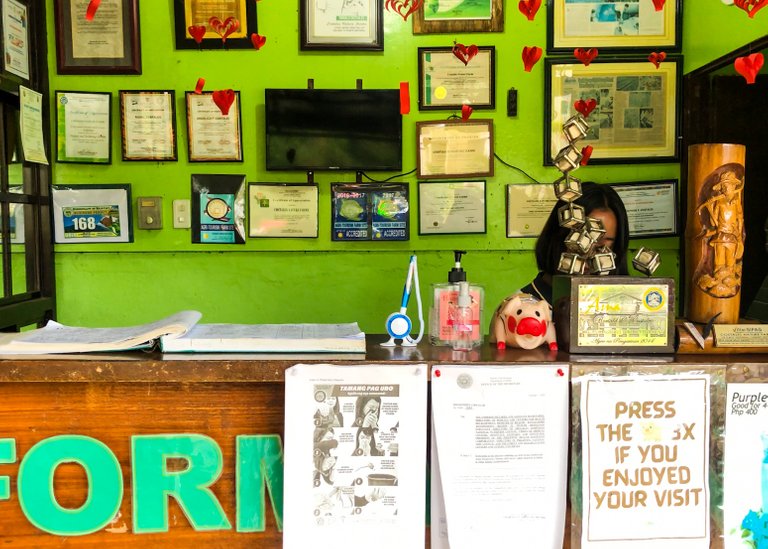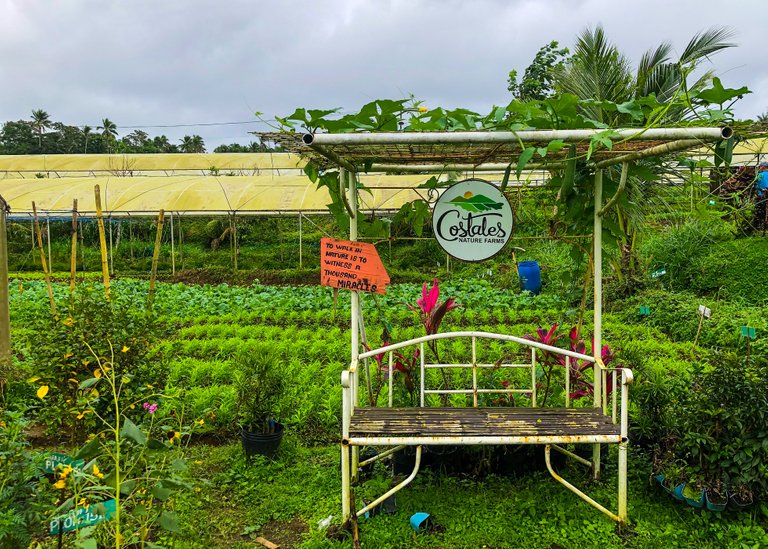 Costales Nature Farms is located at Barangay Gagalot, Majayjay Laguna, Philippines. An agri-tourism nestled in the enchanting and mystical foothill of Mount Banahaw.
For walk-in visitors like us, we paid 250.00 Philippine Peso (5.00 USD) per person as entrance fee inclusive of tour guide, unlimited organic fresh vegetable salad and a glass of fresh blended fruit drink.
They also offers group tours, seminars and workshops on farming and can accommodate guest in their villas for different packages of your choice. Our's was just a day tour visit.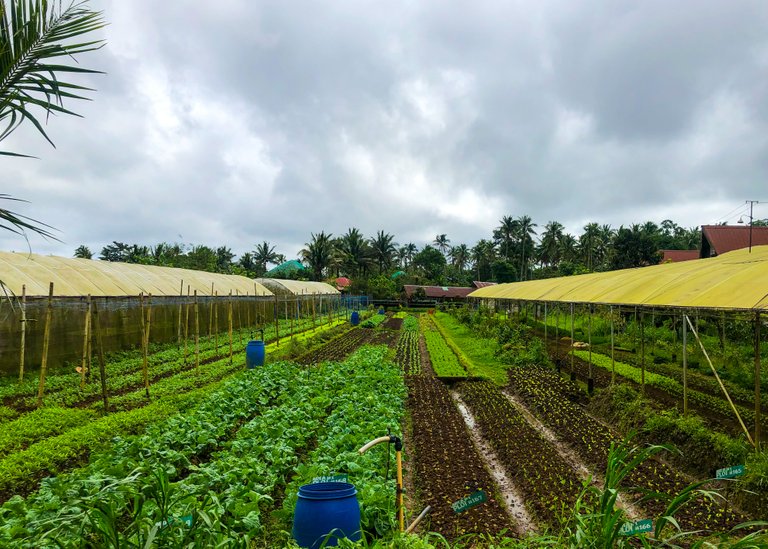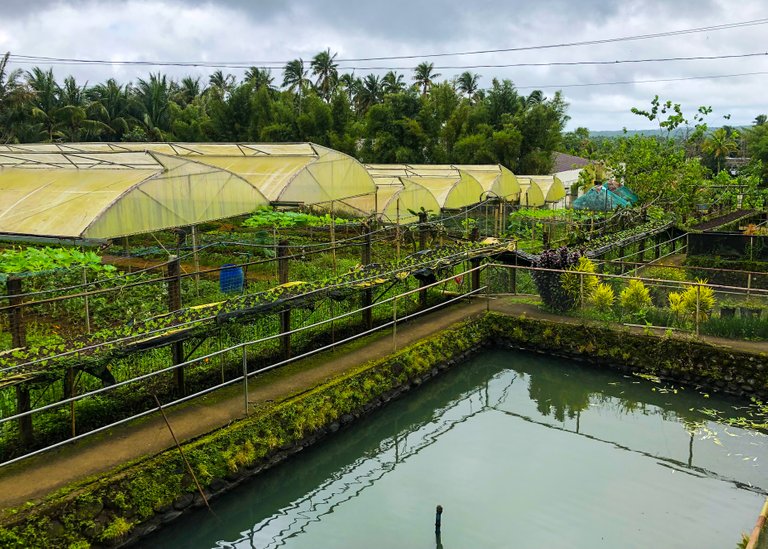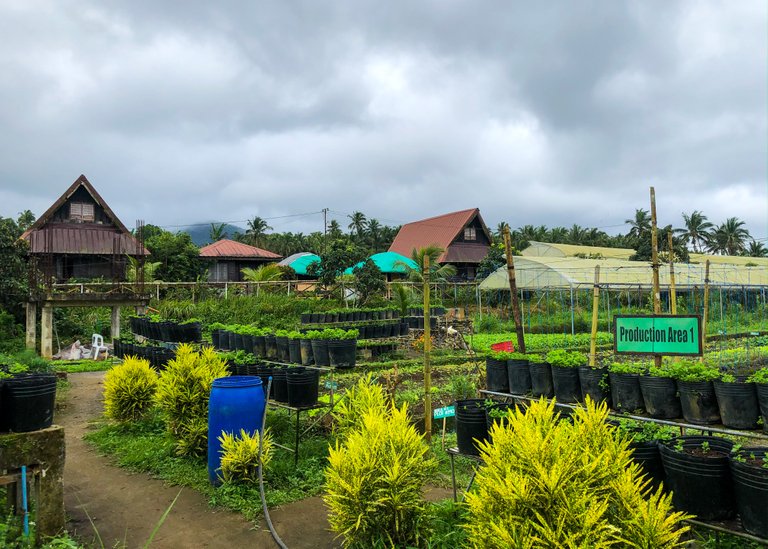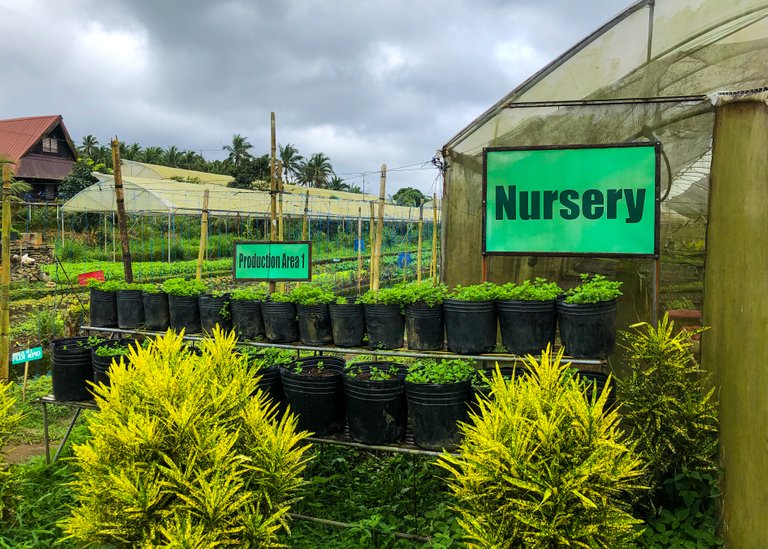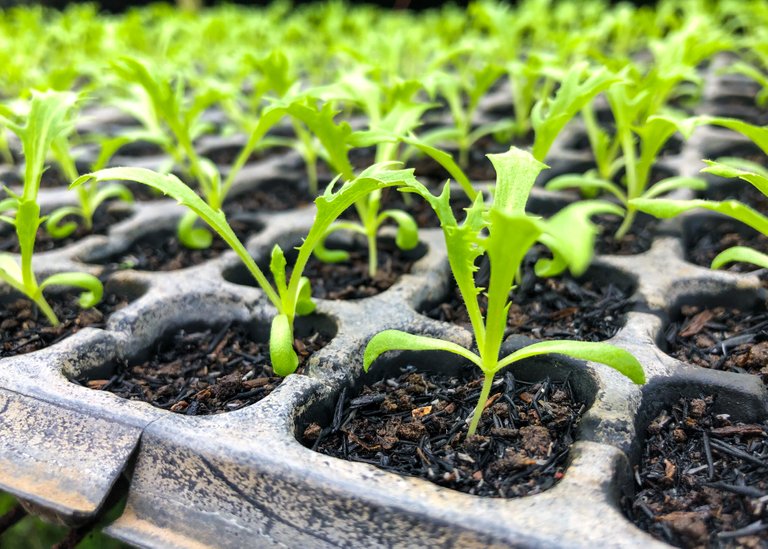 The tour around the farm took about 45-60 minutes with much information regarding their crops and livestocks. This agri-tourism basically focused on organic farming method and received multi-award from different giving bodies in the country and recognized by some neighboring countries through their products.
As you can see, it has various variety of greens which I already forgot what they are and I honestly not familiar with some of them, sorry about that. 😅 But it was really amazing and relaxing to experience even for few hours the life in the farm.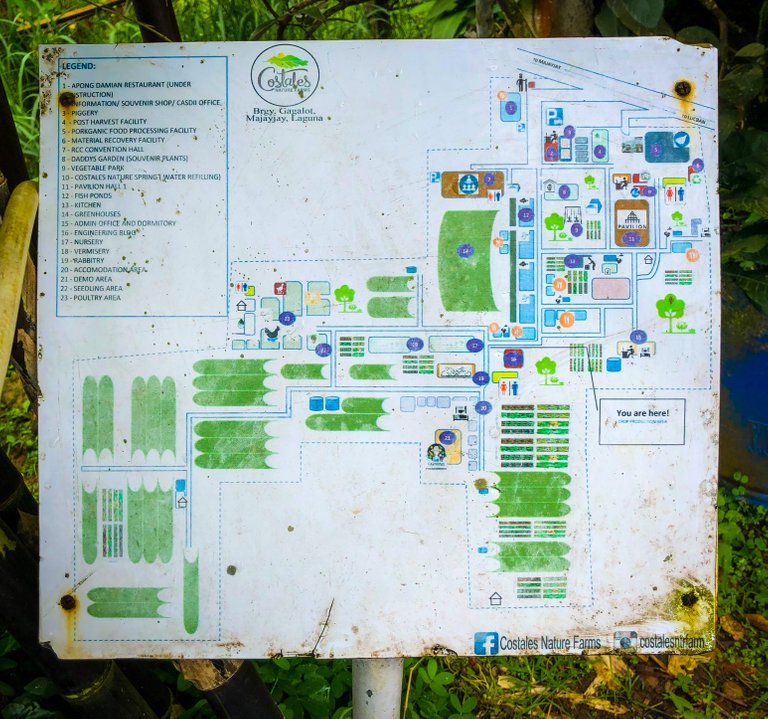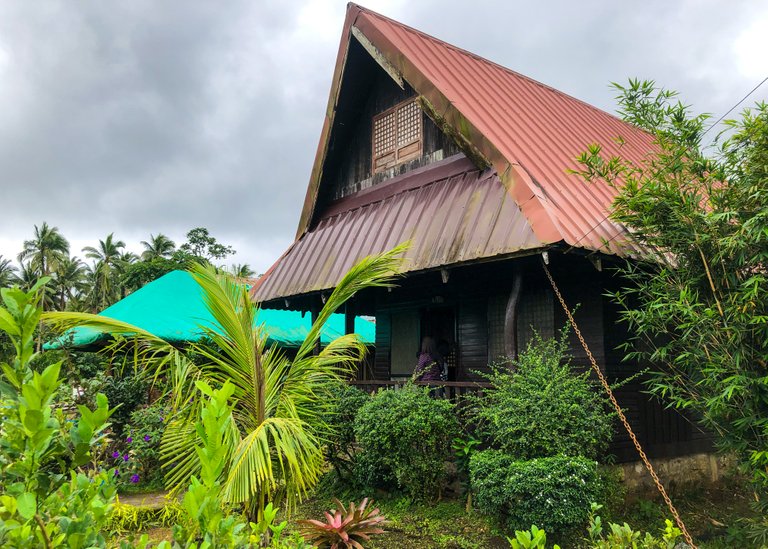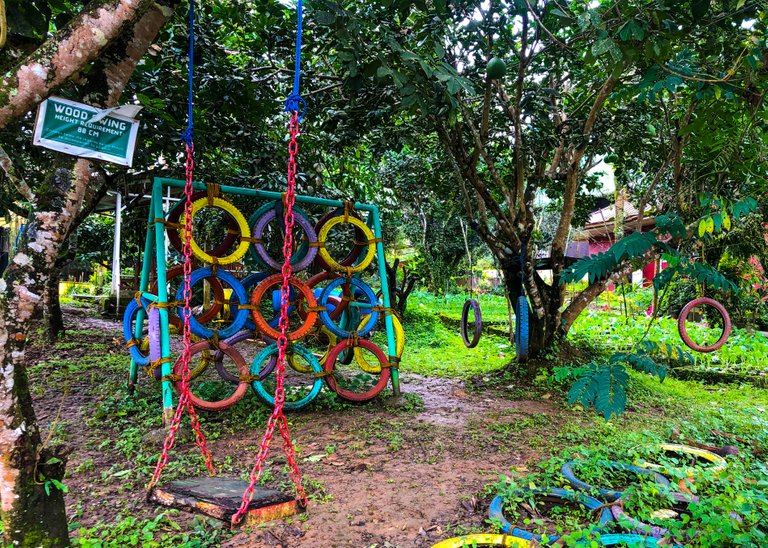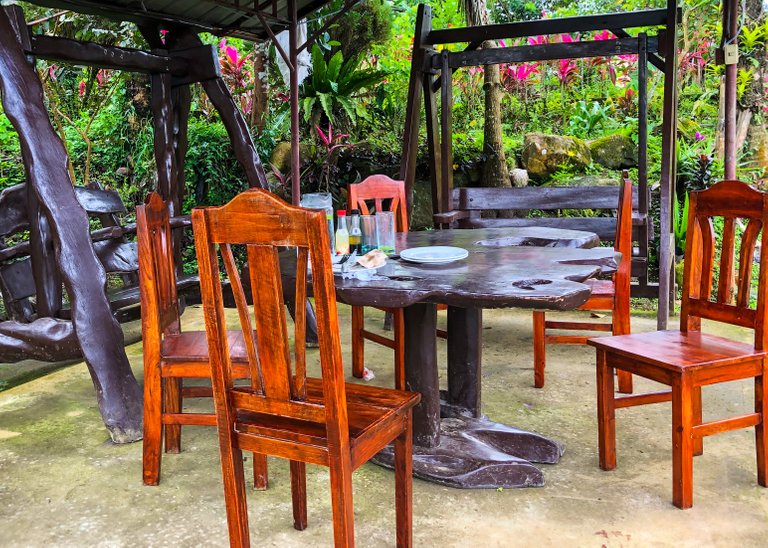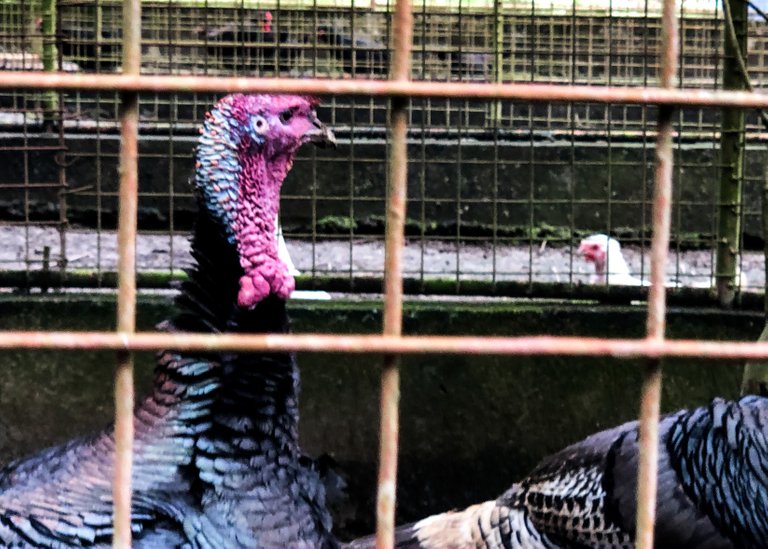 I learned that Costales farm was develop in 2005 with an area of five hectares and started as a family gateaway while the crops and livestocks are intended for own consumption, until such time the market grows wider and turns into agri-tourism.
Above photos are map of the entire farm and some parts of it. The amities are restaurant, souvenir shop/information, piggery, post harvest facility, food processing facility, convention hall, garden souvenir plants, vegetable park, nature spring, pavilion hall, fish pond, kitchen, greenhouses, admin office & dormitories, engineering building, nursery, rabbitry, vermisery, accommodation area, demo area, seedling area and poultry area.
And let me share you my favorite part of the farm, the "Rabbitry".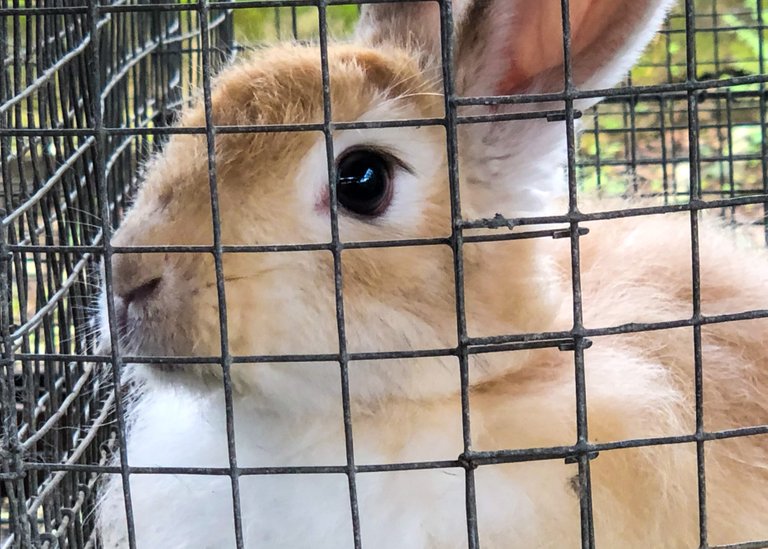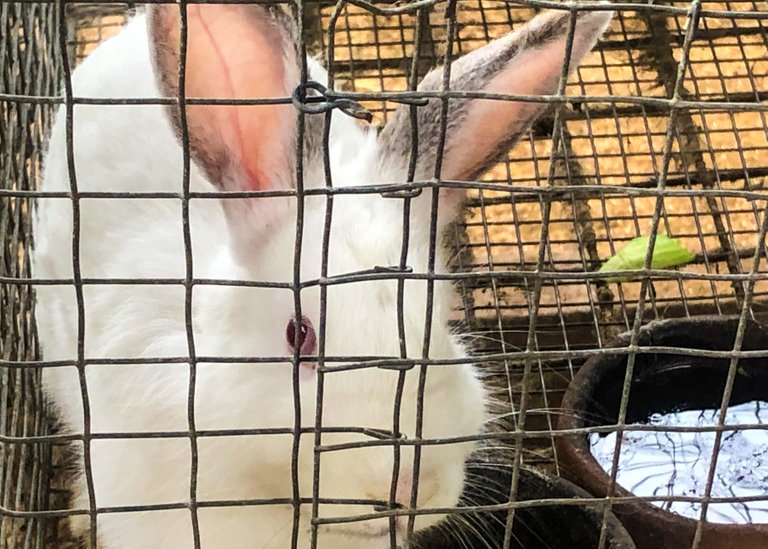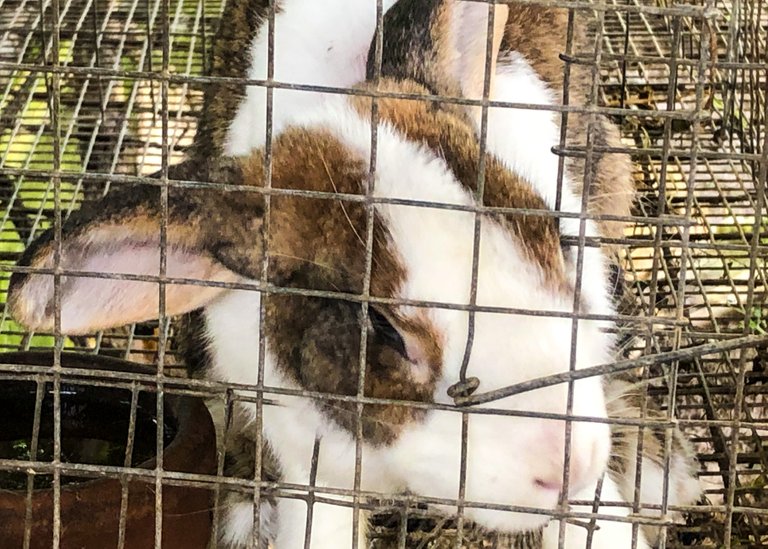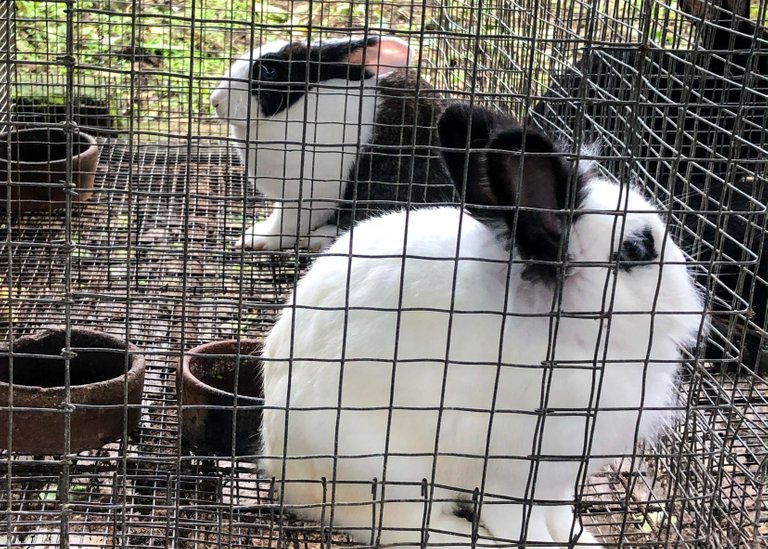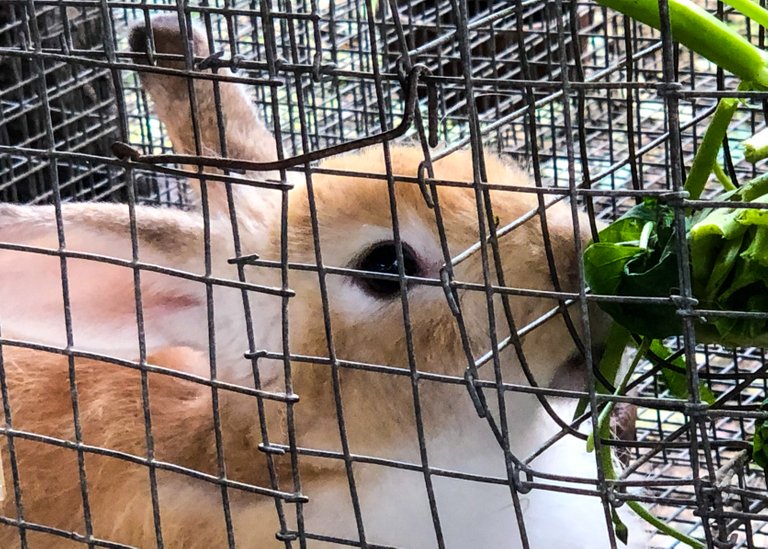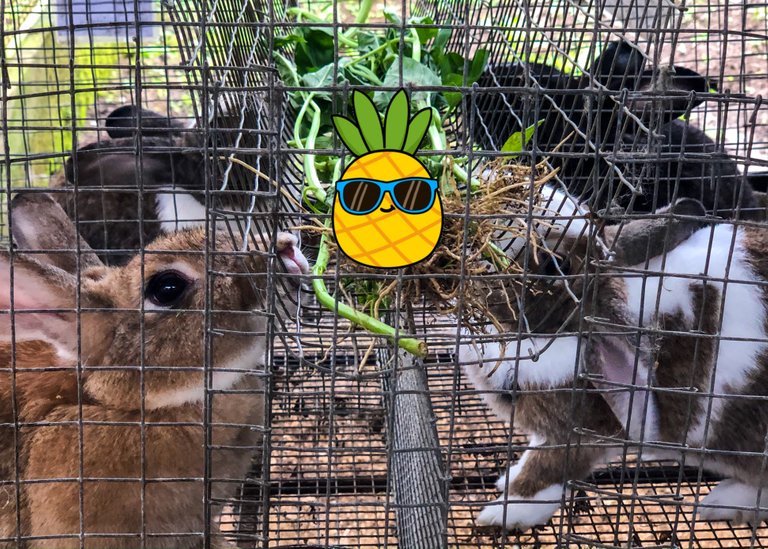 They are irresistibly cute and surprisingly not producing foul odor because of the organic food that they are eating like this water spinach.
Also, I can't take my eyes off these lovely flowers...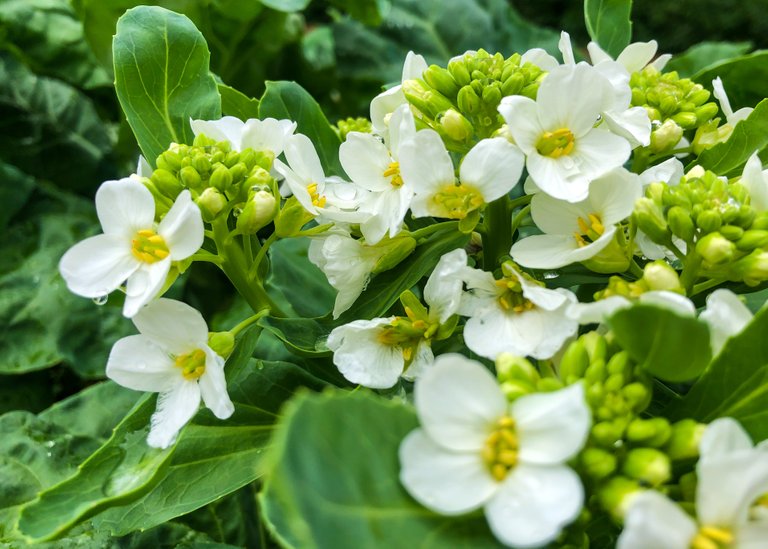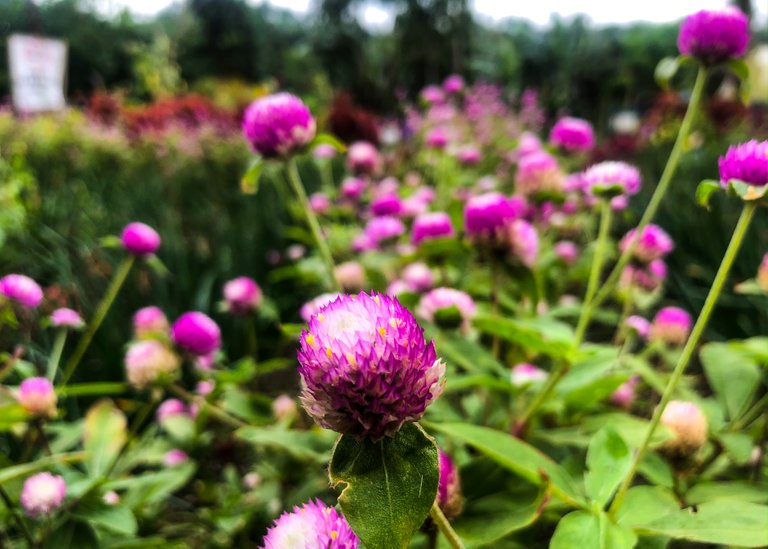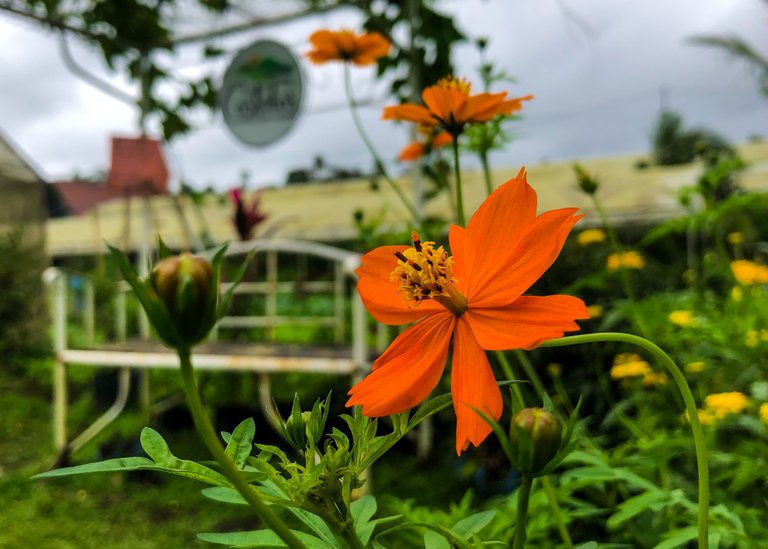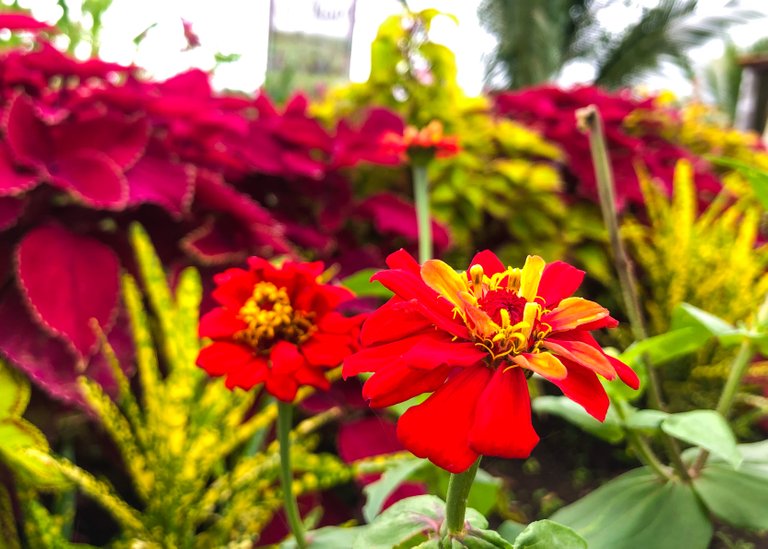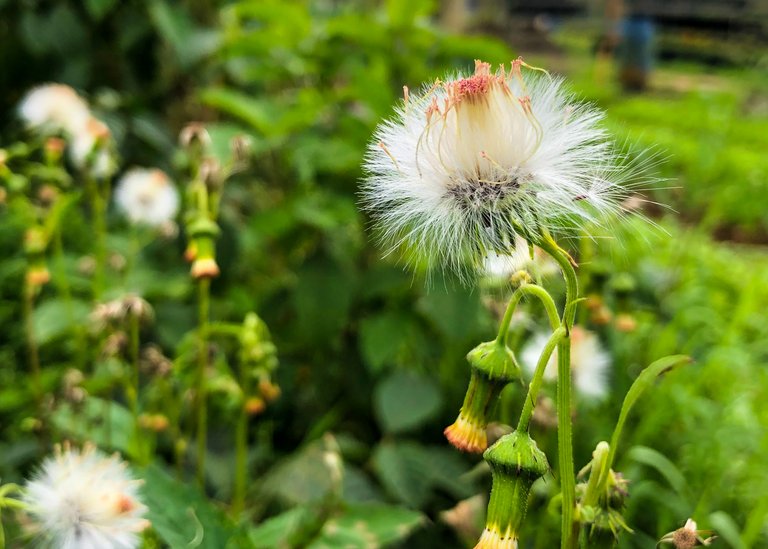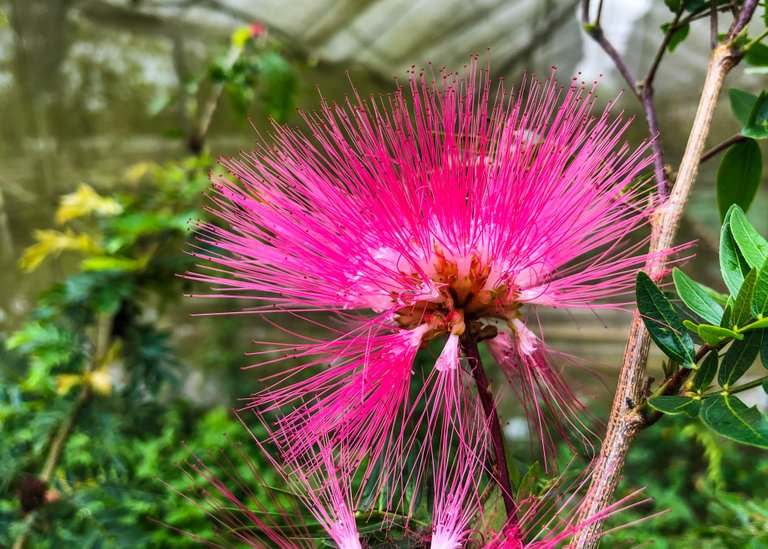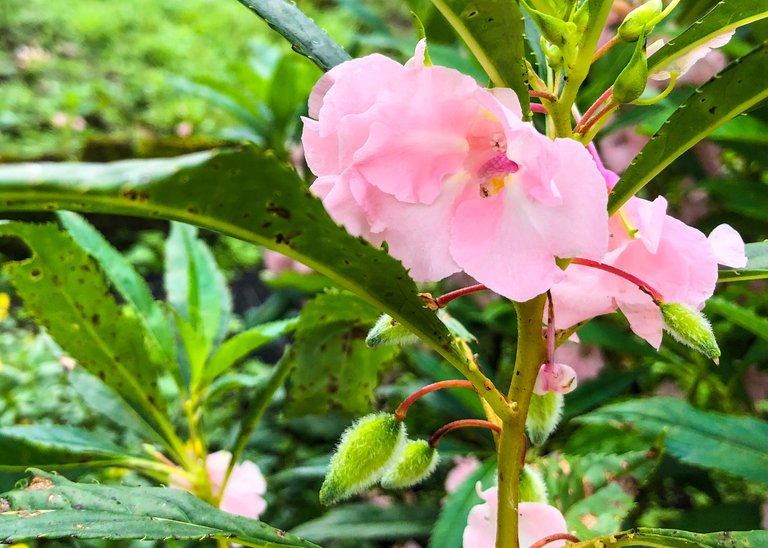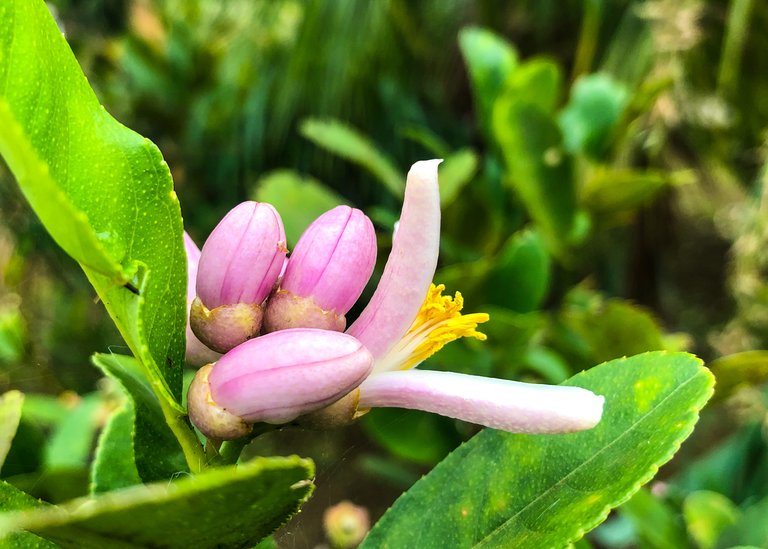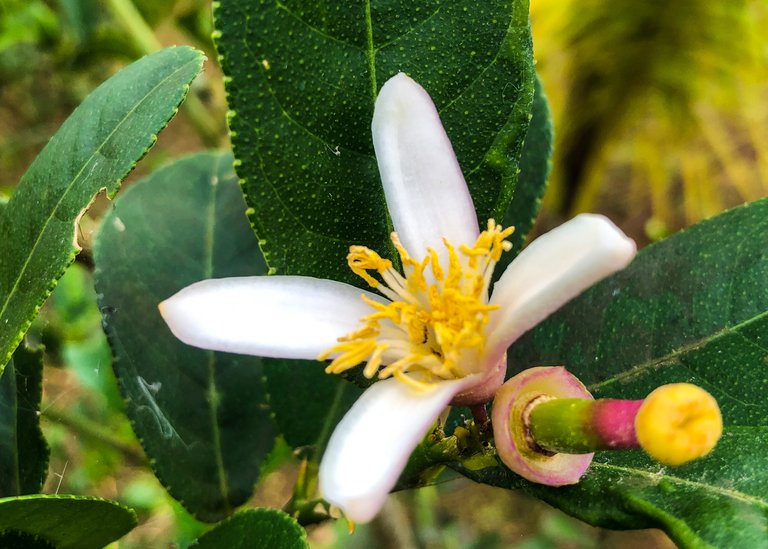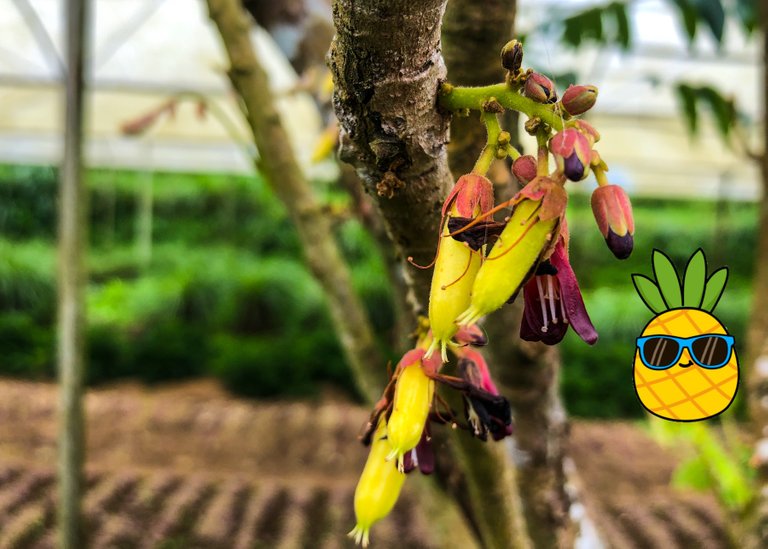 These are also organically grown flower varieties and some are vegetable flower buds, they are so attractive and pretty.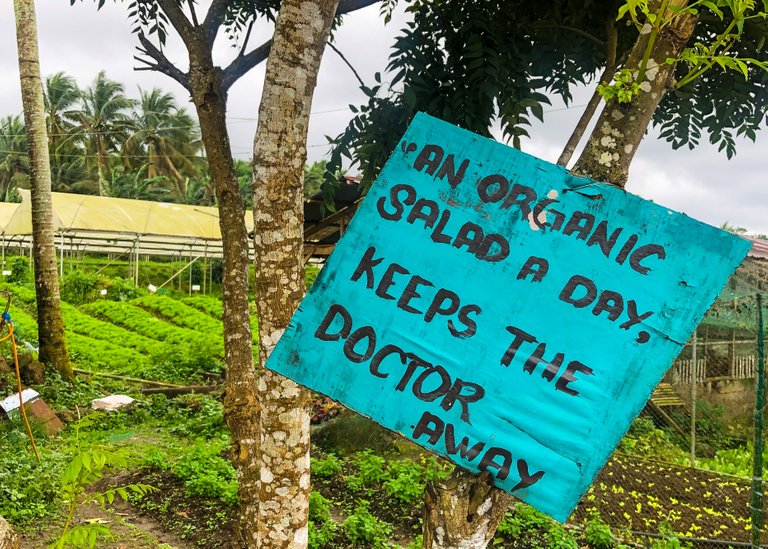 And here's our unlimited fresh vegetable salad (lettuce, cucumber, tomatoes, carrots, native turnip and edible flowers) with their own made vinaigrette salad dressing and a glass of fresh blended cucumber lemon drinks.
We had a great time in this farm and I actually dreaming of having a small farm on my own, soon. Haha!
Thank you and "hive" a nice day! 😉❤️
xoxo,
@travelsbyblue
---
📸 I OWN ALL PHOTO/S AND CONTENT POSTED ABOVE 📝