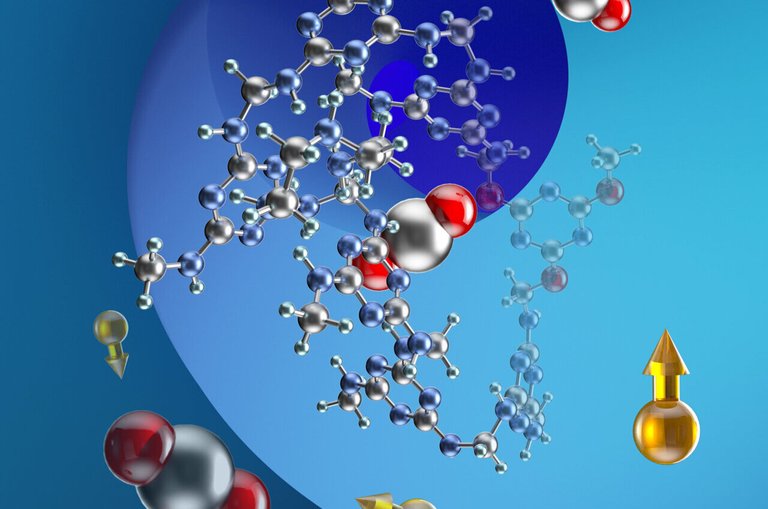 Source
I guess everyone now agrees that burning fossil fuels is a very bad thing for our planet, but we have a very energy-hungry economy and it's not going to be easy to get the equivalent energy using sustainable methods, especially in the global geopolitical scenario in which we are immersed.
Supongo que hoy día todo el mundo está de acuerdo en que la quema de combustibles fósiles es algo muy perjudicial para nuestro planeta, pero tenemos una economía muy ávida de energía y no va a resultar sencillo conseguir la energía equivalente con métodos sostenibles, sobre todo en el escenario geopolítico mundial en el que estamos inmersos.
For this reason, if we cannot reduce the consumption of fossil fuels as soon as would be desirable, we will have to find a way to avoid the CO2 emissions that derive from their consumption, through the use of techniques for capturing and reusing carbon dioxide for other commercial uses.
Por ello, si no podemos reducir el consumo de combustibles fósiles tan pronto como sería deseable, tendremos que buscar la manera de evitar las emisiones de CO2 que de su consumo se derivan, mediante el uso de técnicas de captura y reutilización del dióxido de carbono para otros usos comerciales.


Source
In recent years, various methods of capturing CO2 have emerged but at the moment they are only small-scale developments, of all of them, according to experts, the most effective are those based on "Metallic Organic Framework" (MOF) created by a team of scientists at UC Berkeley in 2015.
En los últimos años han surgido varios métodos de captura de CO2 pero que de momento son solo desarrollos a pequeña escala, de todos ellos, según los expertos, los más eficaces son los basados en "Estructuras Metálicas Orgánicas" (MOF) creados por un equipo de científicos de la Universidad de Berkeley en 2015.
But it seems that these methods are not commercially viable at the moment because once the CO2 is captured, a large amount of energy is required to release the carbon dioxide so that it can be concentrated and stored underground, a process that needs to be heated between 120 and 150 ºC to separate the carbon.
Pero parece que estos métodos de momento no son comercialmente viables pues una vez capturado el CO2 se requiere gran cantidad de energía para liberar el dióxido de carbono para que pueda concentrarse y almacenarse bajo tierra, proceso que necesita calentarse entre 120 y 150 ºC para separar el CO2.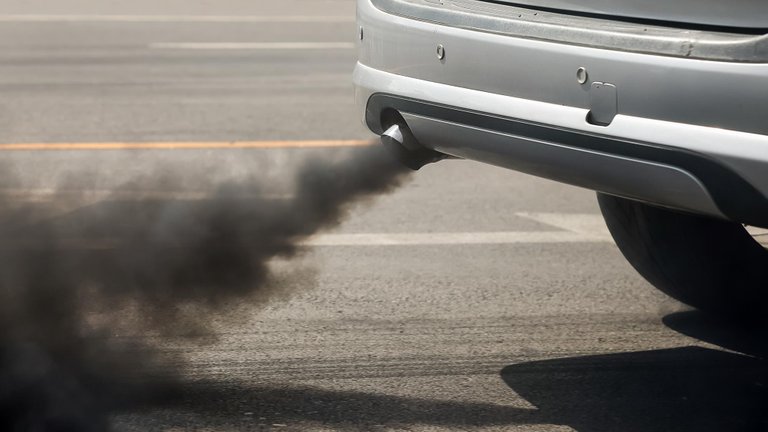 Source
It now appears that this can be changed by using an inexpensive polymer called melamine which is the main component of Formica, to develop a cheap and efficient way to capture carbon dioxide from chimneys and could even be reduced to capture exhaust gas emissions from the vehicles.
Ahora parece que esto puede cambiar usando un polímero económico llamado melamina que es el componente principal de Formica, para desarrollar una forma económica y eficiente para capturar el dióxido de carbono de las chimeneas y podría incluso reducirse para capturar las emisiones de los gases de escape de los vehículos.
Contrary to MOFs, the porous melamine network captures CO2 at about 40 degrees Celsius, and releases it at 80 degrees Celsius, about half the temperature required for organic metal structures, as well as having a more affordable price since the melamine is about $40 a ton.
Al contrario que los MOF, la red porosa de melamina captura CO2 a unos 40 grados centígrados, y lo libera a 80 grados centígrados, alrededor de la mitad de la temperatura requerida para las estructuras metálicas orgánicas, además de tener un precio más asequible pues la melamina está a unos 40$ la tonelada.
More information/Más información
https://phys.org/news/2022-08-simple-cheap-material-carbon-capture.html
https://computerhoy.com/noticias/life/solucion-efecto-invernadero-estas-olas-calor-podria-ser-increiblemente-sencilla-barata-1106113