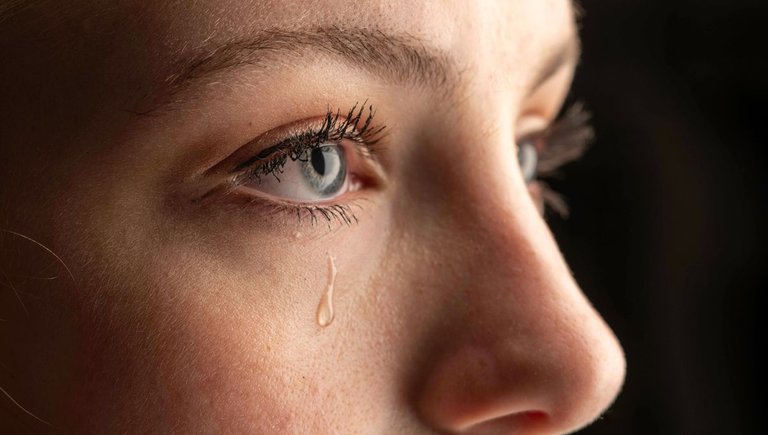 Source
I thought I had seen all types of batteries in recent decades: lithium, zinc, aluminum, solid, liquid, gravity or concrete batteries, but scientists have gone one better again and created a battery the size of a human cornea, which is charged with tears, that is, it can be recharged with saline solution.
Creí que ya había visto todo tipo de baterías en las últimas décadas: baterías de litio, de zinc, de aluminio, sólidas, líquidas, de gravedad o de hormigón, pero los científicos se han vuelto a superar y han creado una batería del tamaño de una córnea humana, que se carga con las lágrimas, es decir puede recargarse con suero salino.
The creators of this invention are a group of researchers from the Nanyang Technological University of Singapore (NTU) who have created a battery that is as thin as a human cornea that can recharge itself if we submerge it in saline liquid, if this battery is in our eyes could be recharged using our tears.
Los artífices de este invento son un grupo de investigadores de la Universidad Tecnológica Nanyang de Singapur (NTU) ha creado una batería que es tan fina como una córnea humana que puede recargarse por sí sola si la sumergimos en líquido salino, si esta batería se encuentra en nuestros ojos podría recargarse utilizando nuestras lágrimas.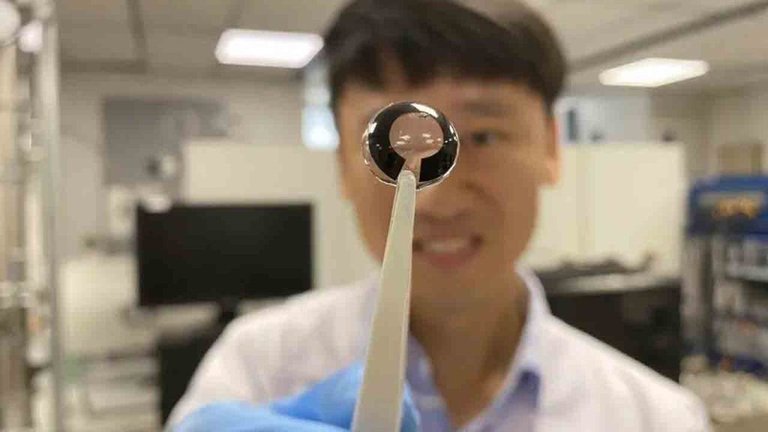 Source
This battery obtains energy using just glucose and water through a process called reduction by reacting with the sodium and chloride ions present in our tears, which could generate enough electricity to power smart contact lenses, but can also be charged from an external power source .
Esta batería obtiene la energía utilizando tan solo glucosa y agua mediante un proceso llamado reducción al reaccionar con los iones de sodio y cloruro presentes en nuestras lágrimas que podría generar electricidad suficiente para alimentar lentillas inteligentes, pero también puede cargarse desde una fuente de alimentación externa.
In the tests carried out in the laboratory they verified that these batteries could be charged up to two hundred times, which is not very far from lithium batteries, obviously this battery is made with biocompatible materials and does not contain any toxic products, we cannot joke with our eyes because we only have three.
En las pruebas realizadas en el laboratorio verificaron que estas baterías podían cargarse hasta doscientas veces, lo cual no está muy alejado de las baterías de litio, obviamente esta batería está hecho con materiales biocompatibles y no contiene ningún producto tóxico, que no se puede bromear con nuestros ojos que solo tenemos tres.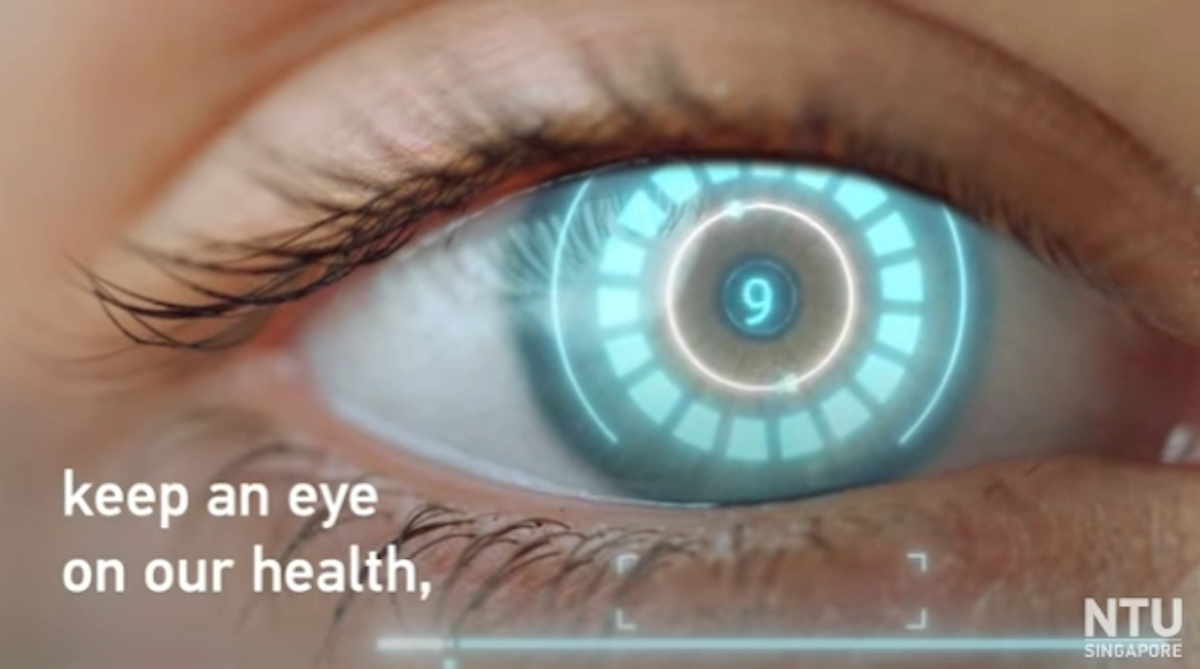 Source
At the moment it is in the patent process and I suppose they will still have to do more research, but that smart contact lenses sounds very good, although it is not the first time it has been tried, if this invention comes to fruition I suppose it will be relatively easy to implement the functionalities of a mobile phone so as not to leave it forgotten at home again.
De momento está en proceso de patente y supongo que aún habra que investigar algo más pero eso de lentillas inteligentes suena muy bien, aunque no es la primera vez que se intenta, si este invento llega a buen término supongo que será relativamente fácil implementar las funcionalidades de un teléfono móvil para no volver a dejarlo olvidado en casa.
Augmented reality applications without having to wear any accessories sounds very good, it sounds above all like science fiction and that, perhaps sooner than we think, we are becoming cyborgs and moving unstoppably towards transhumanism.
I don't think I'll have time to see it, but for those who can, good luck!
Aplicaciones de realidad aumentada sin tener que llevar puesto ningún accesorio suena muy bien, suena sobre todo a ciencia ficción y a que, tal vez mas pronto de lo que pensamos, nos estamos convirtiendo en cyborgs y avanzamos imparablemente hacia el transhumanismo.
Yo no creo que me de tiempo a verlo, pero para los que puedan, ¡suerte!
More information/Más información
https://www.techgoing.com/singapore-scientists-developing-ar-contact-lenses-that-can-be-charged-with-tears/
https://www.elconfidencial.com/tecnologia/novaceno/2023-08-30/baterias-liquido-salino-lagrimas-lentes-inteligentes_3725626/