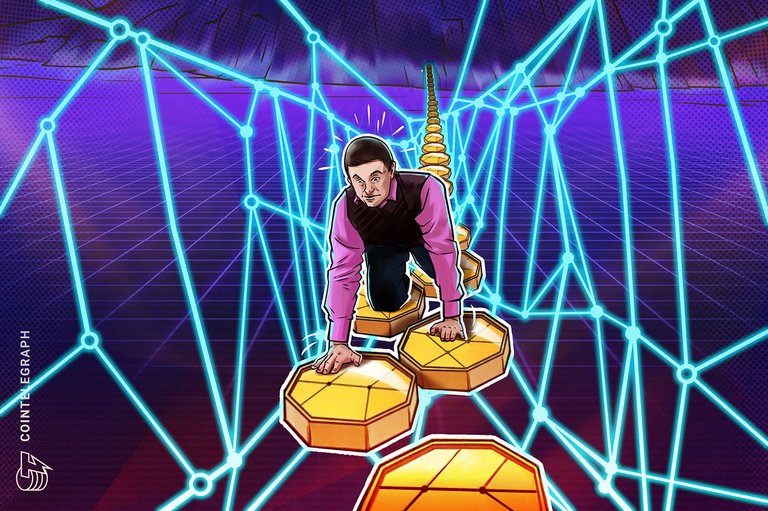 Source
At this point, all of us who know something about blockchain technology are already clear that it has come to stay, except for the disgustingly rich grandmothers who do not want to believe it but, it is also true that essential functionalities are still missing for the blockchain to be able to really revolutionize the economy.
A estas alturas todos los que conocemos algo de la tecnología blockchain ya tenemos claro que ha venido para quedarse, excepto los abueletes asquerosamente ricos que no se lo quieren creer pero, también es cierto que todavía se echan de menos funcionalidades imprescindibles para que el blockchain pueda realmente revolucionar la economía.
As happened in the early days of computers and the internet with operating systems and network protocols, existing blockchains work independently of each other, making it very difficult to make transactions between different networks reliably and securely, which supposes a handicap for its massive adoption.
Lo mismo que pasaba en los inicios de los computadores e internet con los sistema operativos y los protocolos de red, las cadenas de bloques existentes funcionan de manera independiente entre sí, con lo que resulta muy difícil hacer transacciones entre distintas redes de forma fiable y segura lo que supone un handicap para su adopción masiva.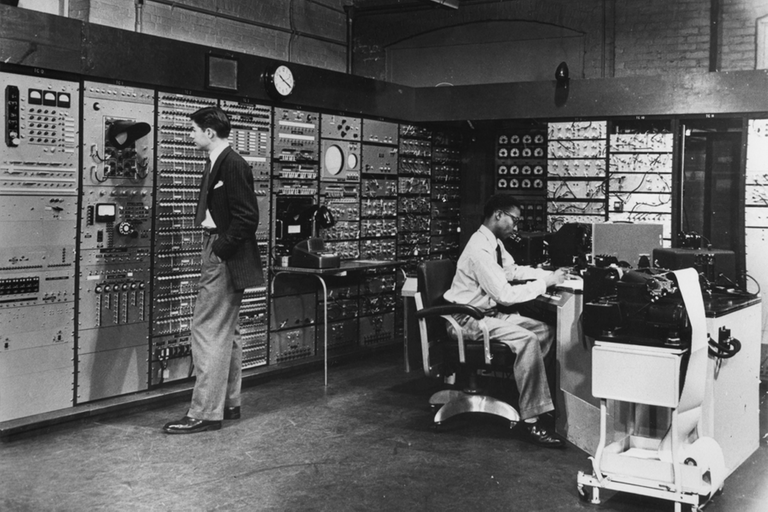 Source
As far as decentralized applications (DApps) are concerned, which are a benchmark of decentralization, this circumstance is stifling their development due to the lack of interoperability of the different blockchains, although it is true that according to experts 59 % of the DApps are on the ethereum platform, many of the developers are not happy with its operation.
En cuanto a las aplicaciones descentralizadas(DApps) se refiere, que son un referente de la descentralización, esta circunstancia está ahogando su desarrollo por la falta de inter-operabilidad de las distintas cadenas de bloques, si bien es cierto que según los expertos el 59% de las DApps están en la plataforma ethereum muchos de los desarrolladores no están contentos con su funcionamiento.
In this scenario, the ideal solution could be these trustless bridges, this technology could facilitate this interoperability between different blockchains, which would allow each developer to use the characteristics of each blockchain that best suit the needs of their decentralized applications.
En este escenario la solución ideal podrían ser estos puentes sin confianza, esta tecnologia podría facilitar esta inter-operabilidad entre distintas cadenas de bloques lo que permitiría que cada desarrollador pudiese utilizar las características de cada cadena que mejor se adapten a las necesidades de sus aplicaciones descentralizadas.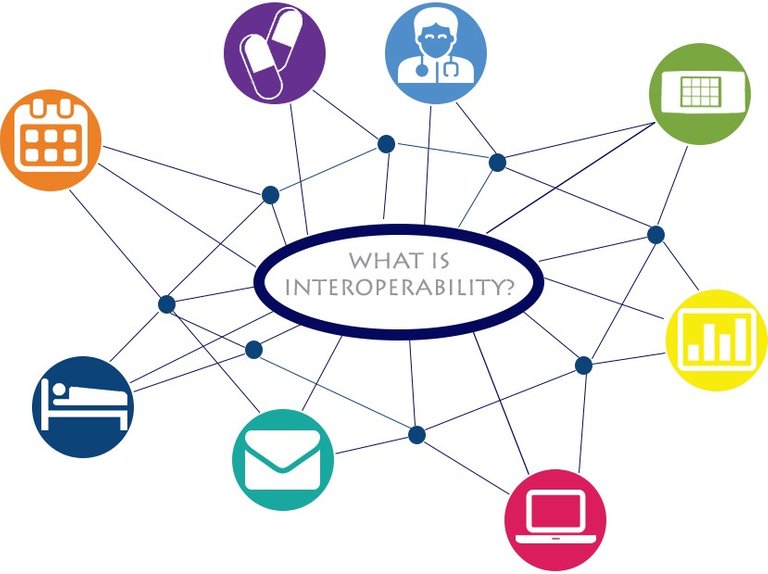 Source
There are two types of these bridges: federated and trustless, the former constitute a private environment where users are required to meet certain requirements before being able to use the bridge, trustless bridges, on the contrary, operate in a decentralized environment offering incentives for those that keep them working like cryptocurrencies.
Existen dos tipos de estos puentes: federados y sin confianza, los primeros constituyen un entorno privado donde se requiere que los usuarios cumplan unos requisitos antes de poder utilizar el puente, los puentes sin confianza por el contrario operan en un entorno descentralizado ofreciendo incentivos para aquellos que los mantienen al estilo de las criptomonedas.
In addition to their transparency, these trustless bridges would allow chains like Ethereum to download their transactions on other chains in order to decongest the network, this interoperability could even facilitate transactions between decentralized applications and conventional financial entities.
Además de su transparencia estos puentes sin confianza permitirían a cadenas como ethereum descargar sus transacciones en otras cadenas para poder descongestionar la red, esta inter-operabilidad podría incluso facilitar las transacciones entre las aplicaciones descentralizadas y las entidades financieras convencionales.
More information/Más información
https://cointelegraph.com/news/trustless-bridges-may-be-the-key-to-blockchain-interoperability
https://es.cointelegraph.com/news/trustless-bridges-may-be-the-key-to-blockchain-interoperability