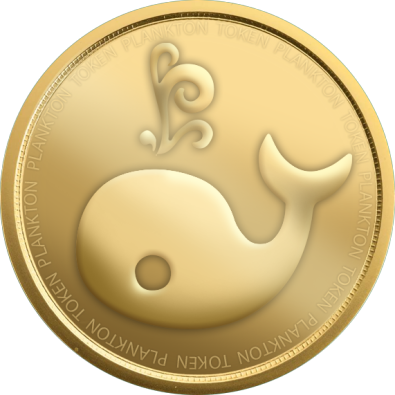 17 Days of PLKN Free Money rewards sent 2 days ago. It was lowered in half because @plankton.token account is earning less rewards at 1.4 SP per day average and it was sending 1.4 Steem of Free Money rewards to investors daily which was making the account earn almost 0 everyday and not growing.
The account was mainly earning from your support and bids prior to the HF22, now after the new HF and bidbots are no longer an option, we are earning very minimal and not able to give as much but we are thinking of ways we can improve this situation. We halved the Free Money daily rewards and it won't stop, but please understand that we cannot give what we do not have or what we do not make. Please bear with us as we try better solutions to help you all, our fellow Plankton.
Thank you for the support, always.
PS: The SE token delegation rewards were sent last November 11, after a month. Moving forward, this reward will be sent every month on the 11th. That includes PAL, NEOXAG, CCC, SPORTS, LEO, etc.