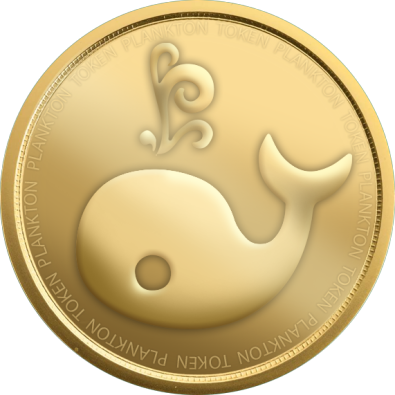 I miss this place! I just sent 20 days worth of FREE money rewards from PLKN! December it is. We will try and reboot before it gets 2020 for sure.
Tomorrow will start the sending of Steem Engine Token rewards to delegators for this month, we now send it monthly since last month. Hopefully, I can consistently post in this account this week and moving forward. We need to start 2020 better.
Suggestions will be highly appreciated, please drop them in the comments. Thank you so much for your patience and support. We will continue pushing forward. We will be slow but we won't stop pushing forward.