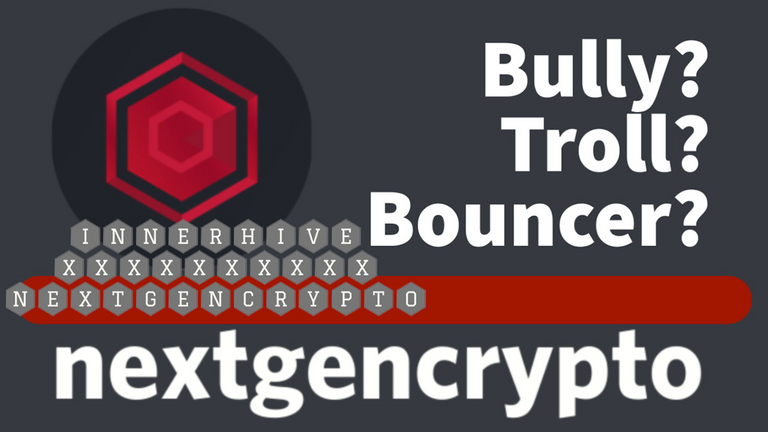 At the risk of sounding like a hypocrite, I will be wasting an ENTIRE segment of my show this Sunday on downvote drama. And not just any downvote drama, but the LATEST downvote drama between @cryptofinally and hive's resident bouncer, @xxxxxxxxxx.
So sue me, @ats-david. As much as I harangue you all for wasting your breath on downvote discussions, I/we do, in actuality, appreciate your to-the-point input. And I'm hosting my own discussion myself this time, at the actual request of.....well...NO ONE, for the express purpose of clearing up a misconception whereby @berniesanders, @xxxxxxxxxx, @nextgencrypto, @innerhive has managed to find himself at the center of yet another downvote controversy that appears to have scared off some loyal hiveans, and I feel the need to set it straight...the same way a fly feels the need to land on fly paper. I realize the futility. On all accounts. Nevertheless, set it straight, I will.
Downvotes from the Big Beeeee!!!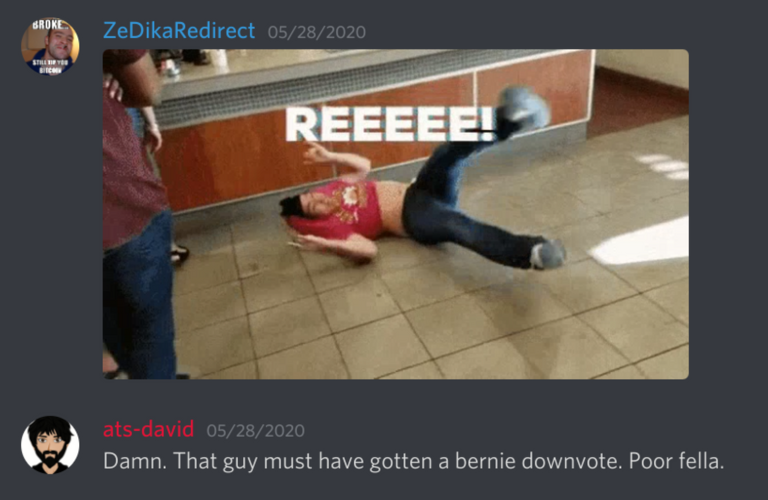 Sunday's monologue will be performed in the context of my favorite examples from steemit's past, beloved downvote dramas @haejn and @jerrybanfield. If you would like there to be a discussion rather than a dreary monologue, fine. I'll CONSIDER opening up the mic....
To give you a slight indication of my own personal opinion on downvoting, I have graciously provided the following quote below:

In OTHER News.....Piggericks - that blockchain game of tossing pigs....or something.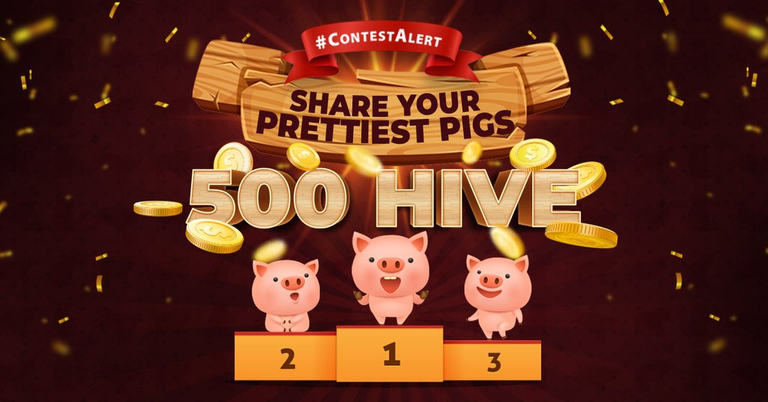 This one's fun. And funny. Go check it out How To Play. Game creator, @knircky will be joining us to tell us how it's going. I'm very much looking forward to this weekend's show.



SAVE THE DATE!