It's been a while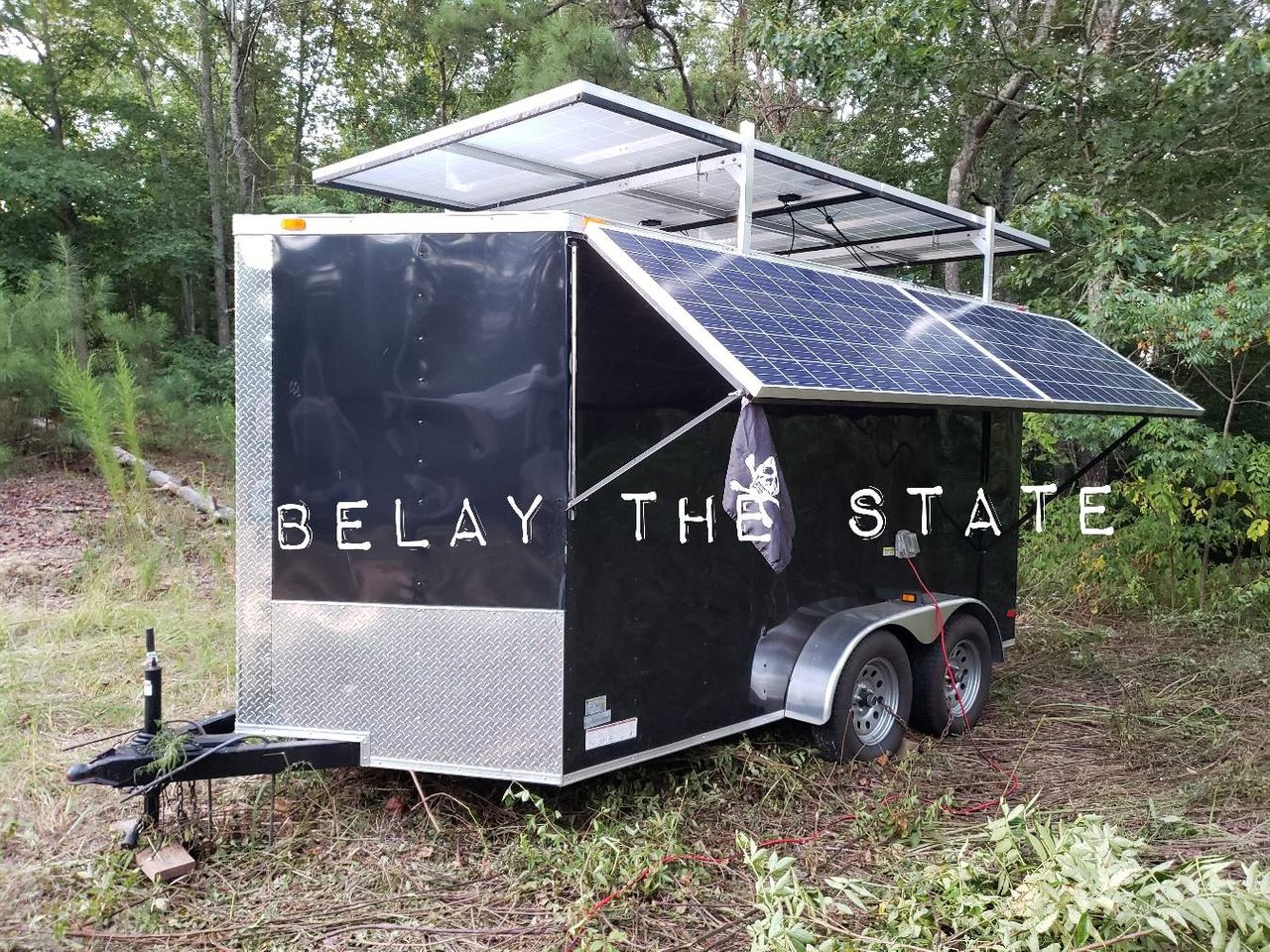 I'm sorry the blog fell by the wayside for the folks who have been following my journey. Life changes to working a full time job has halted my progress on developing my homestead. However if you have been listening to mspwaves.com I never stopped producing the Meadows and Makers podcast.
I started the podcast a couple years ago with my friend @jackdub I met through blogging on Steemit. Jack and myself ran the podcast together bringing on interesting homesteader and maker type folks on the platform.
The format has changed somewhat, as I have had to go back to working full time, and my time management is pretty bad. I haven't been able to line up my guests as per usual. Instead...... I keep folks updated on my progress, and cover some inspirational talks, or showcase information that I believe is helpful for folks looking to live a more self sufficient lifestyle.
Anyway......I am shifting the day of the live podcast to Tuesday nights from 6-8pm Central Time!
Come check out the live show here https://mspwaves.com/watch. I wanted to do this to free up my weekend to get more done on my property.
If you miss me for the live broadcast. You can catch me on these platforms YouTube @thetinkertribe, lbry.tv @thetinkertribe, Twitter @GregMakesStuff
Thanks everyone,
Hope to see you hanging out for the live broadcast!