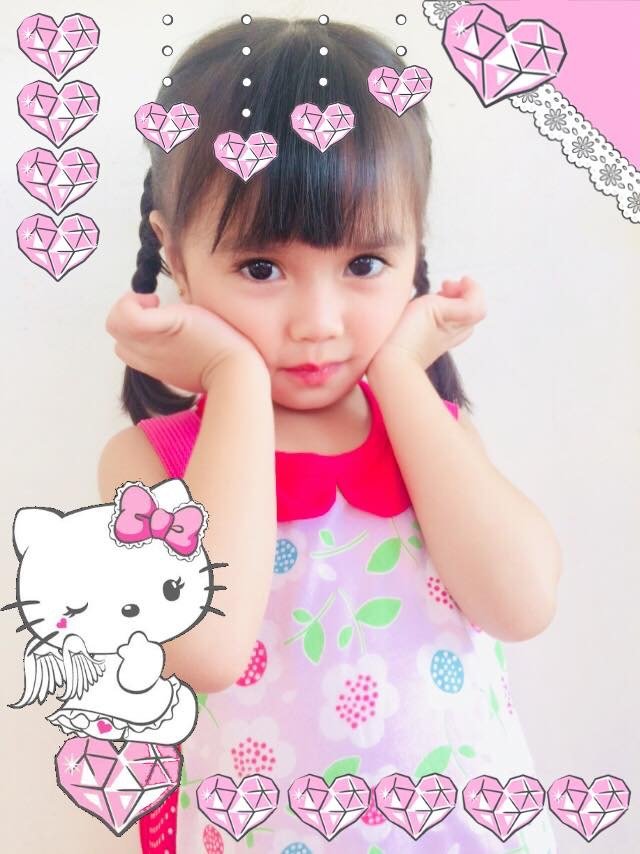 photo is mine
I was so proud of this little girl.
It was her very first day of school.
I walked with her to school everyday,
And she held my hand all the way
She has no idea how much happiness she truly brings.
She brightens up my days with her smiles and her laughs.
She helps me to remember all the blessings that I have.
And soi truly treasures all our bond with love.
You're growing so fast it sends me awhirl,
With misty eyes I ask, Where's my little girl?
I know sometimes to you I seem harsh and so unfair,
But one day you will see, I taught you well because I care.
You are everything I ever hoped for and more.
I'm excited to see what God has in store.
Always remember, no matter how old you are or where you may be
There's someone who needs you and loves you and that someone is me!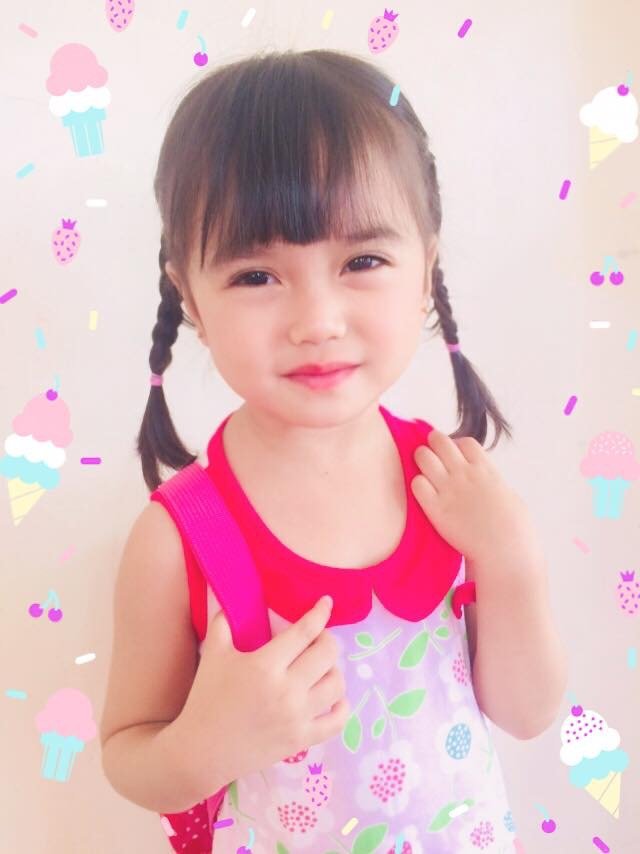 photo is mine
Hope you liked it!! Thanks for your time reading it! 😊😊😊