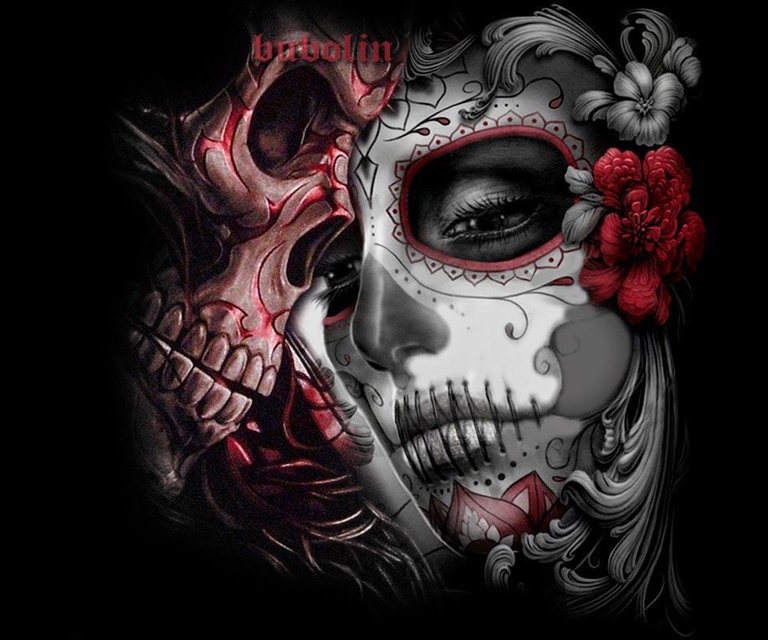 All I want for Christmas is a life anew
Break me of these chains of antisocial activity
Bring me festivity, love, joy and life with you
I just want a ear to hear me
A voice to reach all of you
Piece this life together, and in this heart complete me
Old sparks may die too
Heart burning fires in others
You may think the jokes on you
But you get what you give, right?
You can live on your knees or die standing
I'm just a dead man walking on this purgatory line
Just trying to find a bit of understanding.
But all I want for Christmas
Is a answer to this screaming question
How do I live without you?
Imagine credit: https://www.pinterest.com/pin/130322982945284989/
Posted using Partiko iOS