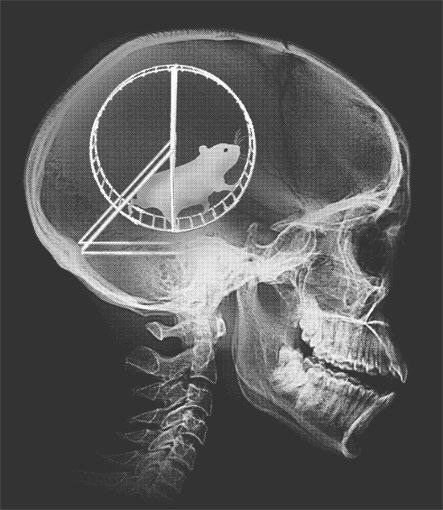 New year
New you?
2020 hindsight going on through
End of tradition
Broken translation
Gonna twist every loose screw
Who am I?
I am who?
I'm whatever the fuck I am going through
Got lost on the way
In no particular direction
With nothing to hold onto
Wander around, following voices
Options and choices
Not a one will be you
Revelations and resolutions
Tis the year with no solutions
Just do
Breaking reality
Smashing the hamster wheel
Reshaping the man I thought I knew
It's sink or swim
I sank, but I'm back up again
What else can I do?
Change is the constant
That's all that is consistent
Pull me on through
Ground me up
Spit me out
We do what we gotta do.
Posted using Partiko iOS