Losses loom
so much
larger than
the gains,
how I wish
I could
shut off
my brain,
I feel just like
Andy Dufresne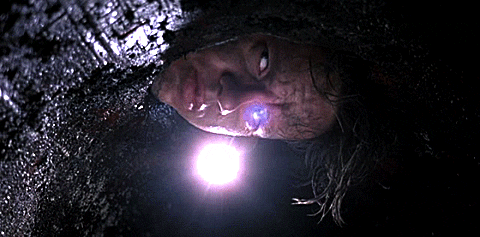 In these
auspicious hours
my legs bounce,
eyes twitch,
palms itch
as the
clock ticks...
eventually
comes the day
when we all hear
the immense beauty
of our own
internal music
instead of just
external noise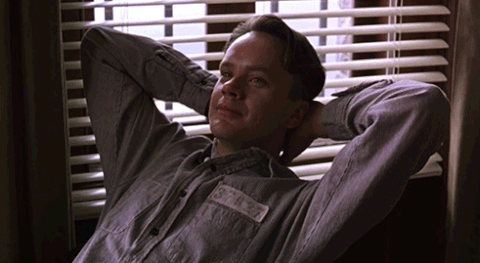 I can feel it
so deep down
in my bones that
I've already packed
a bug-out bag,
stuffed full
of dreams.
My spirit
has been caged...
existed in fear,
surrounded by rage,
yet each day
I'm reborn
just the same,
I feel just like
Andy Dufresne.
It's been
a long road,
there's been so
much to unlearn
and treacherous
bridges to burn
but here we stand
on the precipice
of where it all turns,
the pivot point,
where fortunes shift,
and like a Coltrane riff,
so sweet
will be
the freedom.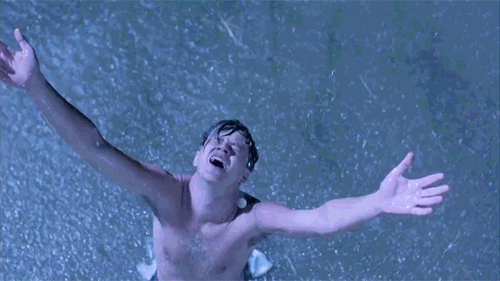 Eric Vance Walton
---
(Gifs sourced from Giphy.com.)
---
---
---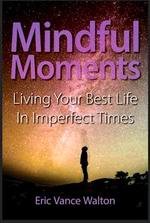 Most of us have experienced a moment of perfect peace at least once in our lives. In these moments we lose ourselves and feel connected to everything. I call these mindful moments. Words can't describe how complete they make us feel.
These moments are usually fragile, evaporating in seconds. What if there was a way to train your mind to experience more of them? It's deceptively easy and requires nothing more than a subtle shift in mindset. My new book, Mindful Moments, will teach you to be much more content despite the chaos and imperfect circumstances continuing to unfold around you. Upgrade your life experience today for only $15.99 on Amazon.com.
---
---
Let's Keep In Touch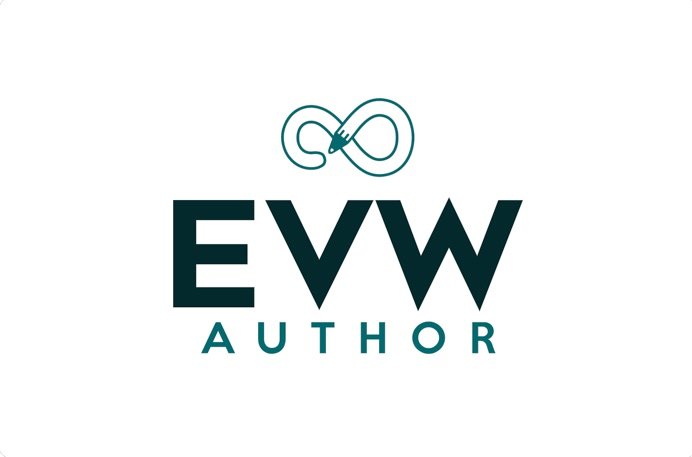 www.ericvancewalton.net