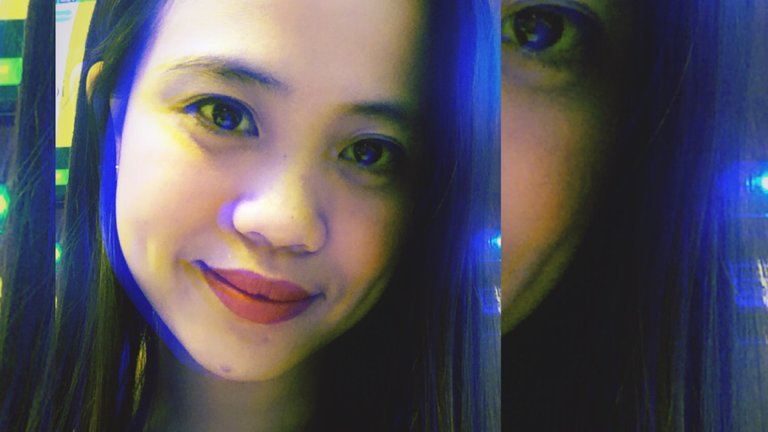 When I said there's a lot of things going on in my head, I lied.
Because there's nothing my brain could understand or deny;
There's this unknown that envelops my whole being,
There's this unknown that clouds my mind.
Whenever I try to understand the more it gets unclear,
The more I try to feel, the more I drift away;
Whilst I drift away, I tend to forget,
Forgetting makes me numb, makes me worthless.
I am like a century tree standing —
As the wind blows straight through me, I remain still,
As the rain lashed down, I can't get to react,
As the thunderstorm comes growling in rage, I felt no fear.
I felt very empty like my emotions floating away,
All feelings are blocked as if the whole me went astray;
In a world of nothingness and creepy emptiness–
I would rather dwell on pain and bear sadness.
---
---
I lean to you, numb as a fossil. Tell me I'm here.—Sylvia Plath,
---
---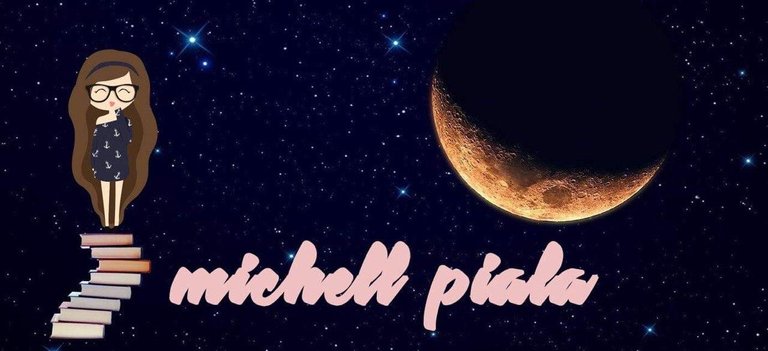 Have you voted your witness?
Consider casting your witness votes for @steemgigs (@surpassinggoogle), @qurator, @ocd-witness, @blocktrades, @actifit, @ausbitbank, @enginewitty, @good-karma @c-squared, @steemitboard, @untersatz and @curie who have been adding invaluable contribution to the community.
To cast your votes, just go to
https://steemit.com/~witnesses