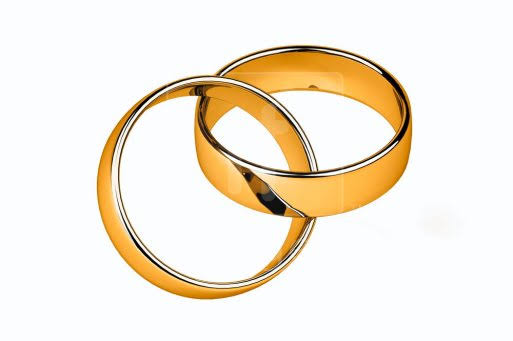 The Marriage Trap
When I think about getting married,
I think about the comforting arms I'd lay in buried,
The orgasms to which I'd be regularly ferried,
And days flowing by without me counting as
I stay glued to my darling's countenance.
When I think about the nuptial bind,
What readily comes to mind,
Is the best honeymoon spot I can find,
The trips, the dates: tangoing wined,
And the love shower race, me gifting of all the store can sell
Day everyday from premier to show cancel.
I don't think of the monotony,
Of watching Montana, Tony.
I don't think about the molehills piling up to a mountain,
Causing more than a trip over than can contain.
I don't think of the waves that are certain,
Nor the close of curtain.
So here I am, thereafter losing my prior espousal,
And long tarried as the only pony in the corral,
I've forgotten all the ills and returned to thinking just the good as usual.
I've tied the knots again and I'm here watching sweat drip from a singer's pores
On an evening at a honeymoon end in Singapore.