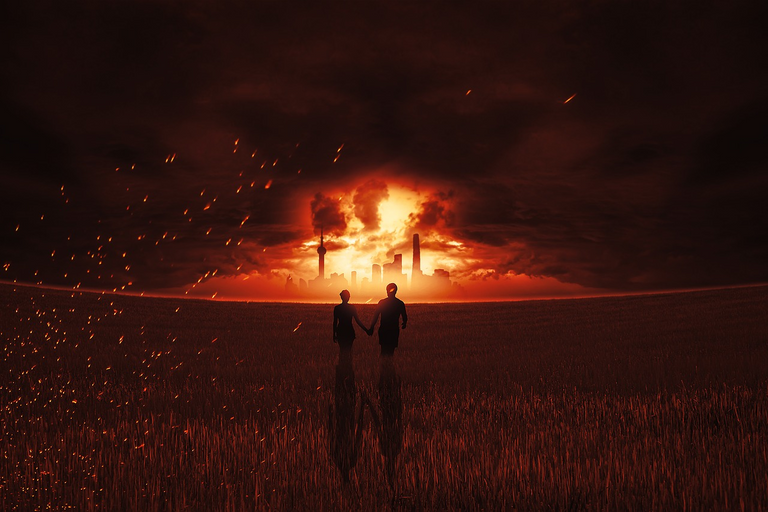 royalty free photo courtesy of Pixbay.com
A Massacre's Dream
As I stand in this sphere of death
(to practice, preach and teach)
I think only of life ... living ... surviving the onslaught,
Escaping the pastel nightmare,
So gloriously lit by the rockets flare and the gently glowing bombs.
Exposing a delicate world, I see,
Full of pixies and posies,
A portrait of a massacre's dream.
The framework is of ancient bone,
The inscription; Set in Stone,
To hang upon the mantle of fire and brimstone
and reflect ...
Aah, what a beautiful life.