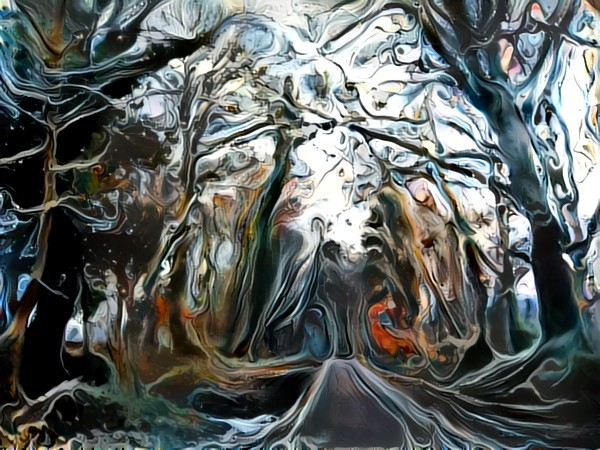 The history of things,
tall tales that overthrow ,
that stunted our growth,
and eradicate the boundaries
our ancestors put in place,
feeding the negativity
that kept our voices weak
we stumbled forward upon the shoulders of men
that try to keep us at bay.
Searching for recognition
in the eyes of those that fall in line,
hope arrives in waves
and just as quickly
is carried away by the rising heat.
conflicting images
filling empty spaces within our minds,
who among us sensed the wild.
The scent of the wilderness
caressing our sense of self
calling on us to stand our ground!
In time with this constant beat,
distorted as we move forward
and leave the wickedness to those who feel incomplete!
Stories woven
in the blink of an eye,
testaments
carved from all we left behind,
and who among us
takes the first step
breaking away
from this well worn path!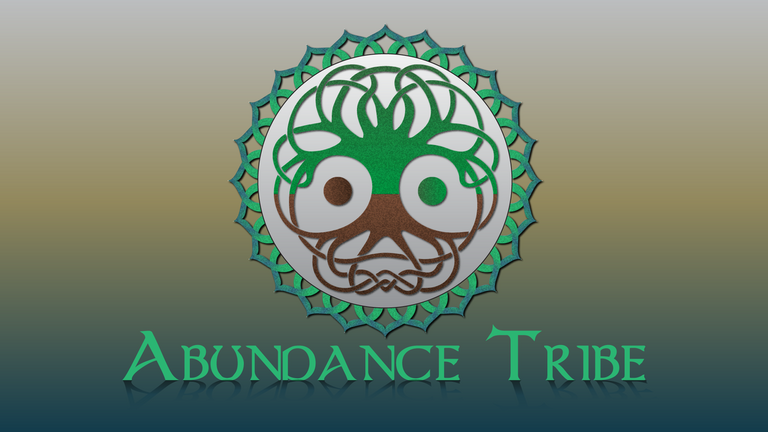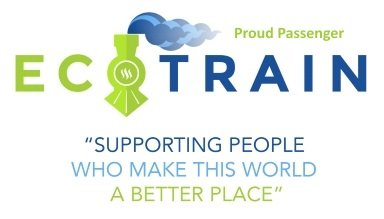 Join The Best Natural Health Community on Hive