Video replay spool of ribbons:
Son of man, God obsessed madness.
Kites & sun, mothers & dusters,
Stools of Kings, all soft the floor.
Rain showers: golden motes,
Two days alone, solitary space
As penitent kneels & blooded
Shoes off soles show us cruelty.
Diaries of escape: prodigal sleep,
Murder, murder; church graves heaves.
Sweet repose was clean sheets, sweat
Smell of afternoon heat, cold
Hands, holy mouths lips kissed.
Soldiers: cavities of mud,
Puddles of several stars, sigh
The repeated river sailing leaves,
Silent beasts roaring sorrow.
Who crosses the split silver screen?
Who exits the waters folded back,
Trussed up pleas of sudden gorges
Throwing dust, raised feet perishing?
Suicidal prayers coughed up black
Tongues, butterflies flowering &
Rhinestone eyes in middle night.
---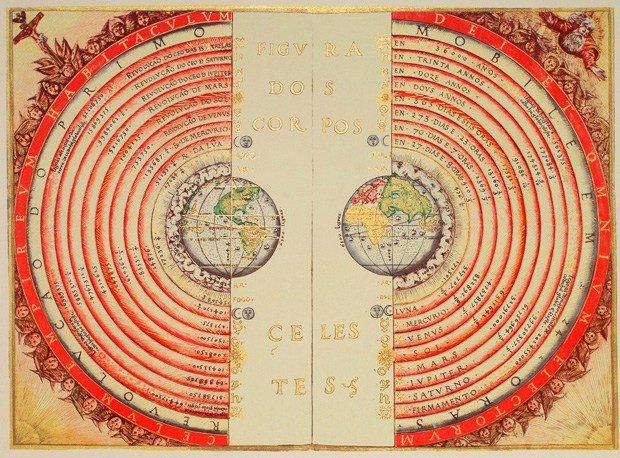 ---
Judges benched with serious, prod
Cattle & dogs, billy goats &
Horse neighs, feign internet play;
Moon usurped craters of warfare
Unplugged from war diseased kits.
Bones & elephant tusks mates,
Twisted in the desert mud,
Ships underside tar kelps
Mute fishes, eyes wide like nets.
Stereo volume lows cuddling scream,
Bellow roof of mouth open to a god.
Signal lighthouse stave the crack,
Pools of silence irradiant rainbows,
Shooting stars like love unopened letters.
Corkscrewed empty bottles wheeze
The horizon, clogs her throat,
Pull the hair: a beard is a beard.
Much taken, much given, silence:
Only words know her secret haunts.
---
📷: unknown