I saw the invisible plane that morning
fading the smile of the patriots ..
hoping that the rose garden will not dry completely
while I'm hugging this cup of tears ...
blinded by the feeling
without being able to water them in all the seconds
with prophecies that have left me without reason
now with these old walls like the government of specters
the necrotic paradise
the broken paradise
the eyes of that child
with his skin in bacterias house and extreme dirt
he asked me food with his brother
"Take everything you need to eat!"
I don`t want to eat today
my heart is naked
the dark heart with knots
dress of errors
asking for forgiveness at every step
in this proclaimed land.
---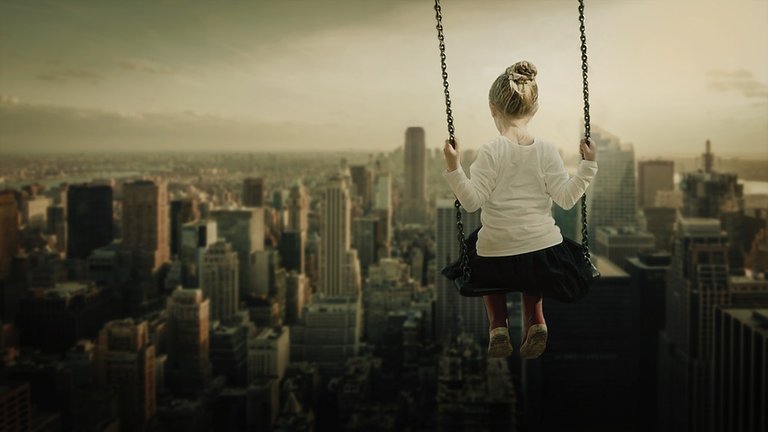 Image from Pixabay
---
Vi el avión invisible esa mañana
desvaneciendo la sonrisa de los patriotas ...
esperando que el jardín de rosas no se seque por completo
mientras estoy abrazando esta taza de lágrimas ...
cegado por la sensación
sin poder regarlos en todos los segundos
con profecías que me han dejado sin razón
ahora con estas viejas murallas como el gobierno de los espectros
el paraíso necrótico
el paraíso roto
los ojos de ese niño
con su piel en casa de bacterias y suciedad extrema
el me pidió comida junto a su hermano
"¡Toma todo lo que necesitas para comer!"
No quiero comer hoy
mi corazón está desnudo
el corazón oscuro con nudos
vestido de errores
pidiendo perdón en cada paso
en esta tierra proclamada.