Today's tournament is hosted by @faustofraser; Drugwars Poker!*
Join us at 3:00 PM CDT at bro.poker!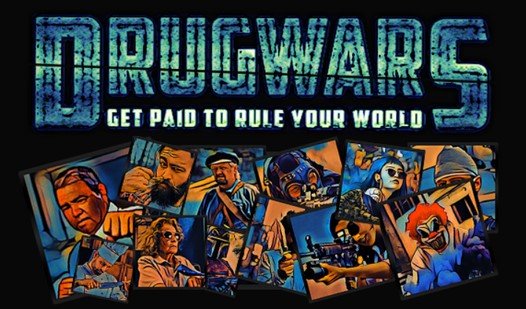 ---
Do you know how bro.poker works? Check out this post by @tuck-fheman for all the details, but basically, if you have your own Tribe Token and are looking to promote it and further it's distribution, you can create your own 'league' and assign players, create a custom table skin with your logo and more!
Catch you at the tables!
---
* not part of the Drug Wars team, simply using the Drug Wars Token for their League!