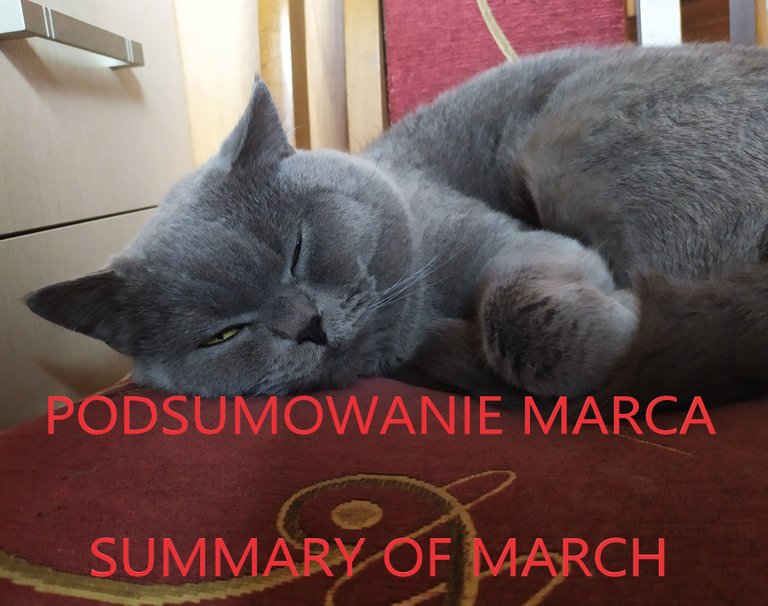 Cześć!
Za nami już marzec i czas go podsumować ;D
Marzec dla mnie i myślę że dla wielu innych ludzi również był czasem zmian i strachu, nie tyle przed nimi, ale ogółem przed przyszłością, ale zacznijmy od początku. Zaczął się bardzo pracowicie w mojej szkole. Nauczyciele robili bardzo dużo kartkówek i sprawdzianów, było ciężko. Na dodatek ciągłe wiadomości o okropnym wirusie nie pomagały. No i stało się, lekcje zostały odwołane. Tak naprawdę gdy siedziałam w szkole i czytałam na przerwie wiadomości nie myślałam, że to prawda. Same portale dokładnie nie wiedziały od kiedy to się zaczyna, czy wszystkie szkoły będą zamknięte. Zostało mi czekać tylko na informację na stronie Ministerstwa Edukacji Narodowej. Już jadąc autobusem taką informację dostałam. Na początku się cieszyłam z wolnego, bo przecież będę mogła nadrobić zaległości, ale widząc ile zmian za tym idzie i dlaczego mam wolne zaczęłam się bać. Sam obraz groźnego wirusa czyhającego na nasze życie powalał mnie z nóg. Przez pierwszy tydzień ja jak i nauczyciele nie mogliśmy odnaleźć się w tej sytuacji. Na szczęście powoli wszystko się ułożyło :)
Dobrze, że mam własny ogród, bo dzięki niemu mogę wychodzić sobie na zewnątrz :)
Szykują się również zmiany, ale o tym napiszę w innym poście jak będzie już wszystko gotowe ;D
Tutaj macie pare zdjęć z marca: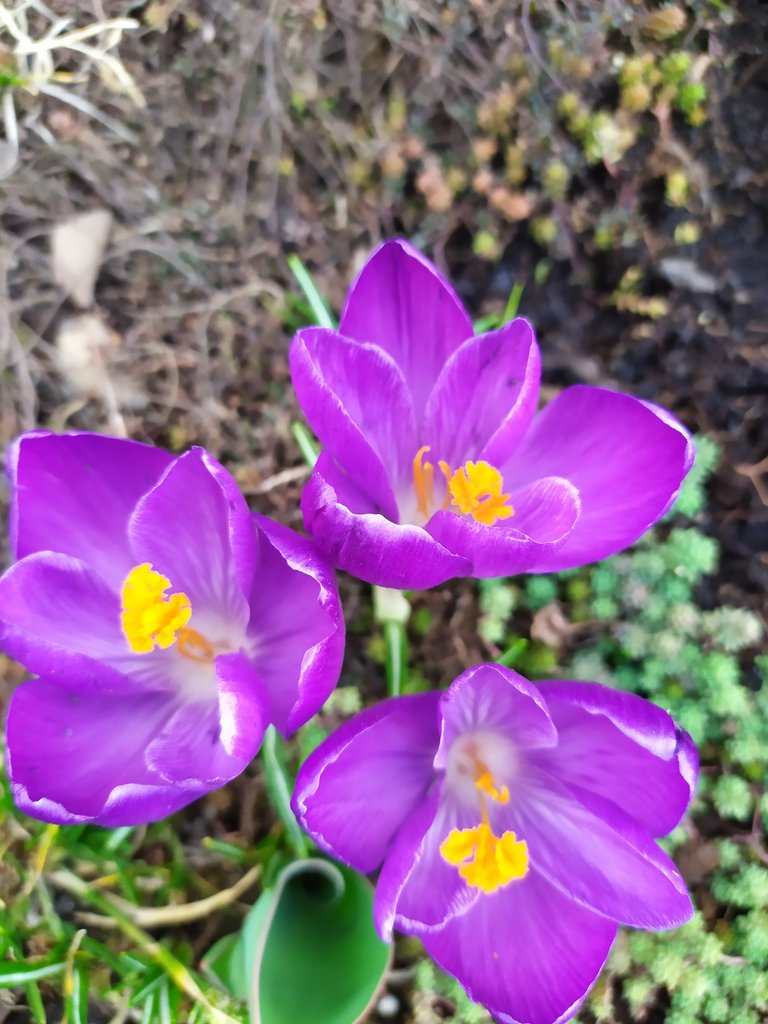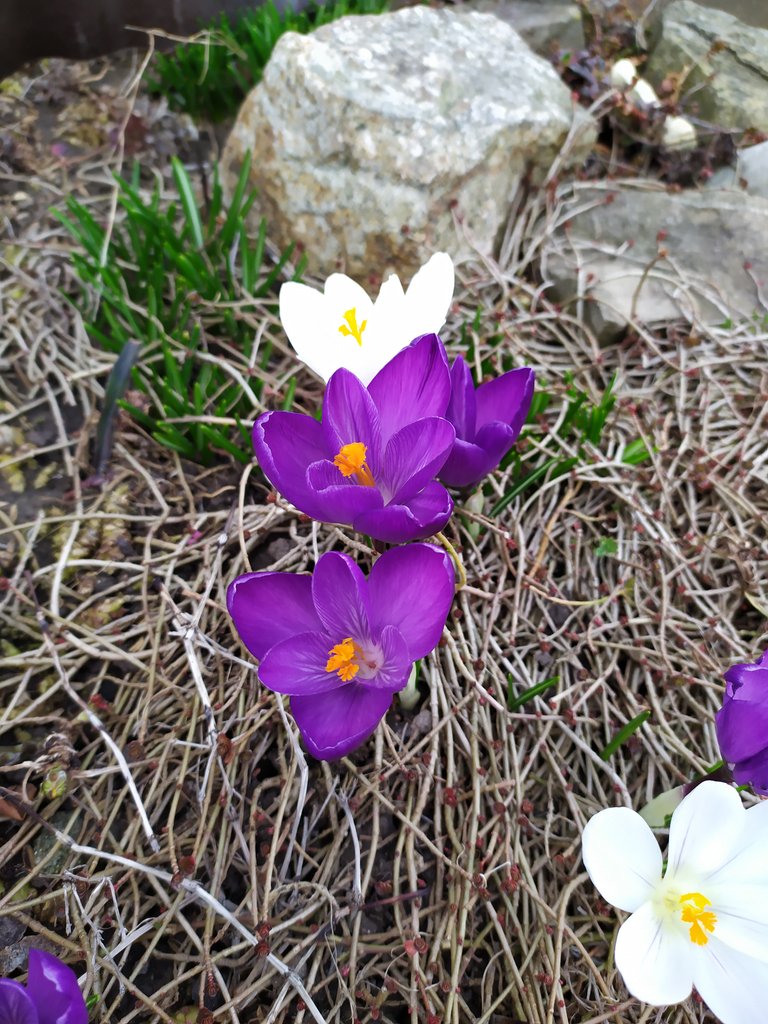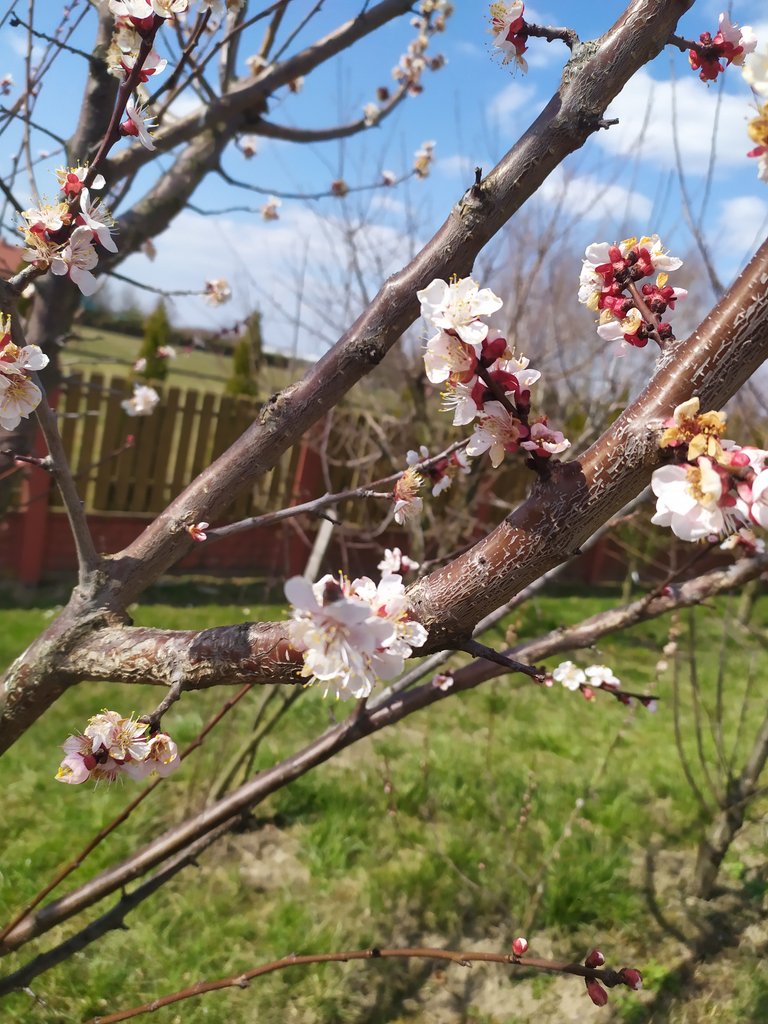 Jeśli mój post ci się spodobał zapraszam do komentowania i głosowania :D Dziękuję!
Do usłyszenia!
*********************************************************************
Hello!
March is behind us so it's time for a summary! ;D
March for me and I think that for a lot of other people was a time of changes and fear, not before them, but before the future, but let's start from the beginning. This month started very busily in my school. Teachers made so many exams and short tests, it was hard. To boot from TV and the internet have gone messages about angry virus. I thought about it ''What if schools will be canceled'' but I didn't think that it will be true. And it comes about, lessons have been canceled. In the beginning, I didn't believe, because portals was writing about canceling schools, but they didn't write when they will be canceled. I was waiting for the message on the page of the Ministry of National Education. When I was sitting on the bus my phone rang, my mum phoned me. And from her, I got to know that my school is canceled. In the beginning, I was happy, because I thought ''I have time to practice more and make backlog up!'', but when I became aware of why I have free time from school and how many changes are waiting for me, I was frightened. The image of a bad virus that is lying in wait for our life prostrated me. Fortunately, everything panned out :)
It's good that I have my own garden because I can go outside.
Also, something is setting up, but about it, I will write in a different post when everything will be done :D
Here you have some photos from March: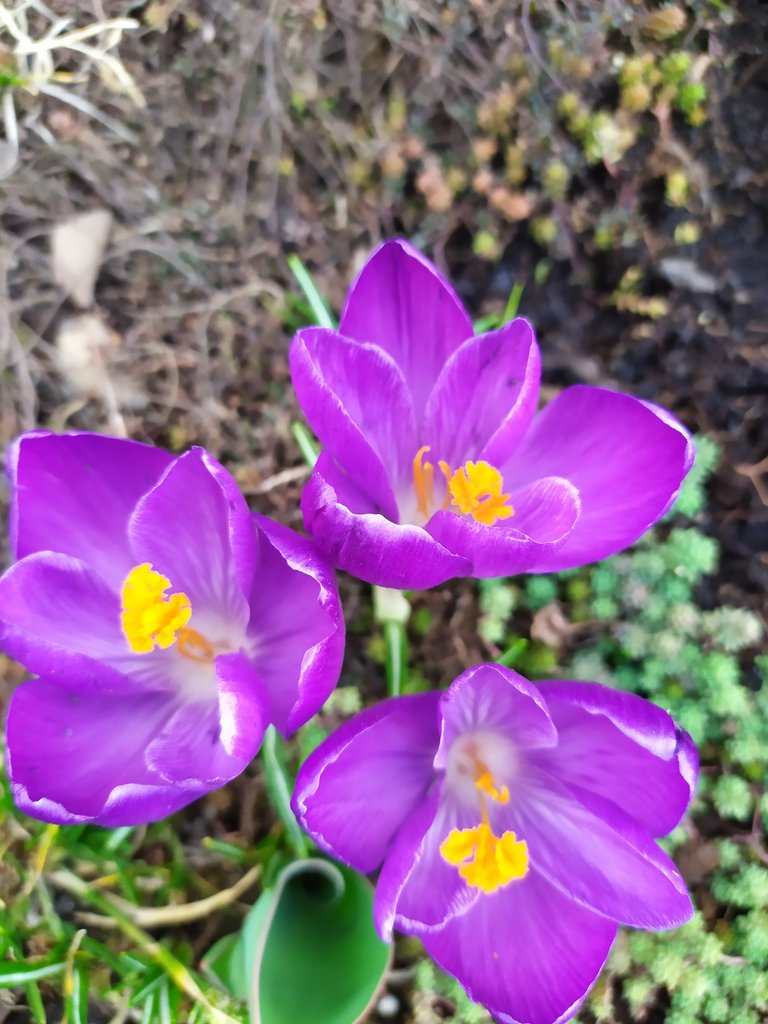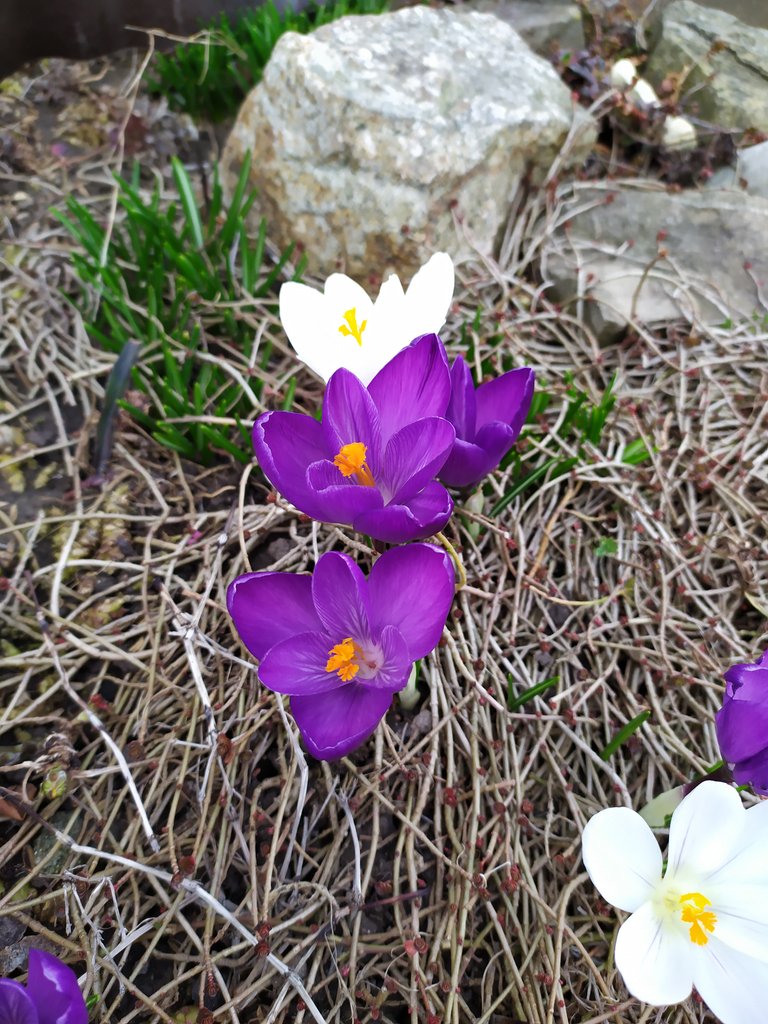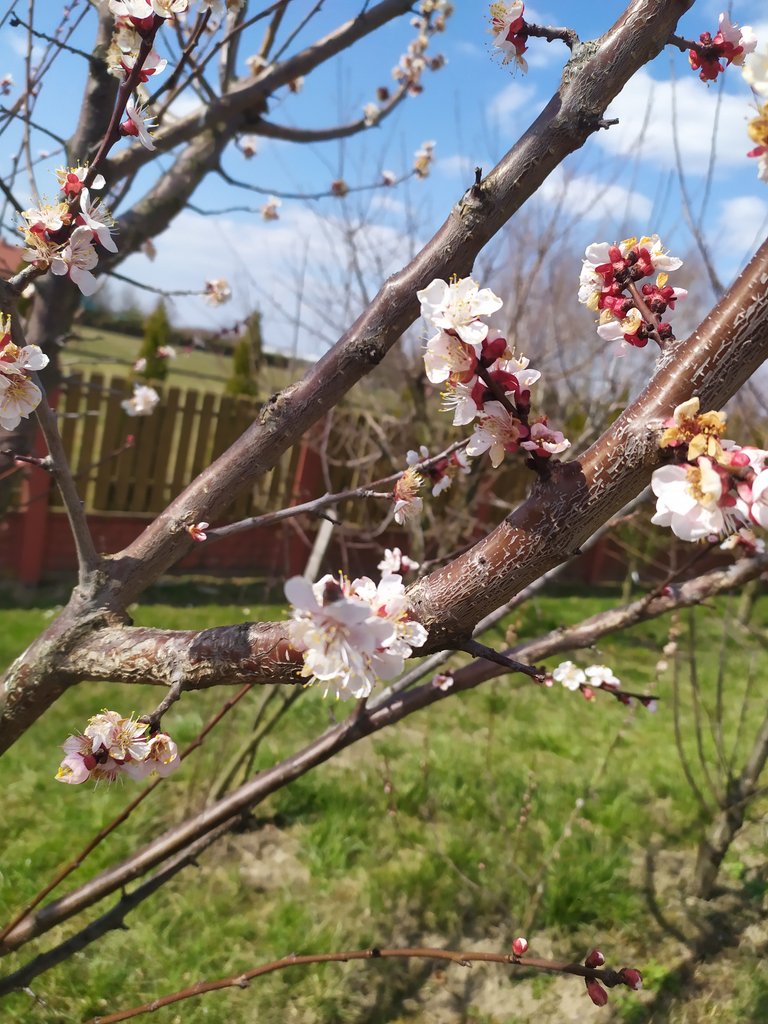 If you like my post, please vote :D Thank you!
Speak soon!