This is a graphical post without graphics.
Let's visit three almost lost villages in Tejo River margins.
Everyone that knows Lisbon also knows Tejo River. Lisbon is a lot of other things besides the river but Lisbon is not Lisbon without the river.
Tejo River is also a river without Lisbon, and is in that river without Lisbon that we gonna travel.
Going from Lisbon we travel about 70km to north to visit Palhota village, in left margin of river. I don't know if we can call it a village. Palhota is a typical fishing village, built with wooden houses, about 10 houses, 8 or 9 families, all leaving from some agriculture around the house and the fish from the river.
Palhota is one of smaller village in Portugal, build on stilts, based on thick cement pillars or wood because at the height of the floods, Tejo River slips from its bed and the surrounding lands are flooded.
Some photos from Palhota
The small fishing pier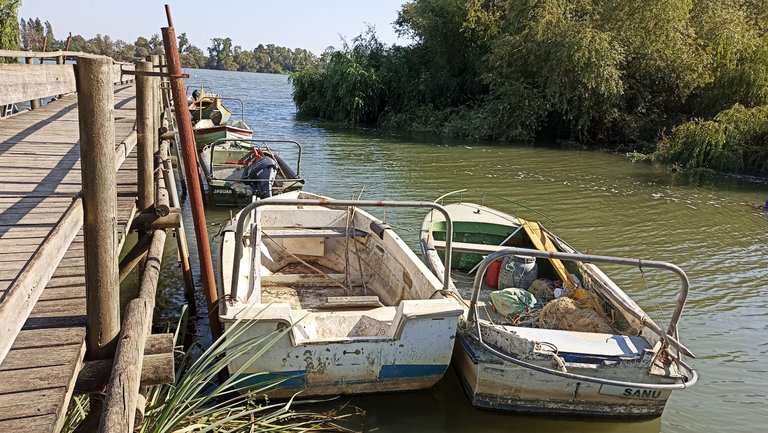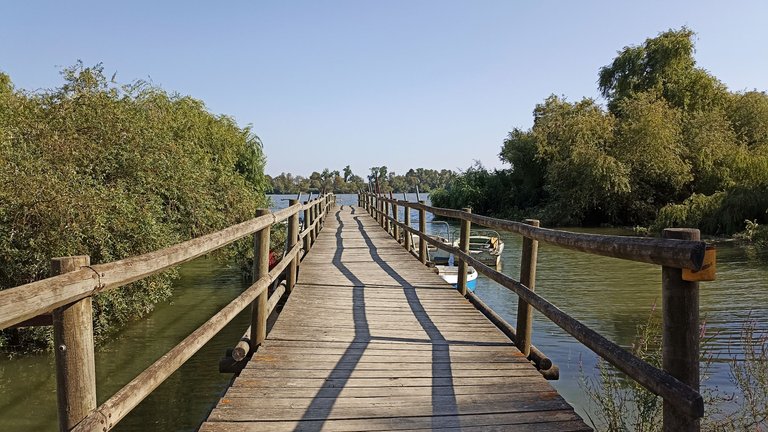 I came during a small river flood but nothing comparing to the winter's floods. When the river wants we have access to a small river beach with sand but was not the case today.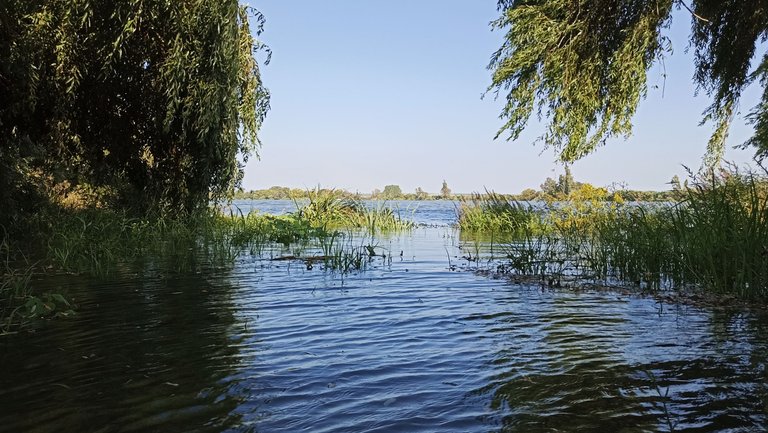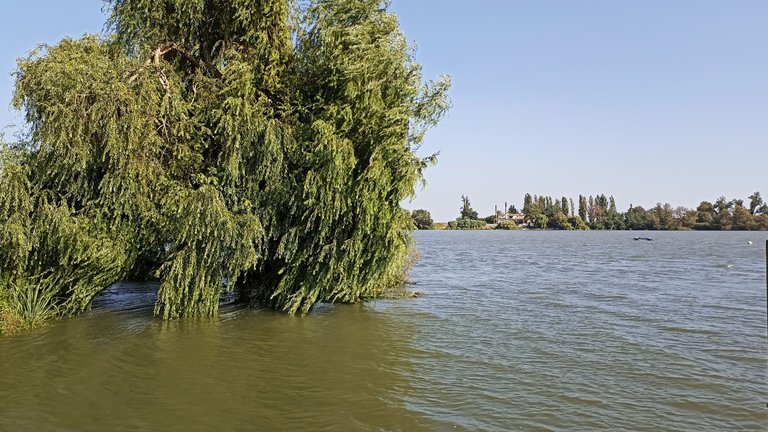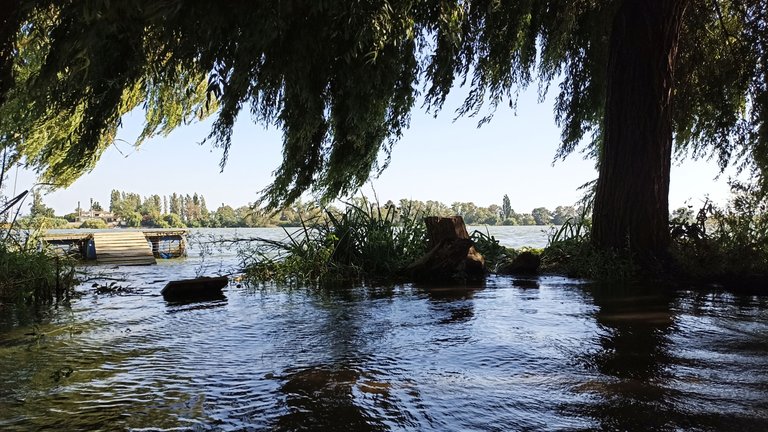 Typical Tejo's fishing boats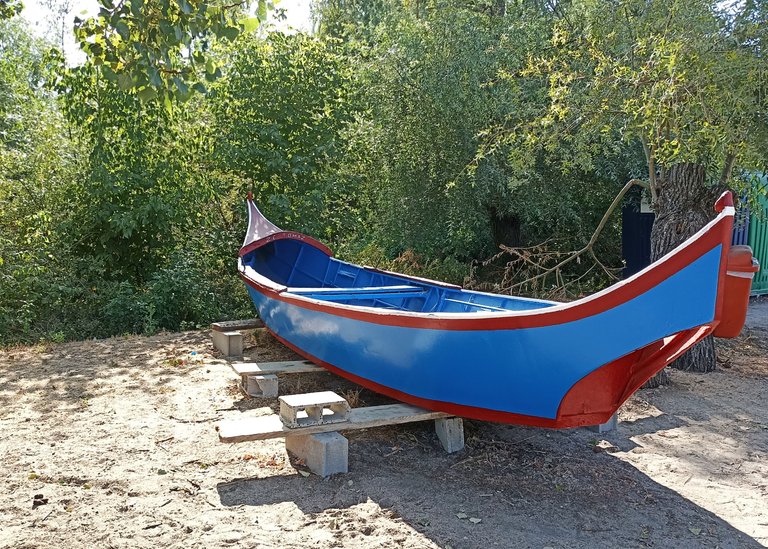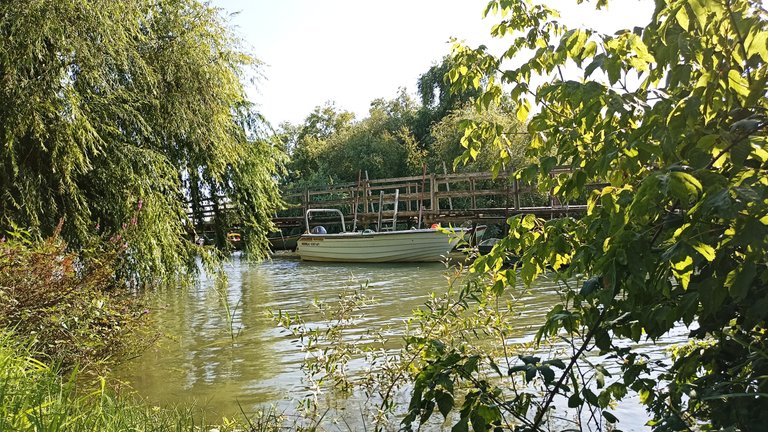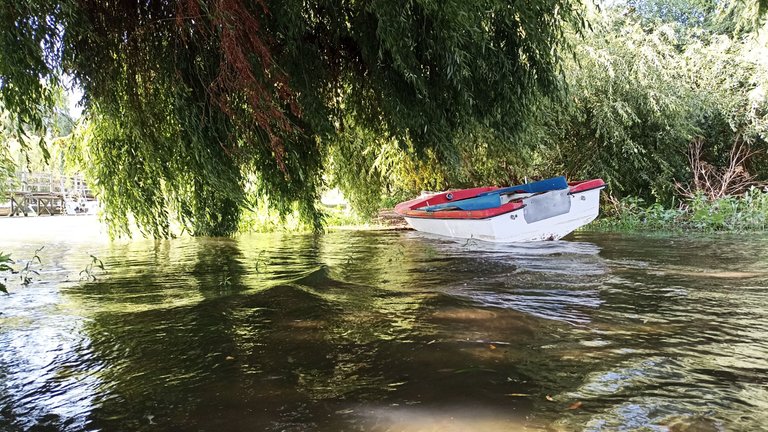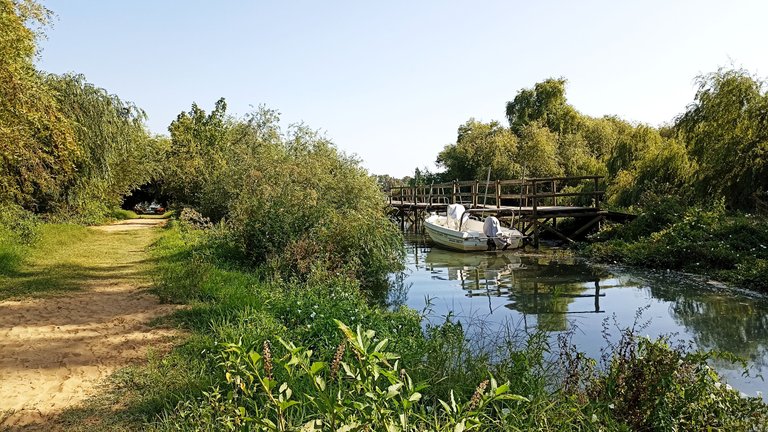 Let's drive 5km to north, still in left margin of river to visit Valada village
In Valada we already see some live and action lol it's also a fishing village with about 100 houses and families. They also leave from agriculture and the river.
To be honest I prefer Palhota, it seems we back 60 years.
Here we we can find a nice river beach and aquatic sports activities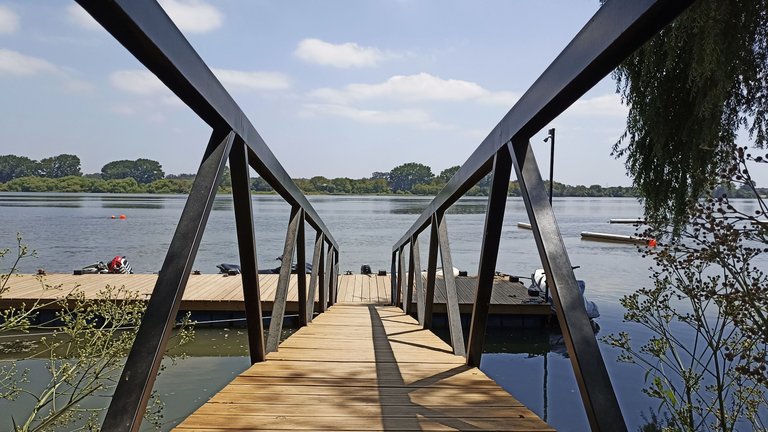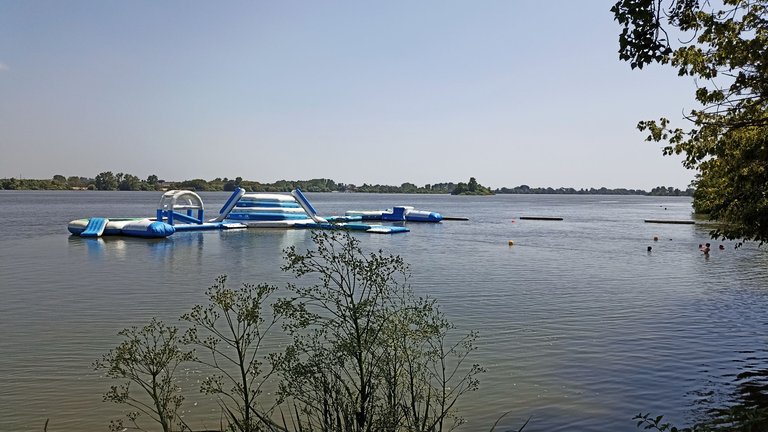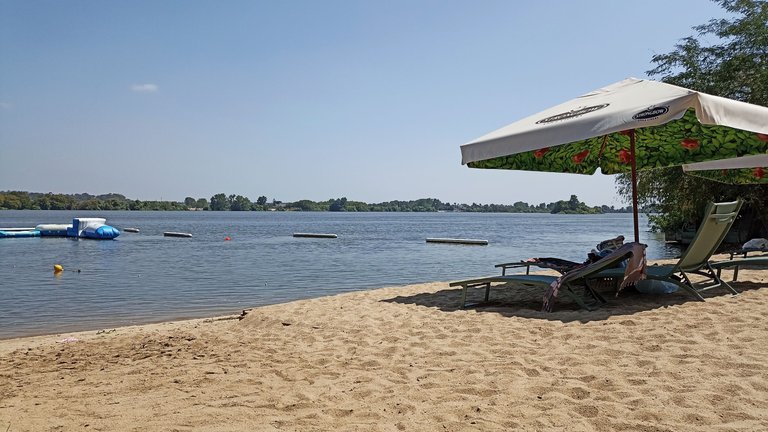 Time to cross the river
Driving about 10km to south, now on right margin of river we arrive to Escaroupim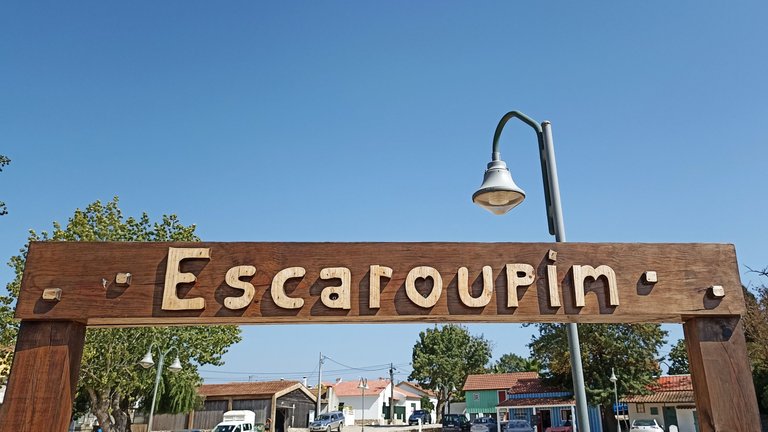 Escaroupim is also a typical fishing village in the margins of Tejo River. Nowadays is also a touristic village and directed to river activities like leisure fishing and boating.
Near of a medium village, Salvaterra de Magos, with access to shopping and day life things it's a good village to take a break during a week.
Welcome to Escaroupim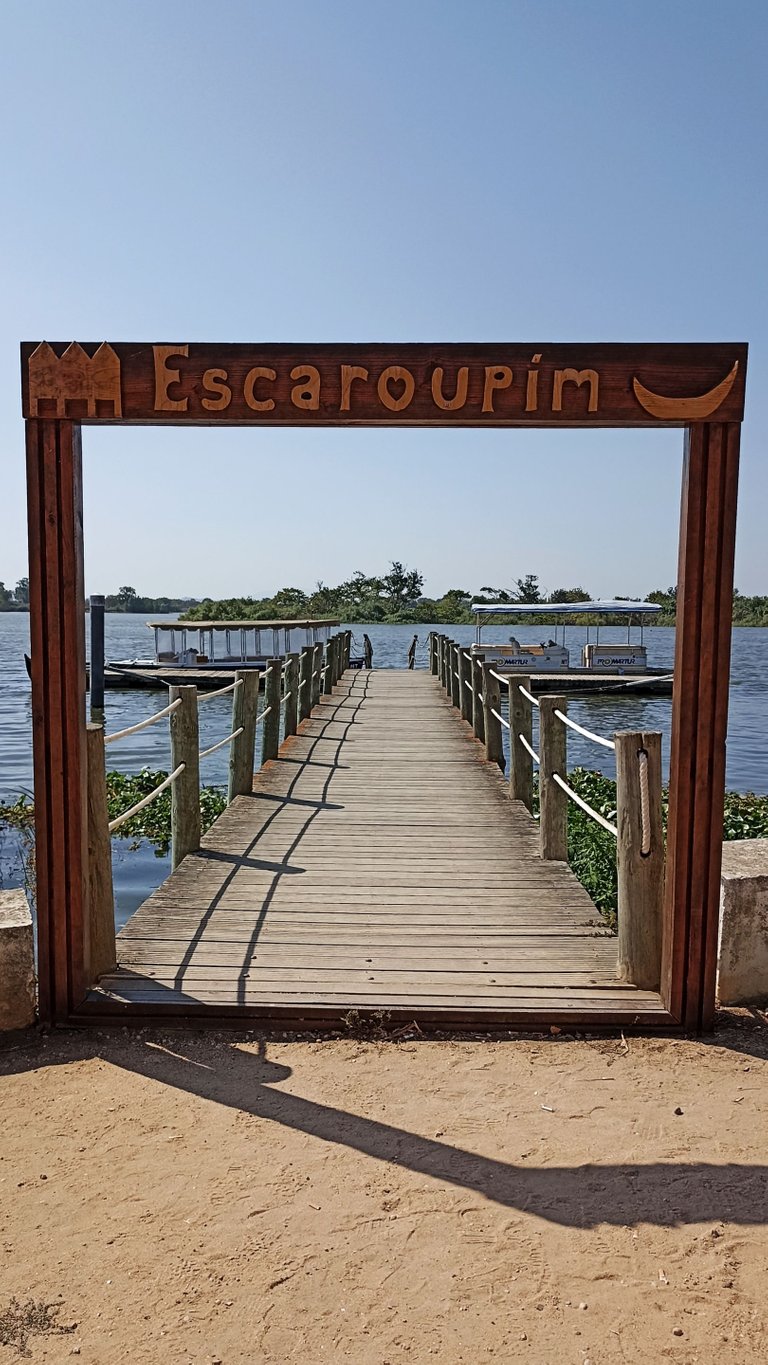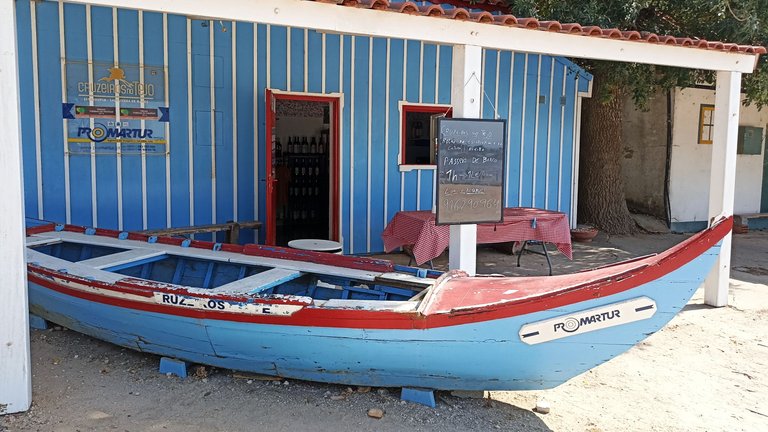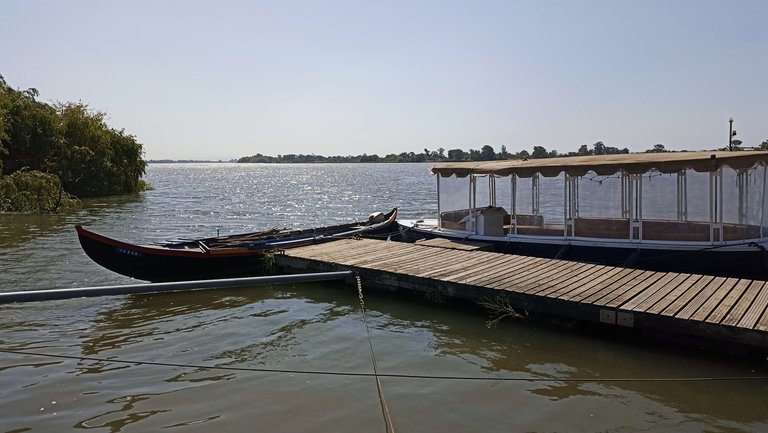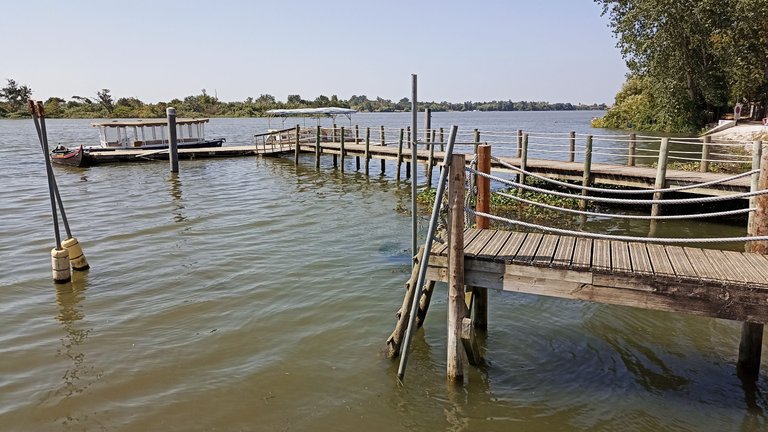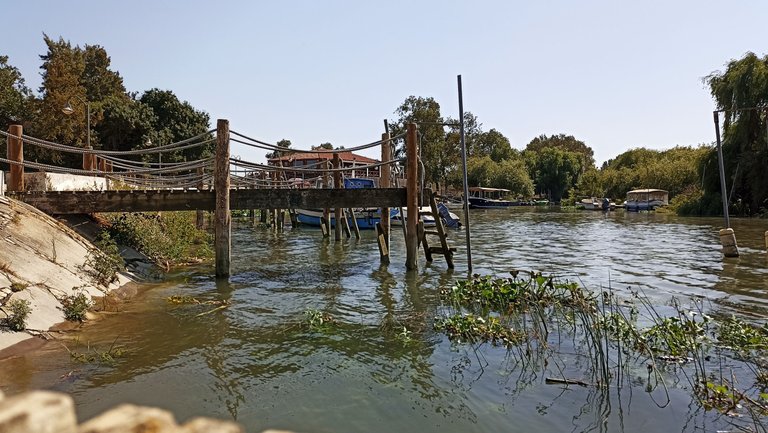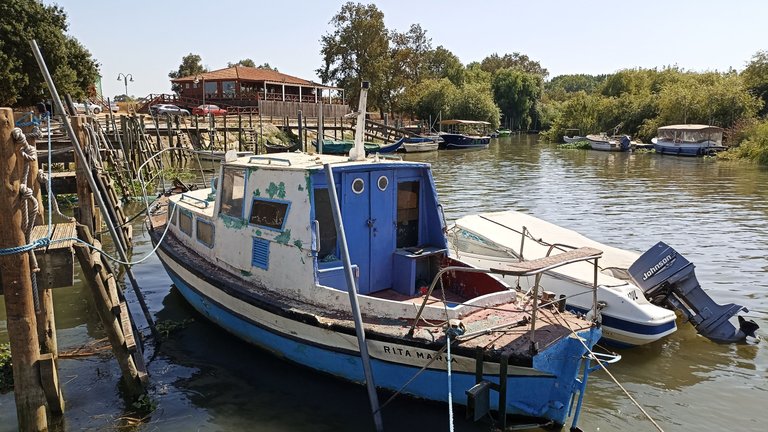 Hope you've enjoyed the ride and one day some of you have time and curiosity to visit this beauties from the river that arrives in Lisbon to meet the sea :)