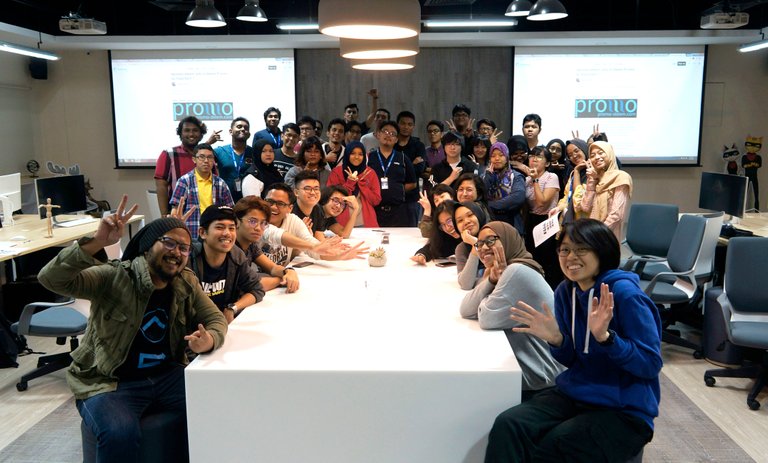 Putting Steem Blockchain to Test
---
One of the greatest discovery in my teaching career in 2017 was the discovery of Steemit whereby artists such as myself can contribute and be paid as long as someone likes my post and gives me an upvote. So I started to dabbled more into this system and realised that it does have an additional edge. Maybe I can consider using this platform for my students to attempt and perhaps receive some feedback, whether it is critical or otherwise.
So that project was launched in November 2017 and it was successful. Now to give this a sightly different twist in 2018, I am giving this a try, so this is how the project goes.
Posting Class Assignments/Projects in Steemit
---
Well instead of looking for part time job as a student which I know very well myself, I am thinking if this can be a double pronged effort, where one have its cake and eat it at the same time. The group above is a first year student of Multimedia University of Malaysia. They are involved in Animation and VFX Design and they are under my supervision as their lecturer.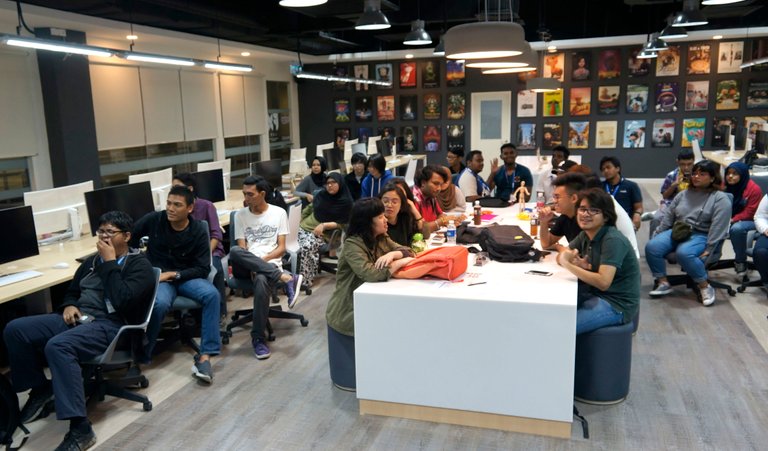 So, what I plan to do is to get them to start submitting their work and the Steemit community will be their critical audience. So, their audience can range from professional artist to mere common men and they will have to separate the static from the actual genuine criticism. That has been the real world problem which is does not only exist in Steemit but in the Art and Creative Design Community.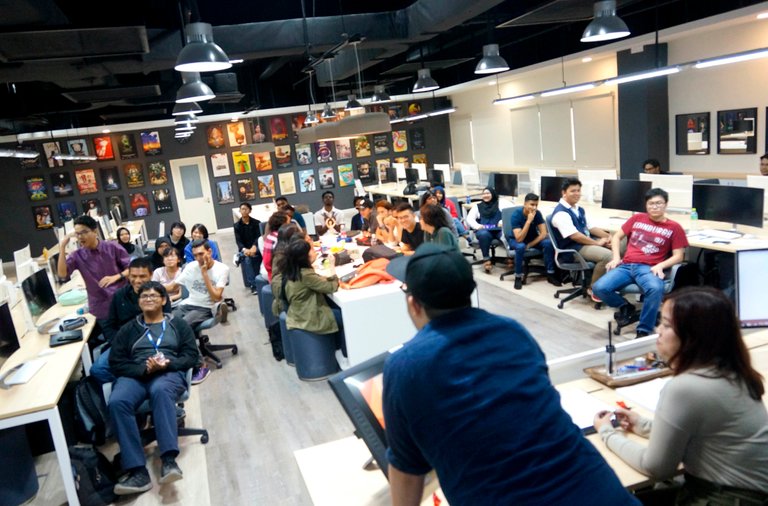 Objective
---
I am hopeful that with this project the students will be critically evaluated, they will find motivation in good and constructive comments and they will learn to be resilient towards negative comments and learn how to give it a positive twist. It is not always rosy in our world too.
So, their work is open for all and sundry to try and to better what they are doing. On top of that, the really good contributors may have their work monetarily rewarded and that comes together with good communication and engagement skills. So, the students learn more than just one skill. They acquire people skill which is important to our community.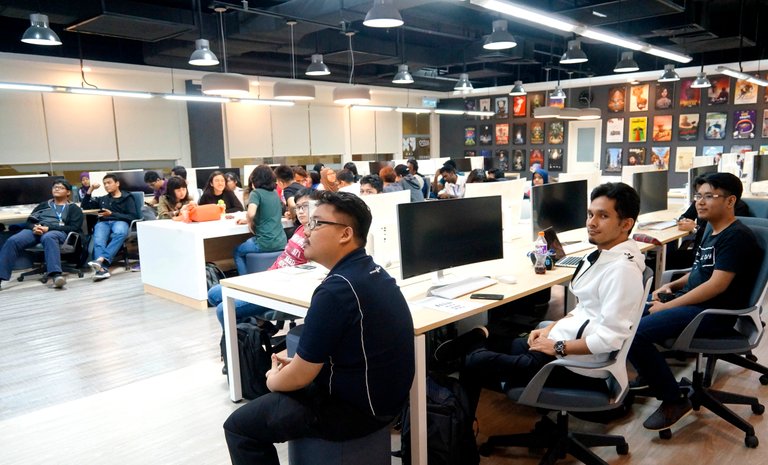 I thinik it is a good effort to expose these young individuals to real harsh reality and so far the Steemit community has not been that harsh but there will be some pointers to pick here and there. At least, the students will have their work showcased outside the classroom and do not confine themselves to just me as their critical evaluater. I maybe their lecturer but I am not a stranger to mistake and misjudgment.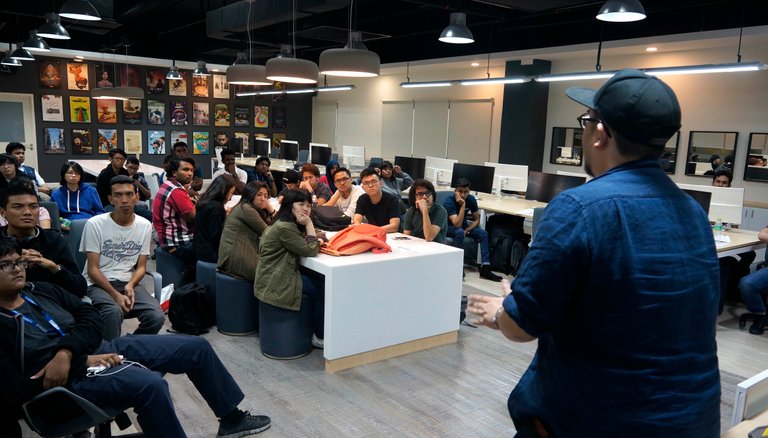 So, @perennial will be delivering a speech to get them used to what it is like posting on the blockchain and how the coin economics works and how the steemic ecosystem works.
In the near future, I am planning to pick @ bitrocker2020 from his busy schedule to tell the group how it is like to run #teammalaysia and how it has helped the community.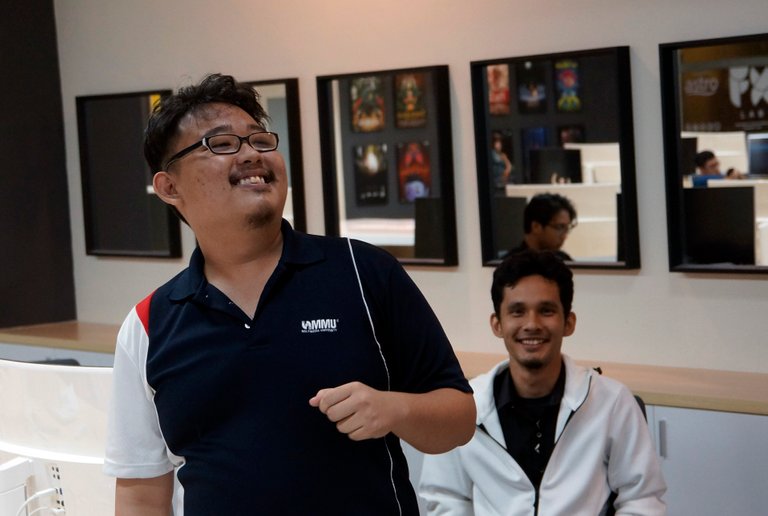 Lets give this a try and lets see what the young blood can bring to the Steem Blockchain.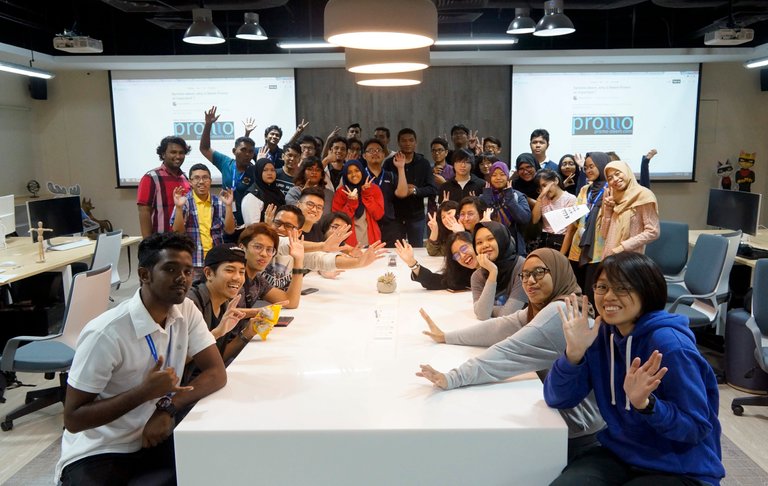 Adios and you will hear more from me.