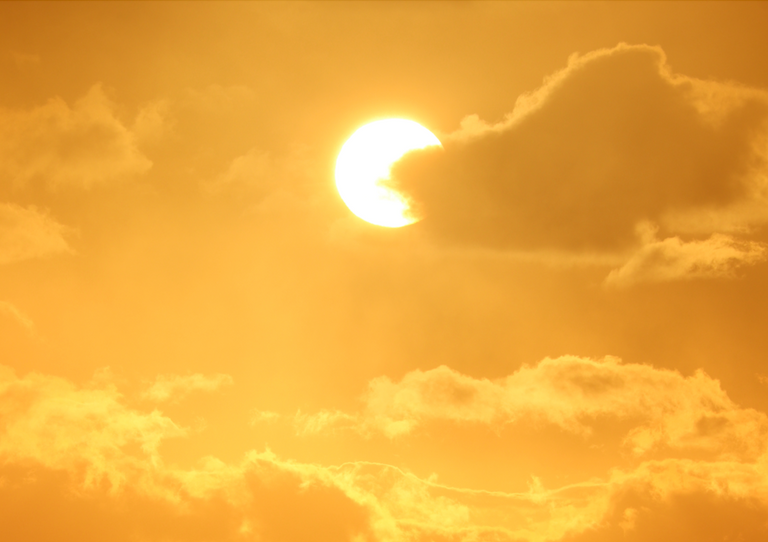 Maui Sunset Photography!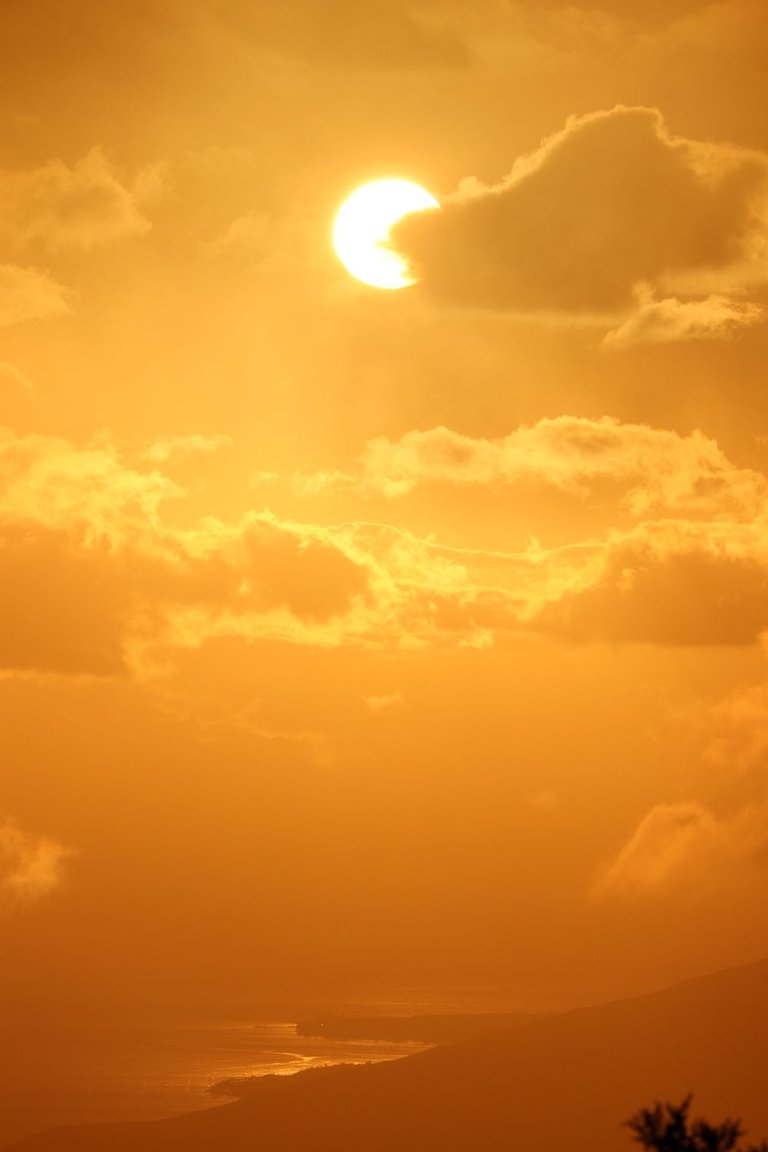 We've had some really cloudy weather these evenings, not too great for capturing stunning crystal clear Maui Sunsets. This is it, my view from the middle of the Pacific tonight. At least I captured the Pac Man Sun! Hopefully there's some surf this weekend, or sometime soon, I feel like taking some Covid Beach Pics, hopefully some good beach Mask-Kini shots?? I haven't been out too much since this whole Covid thing, it would be interesting to see what the Covid Beach Scene is looking like these days! 🙏 for some surf soon!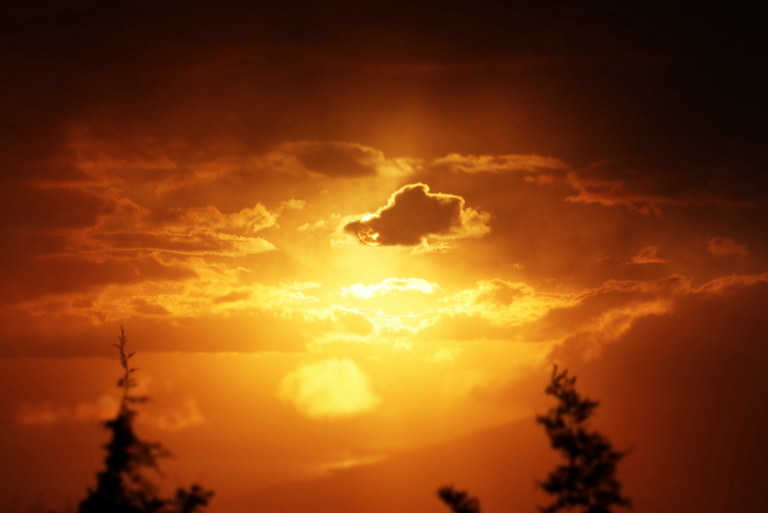 Closeup of the CloudCar!