​
Hi all.!
On this occasion I will again share a post, namely some photos of the atmosphere of the North Aceh Regent's office at night when I was around the office yard because of my picket duty as a member of the security in the office.
Below are some photos that I took when my friends and I were doing night patrols;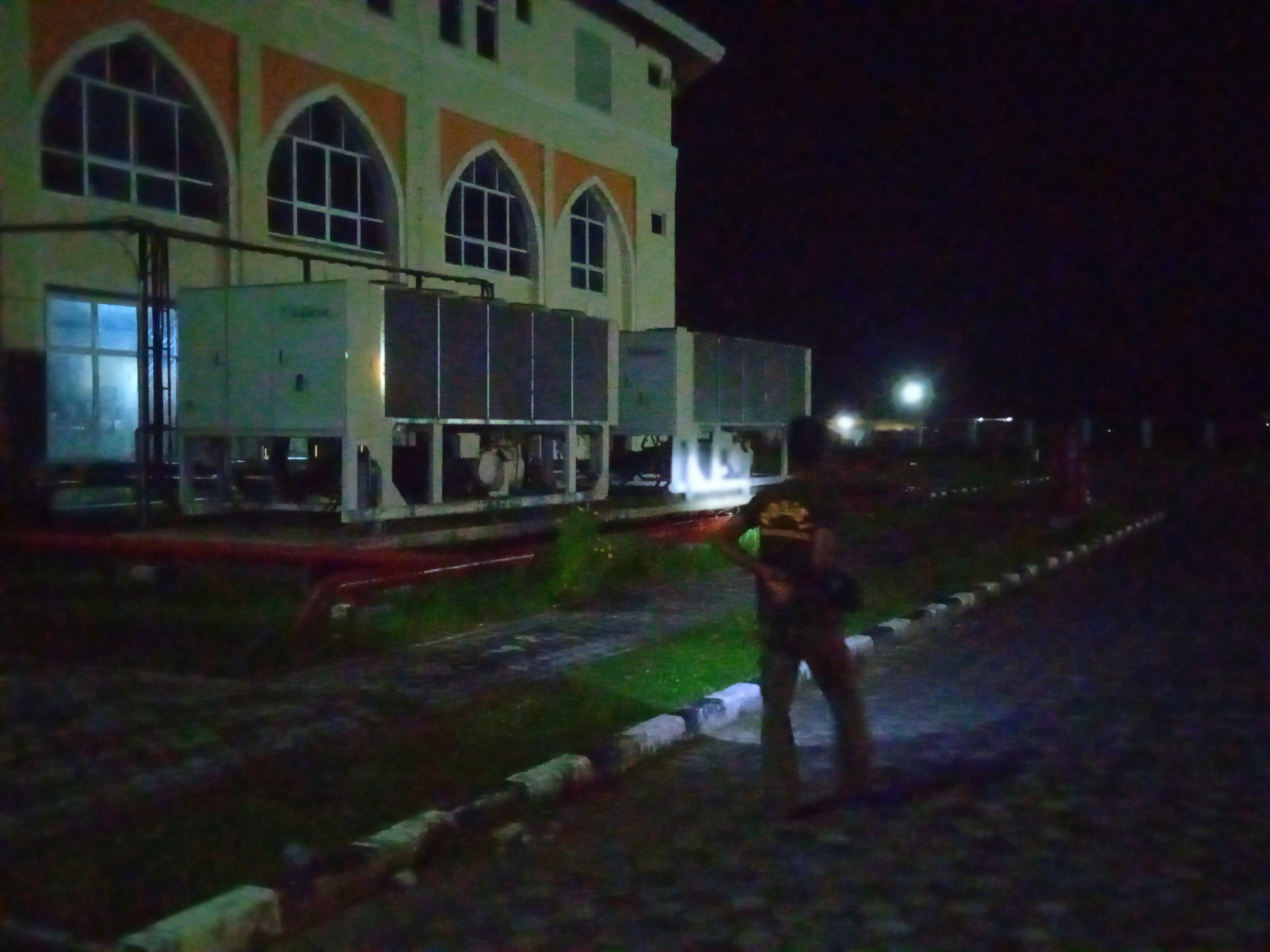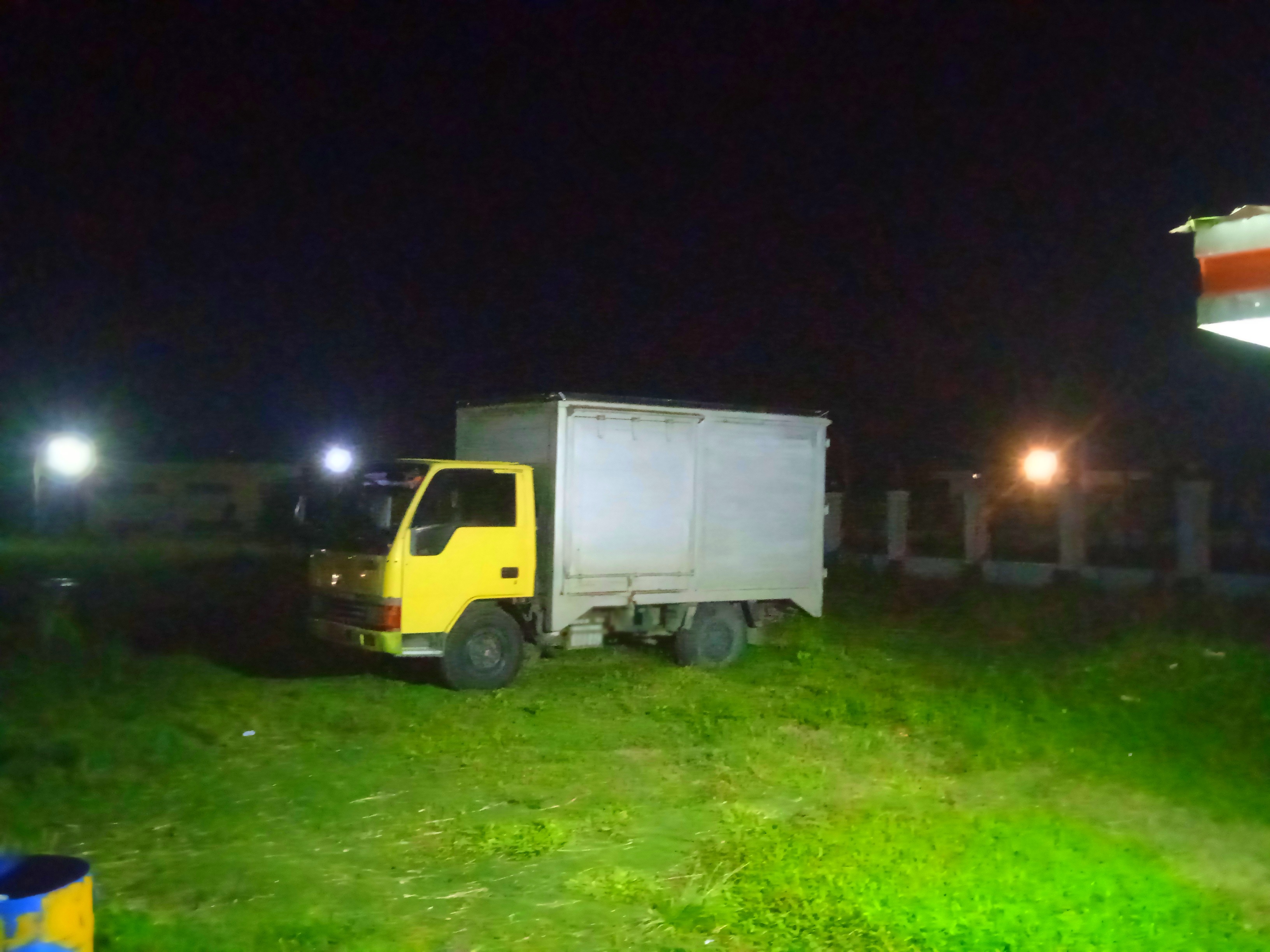 The following is a photo of the vice regent's pavilion building in the center of Lhoksukon, North Aceh, I was around the courtyard of the pavilion after I went on patrol at the regent's office and after that I went to that place.
The following is the atmosphere around the courtyard of the Lhoksukon deputy regent's pavilion at night.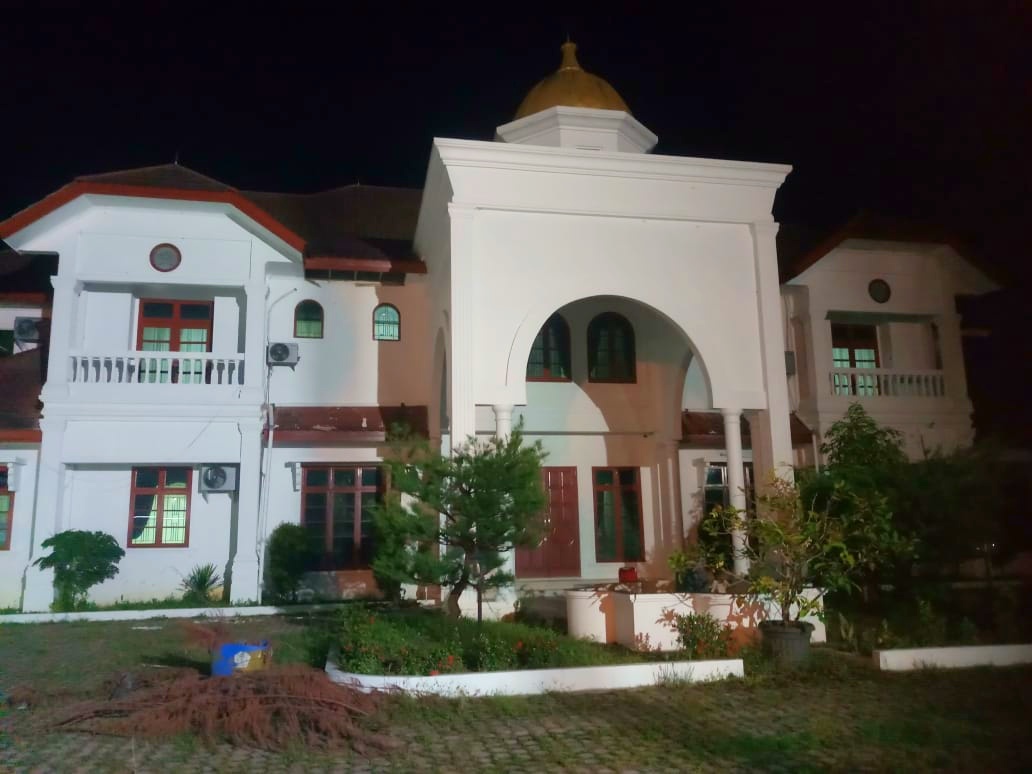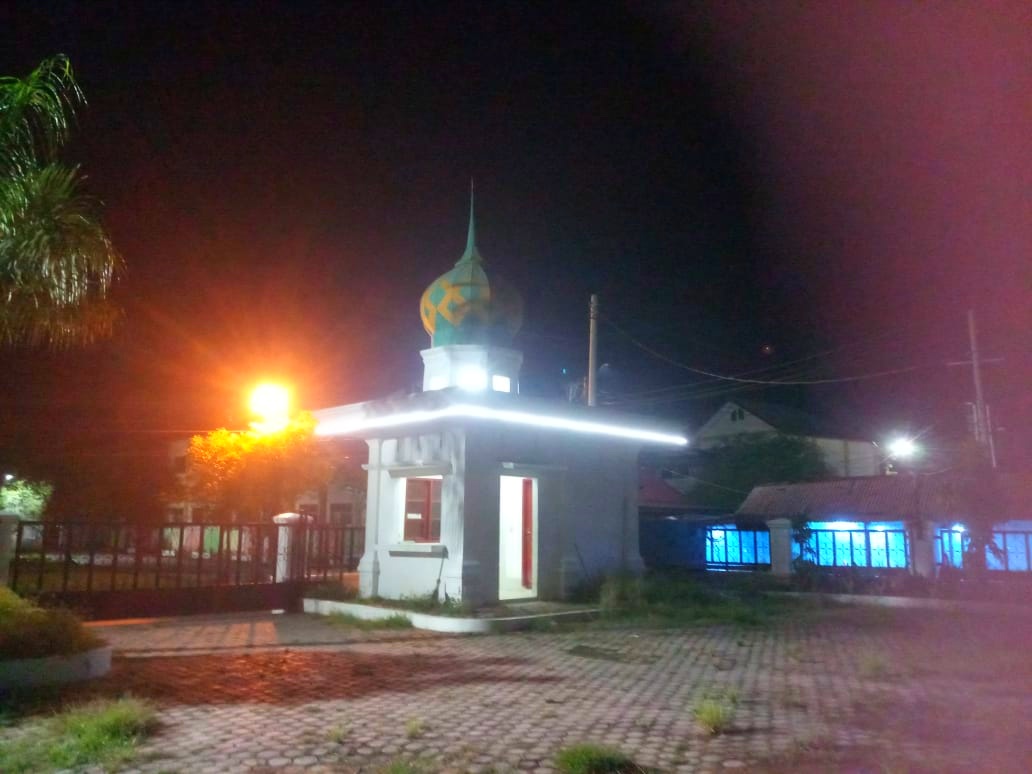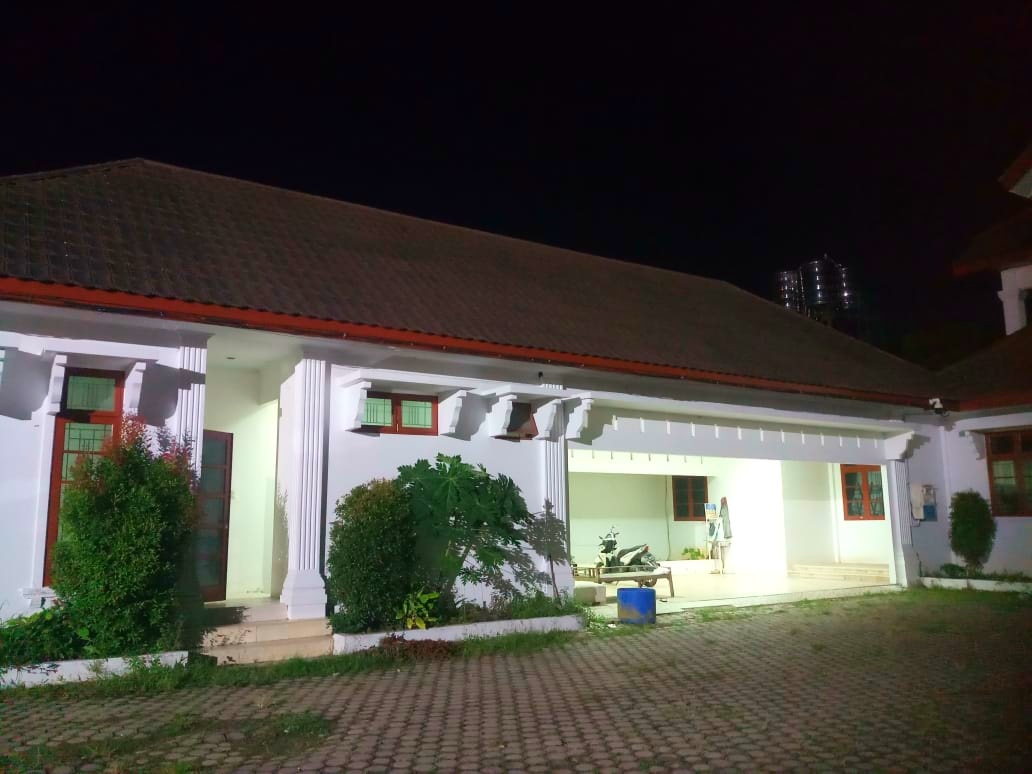 By : @mahyul94