June 2021 was still anti-social, with Covid-19 restrictions, and celebrated my birthday in the Metaverse, shared few hundreds of NFTs and had fun at higher standards for 24 hours.
June 2022 was a bit different, as I launched my NFT collection as a social experiment and a gift made to myself. I set huge discounts for my PDF books, and some were available for free. Metaverse Birthday - The 2nd Edition was as good as the first event. Was so good to be 18 again!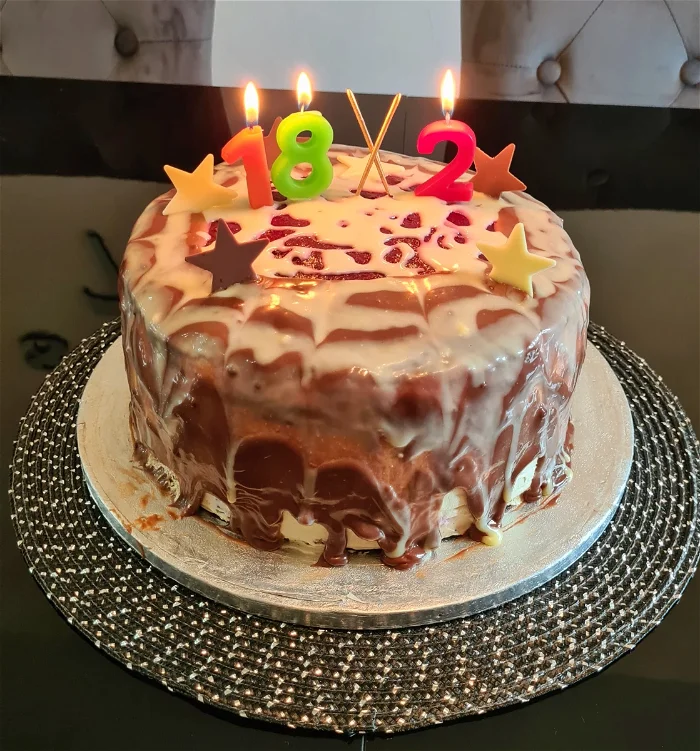 However, the book sale reminded me about the good old times when I tried my luck as a self-published author. ++The Player - A roller-coaster of emotions++ was written after a real story, my story. Has a bit of everything, mental health, anxiety, gambling addiction and sometimes funny stories. This is the story of a 20 years struggle with gambling, until one day when I regain control of my life.
Misfortune! How easy is to blame misfortune when you lose, when one player scores an own goal, when the goal keeper drops an easy shot in the net, etc. How about that time when you've been lucky and your team scored in the last minute or when your player saved 5 match points and then won the decisive set?
There is no such thing as an invincible team, even Real Madrid, Juventus, Bayern will lose some games during the whole season. Most probably you will lose you accumulator that day, without thinking that you selected the same team 10 times before and they won.
However, certain events are defying any logic, any statistic and will show you that you can always lose even when the money was almost in your pocket.
I will try to share some of logic defying events when I lost bets, when the cash out was £99 out of £100 and I didn't pressed that button, or when something that never happened before just happened only because I had a bet on it.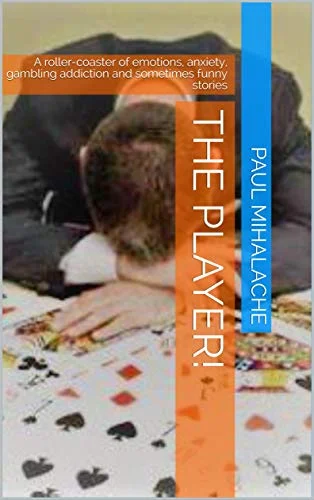 I am sharing bits from ++The Player - A roller-coaster of emotions++, trying to bring a smile on your face. Everyone has problems, everyone has the right to have low days.... it's all about how we bounce back!
Corner betting
FIFA World Cup 2002: Korea & Japan. I had placed an accumulator, with a various selection of match results, goals, corners and cards. Had 9 results settled and the last one was Croatia v Mexico, over 9.5 corners if I remember well.
The 4th official indicated 4 minutes of added time, which gave me hope as I was needing one more corner to win. Croatia was pressing and pressing, but in the 4th minute of injury time, Mexico had a quick counter, which ended with a great save from Pletikosa. Rafa Marquez took the ball and was walking towards the corner flag to take the corner kick and then it happened… the referee blew full time without allowing the corner kick to be taken.
NBA instant replay
I has following one of Boston Celtics games and had a massive bet on them to win, on even odds. They were in control during the game, cruising through, with Jayson Tatum having a good performance and scoring lots of points.
In the last quarter everything went downhill, and with few seconds left in the game, Boston had to finish their attack and a 2 points throw will be enough for them to win the game. Tatum got the ball, good throw, through the hoop and the crowd went wild. But no… wait for it…the officials are not certain that the field goal was made on time. Minutes of analyzing the instant replay until they reached the conclusion that the field goal was made with no time remaining on the clock. Boston Celtics lost the game and I lost a fat sum.
Snooker
Do you like snooker? Selby or O'Sullivan? Maybe Higgins? Who's your favourite snooker player? I can tell you that Mark Selby is not my favourite because of what happened in one game. Selby was 2 frames up and had many chances to close the game but his opponent managed to take the game into the decisive frame. Selby started strong in the decisive frame and had the chance to win, but he potted the white ball and lost the game. I think that this is unbelievable at pro levels.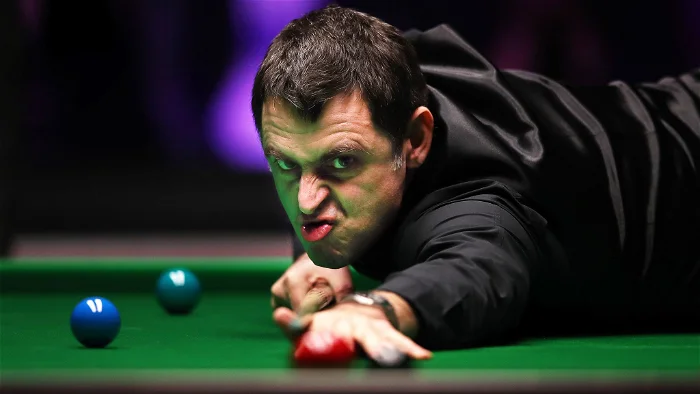 The Humble Tractors collection was initially a collection of photos I took throughout a whole year, not on a daily basis, for the Harvest creativity contests. Making it a NFT collection was just a way to treat myself. I just wanted to show myself that I have the skills and the network to make it happen.
The collection is live on Opensea, for a not-so-humble price! Any humble farmer can get his unique Humble Tractor for only $29, payable in wETH, Matic, DAI or REVV. Who knows, maybe this story will feature in another book!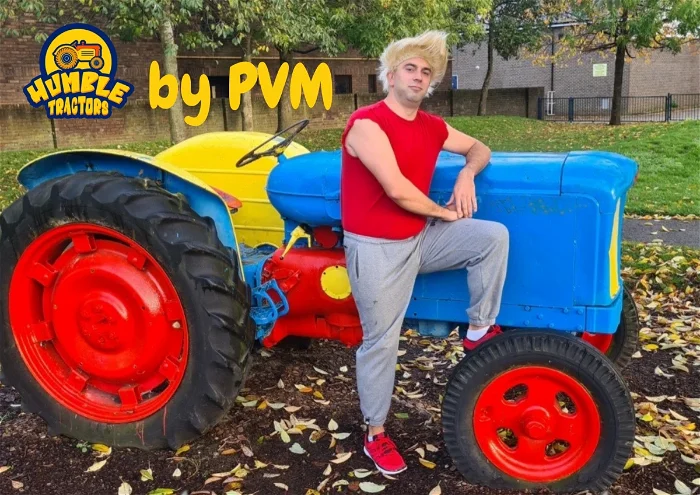 No matter how hard life is... it is always sunshine after every storm. I was in a dark place and crawl out. I missed so many opportunities for a better life and never give up. I am here as a living example that life can hit us but we become stronger.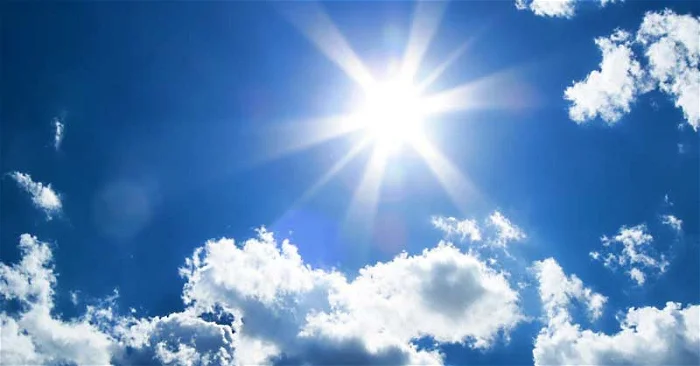 Residual Income:
DeFi bounty at CakeDeFi with $30 DFI for new users
The fountains: PipeFlare ZCash, GlobalHive ZCash & Get.ZEN