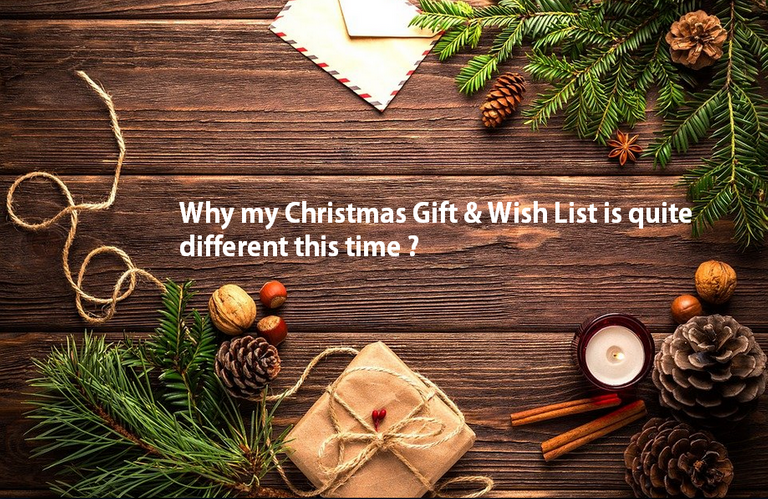 Source
What would you like to do during upcoming Christmas ?
As for me the answer is quite clear.
The Experience of the last 2 years has taught me some very important lessons.
One of them is that with time you can earn money but with money you cannot buy time.
As our time on this planet and our life is limited.
Therefore it is important to be able to spend quality time with those who we love.
This is the focal point of my Christmas celebrations.
Normally be it Christmas or any other festival it is all about getting together with the family and giving them gifts, eating and rejoicing the togetherness.
However this Christmas celebration is going to be different. For one the last two years have been tough.
They have been tough economically, health wise and the stress of what may happen next is too much for a lot of people.
The anxiety related to uncertainty seems never ending. There is joblessness and for those having jobs there have been pay cuts.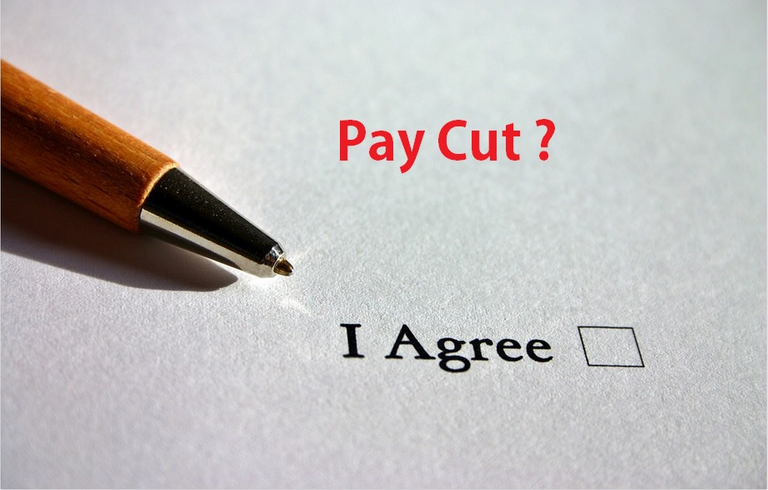 Source
This makes it a Christmas of uncertainties.
For one we are glad to be alive to be celebrating this wonderful festival though the mood is a bit somber and celebrations are a bit muted. For so many lives have been lost to the pandemic. Some directly due to the Covid 19 virus and many due to the stress caused by the vacuum that the world is in.
We cannot travel far as there are too many restrictions, lock downs and the fear of getting infected looms large.
This only gets worse with the new covid variant Omicron being found in South Africa.
So this times the wish list for Christmas is a bit different.
Wishing for a worry free Christmas
Hey this is supposed to be post about Christmas, celebrations and the yuletide spirit yet I started with a paragraph full of gloom and darkness!
Not any more I am sure that the positivity that we share and spread with our families and friends would go a long way in helping us get geared up for a bright year ahead.
Thus there are a few tweaks to my Christmas wish list.
Wishing for a Christmas in an atmosphere where the family is healthy and Stress free
So here we are at the fag end of the year 2021 ready to cheer and celebrate life as it unfolds and celebrate every moment of being alive.
Hoping for a lot more cheer and a lot less stress.
Ho Ho Ho Ho hope Uncle Santa listens and grants me and all of you this wish.
Make this Christmas count
Festivals are something that are my favorite and I surely wait for them all year long and prepare my wish list and shopping list well in advance.
This time the focus would surely be more on what the family needs rather than what they desire.
Lock downs and staying indoors have changed our lifestyles significantly and somewhere along the way we have been getting trained to live and work remotely.
This means getting the family members battle ready and independent to be self reliant in all online operations, be it online banking or placing the shopping order independently.
Most importantly be able to be to spot online scams and traps.
Off late there have been an increasing attempts by scammers to device ways to trick you.
So the focus is on giving the gift of education
Education to be self reliant online this is for all the members both senior and young and also to be alert and vary of scams and tricksters.
A little Red Envelopes of investment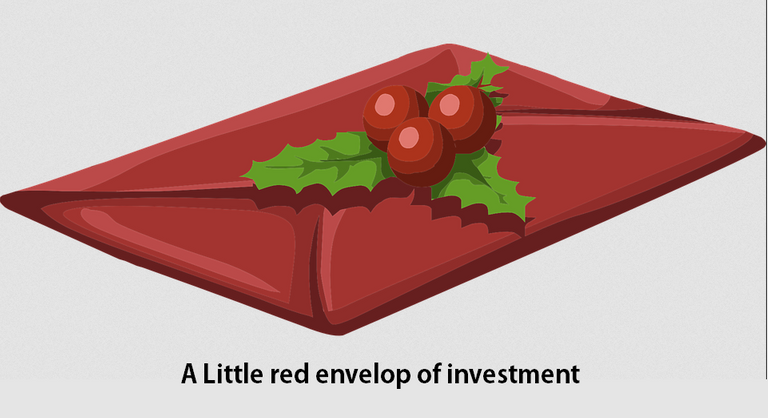 Source
This time I aim to give my family red packets of passive investment. This is surely inspired from the Chinese New Year.
This would include little seed money and sharing with them knowledge as to how to create a stream and possibly multiple streams of passive incomes.
There is a popular Chinese proverb which translates to if you give a man a fish you feed him for a day however if you teach him to fish you feed him for life.
So my idea is to help the people I care about generate their own passive income streams.
So would there be no physical gifts this time in my household ?
Actually there would be however they would be more need based rather than wish based. Once the need based gifts have been procured and if resources permit there would be little splurging indeed.
Let the celebration of life go beyond the Christmas season
With the passive income streams set up and the focus being living each moment to the fullest in an environment of togetherness and bonding. I wish to spread the Christmas spirit with one and all.
It is an act that I wish and hope we are able to perform not just this Christmas but forever day of our life from here on.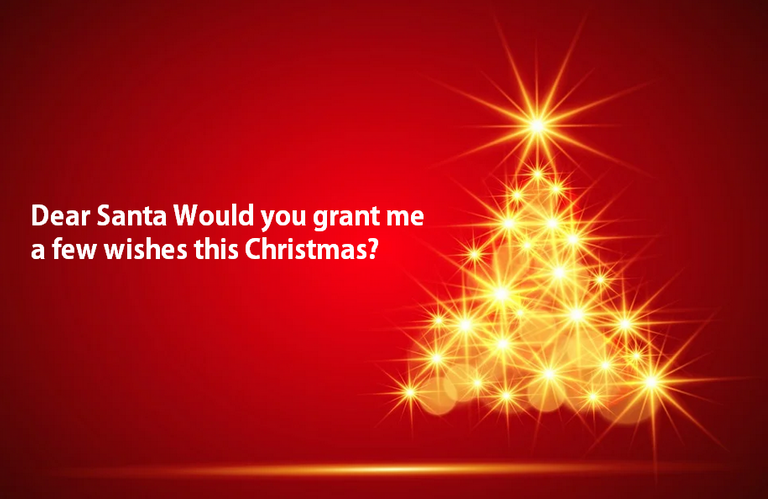 Source
So I am all set to spread this message and the little knowledge that I may have and gain with time with one and all. So that together we may become more prosperous and the ties with our family and friends may become stronger and the spirit of Christmas may stay with us each passing day.
Merry Christmas Folks!
Stay Safe and Together