Hey Hivers!!
Welcome to your daily report from Emerald Lake, Field, BC Yoho National Park.
Where it keeps snowing and snowing and snowing some more!!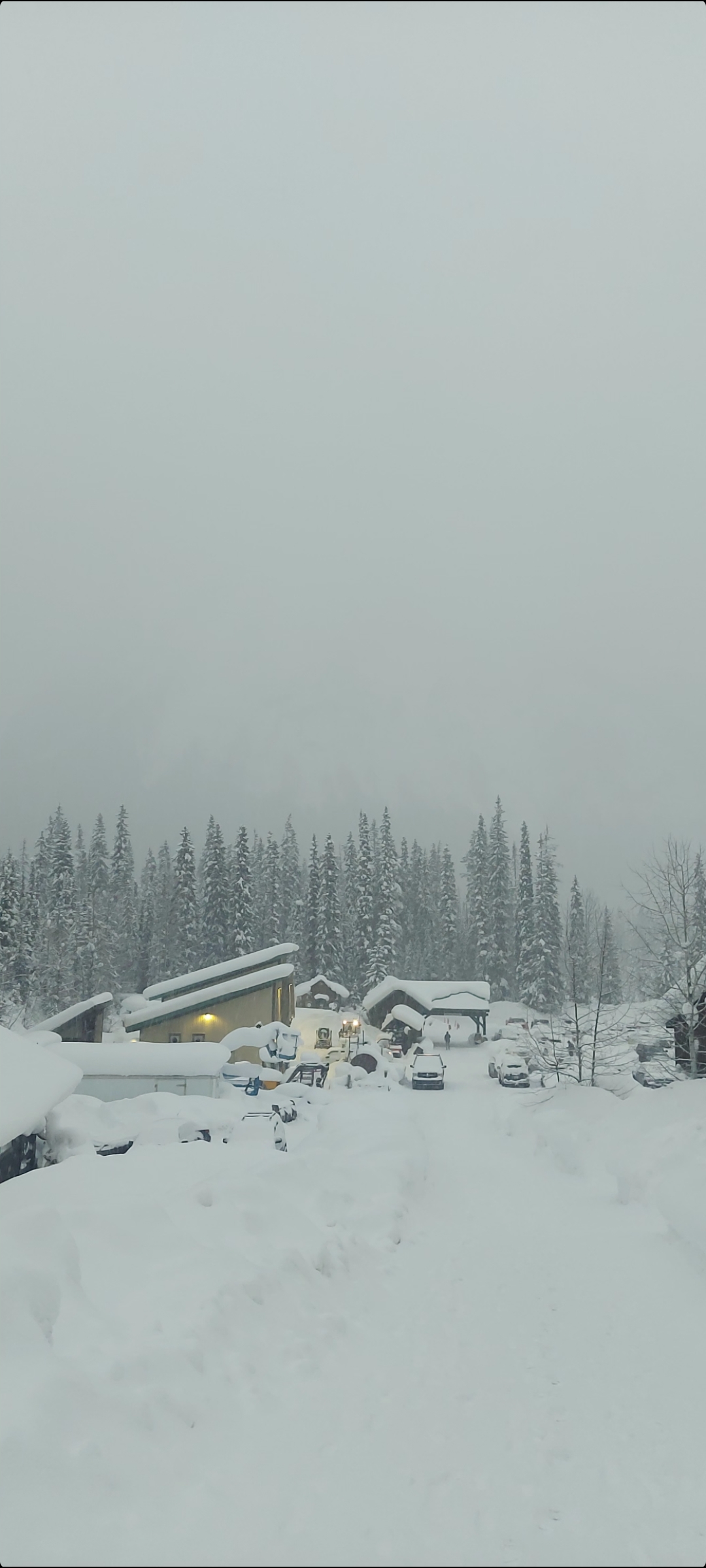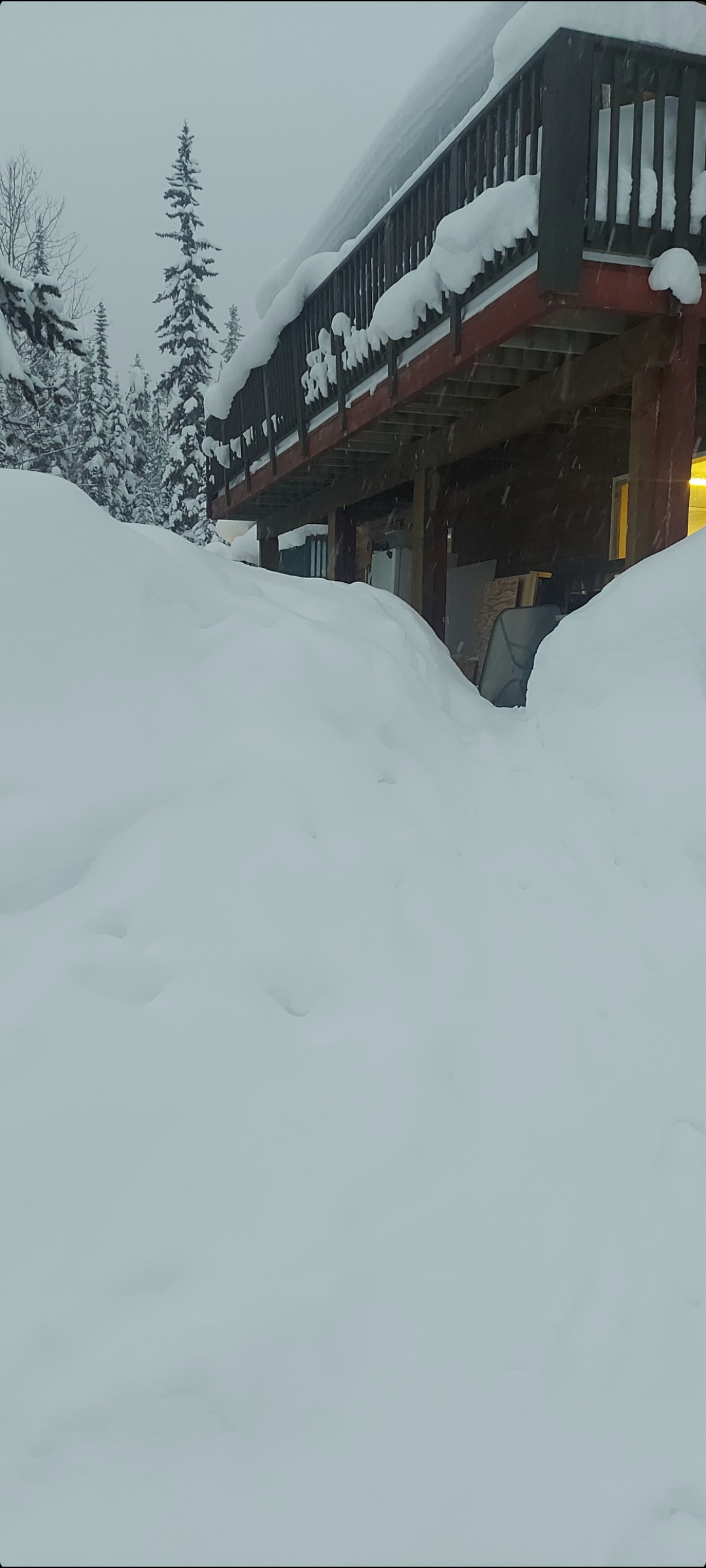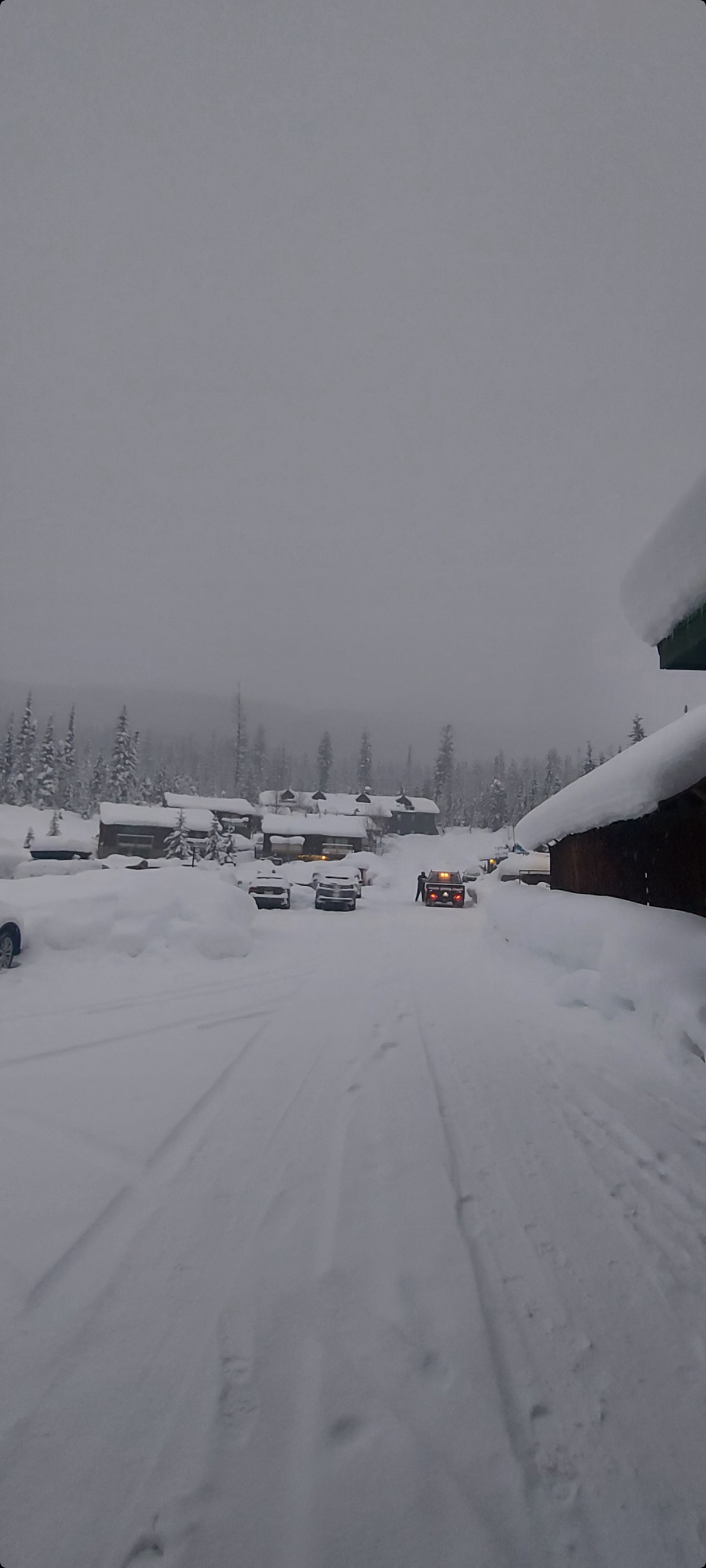 I was inside the building in the picture above last night by myself enjoying some yoga when i crashed down off the roof and took out one of the railings on the balcony! Oh my. It was an epic experience!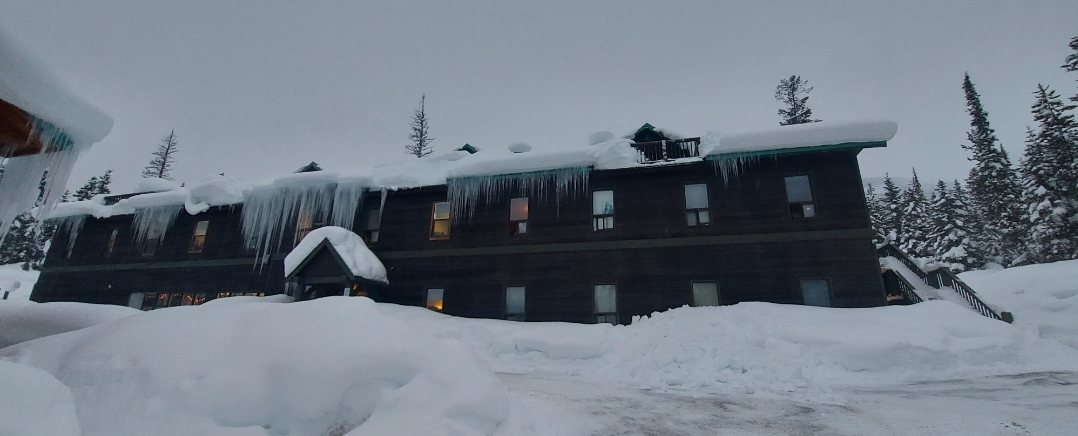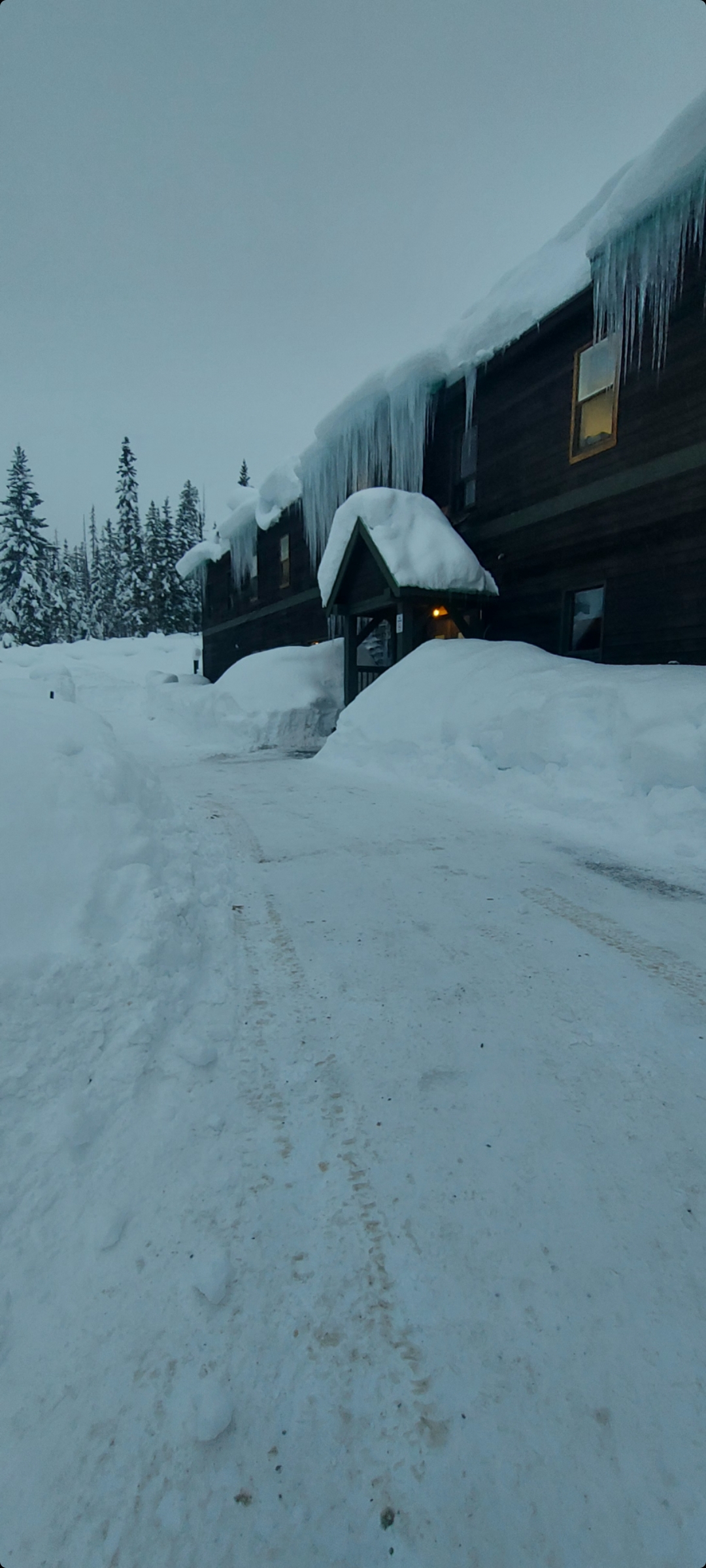 More snow!!
A little treat for you from Lake Louise....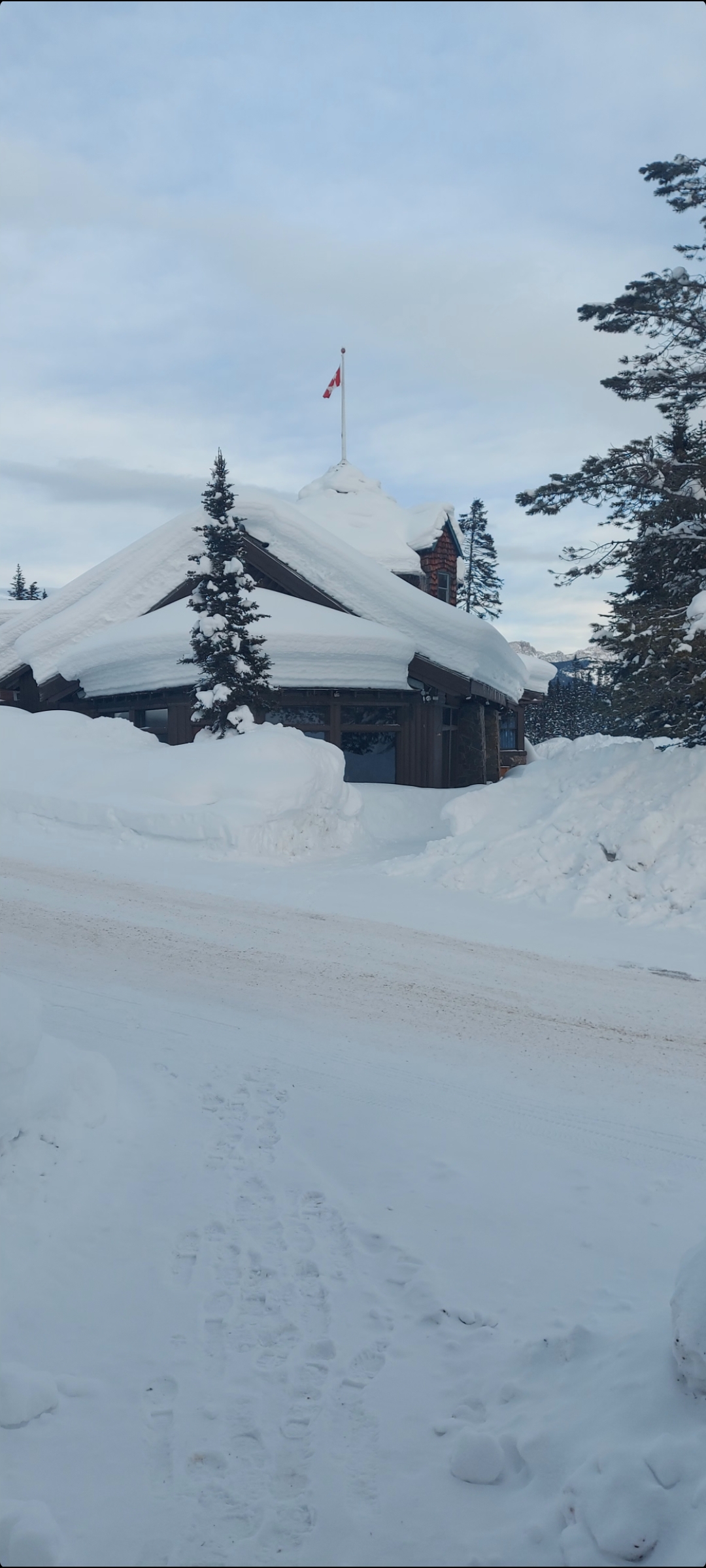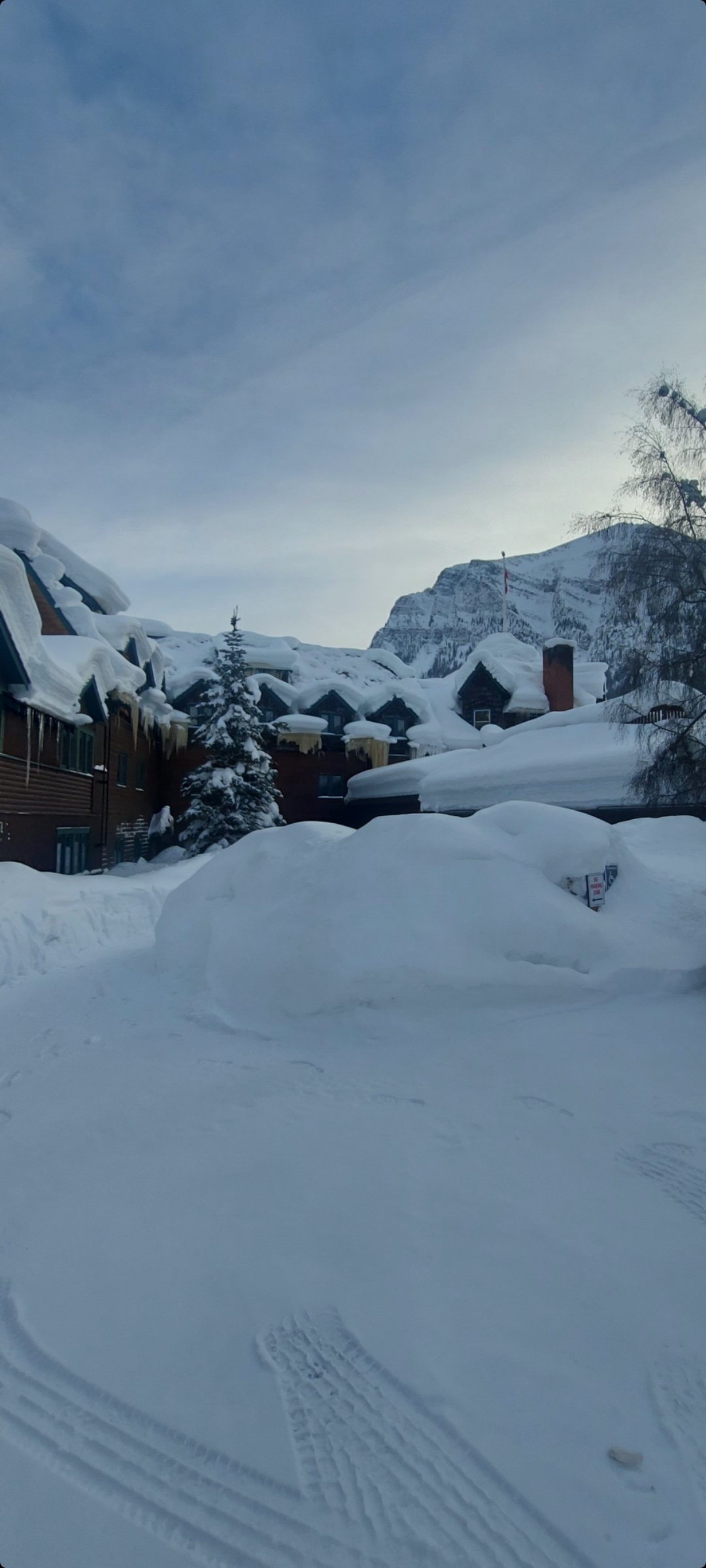 The sister resort to the one i work at. Called 'Deer Lodge'.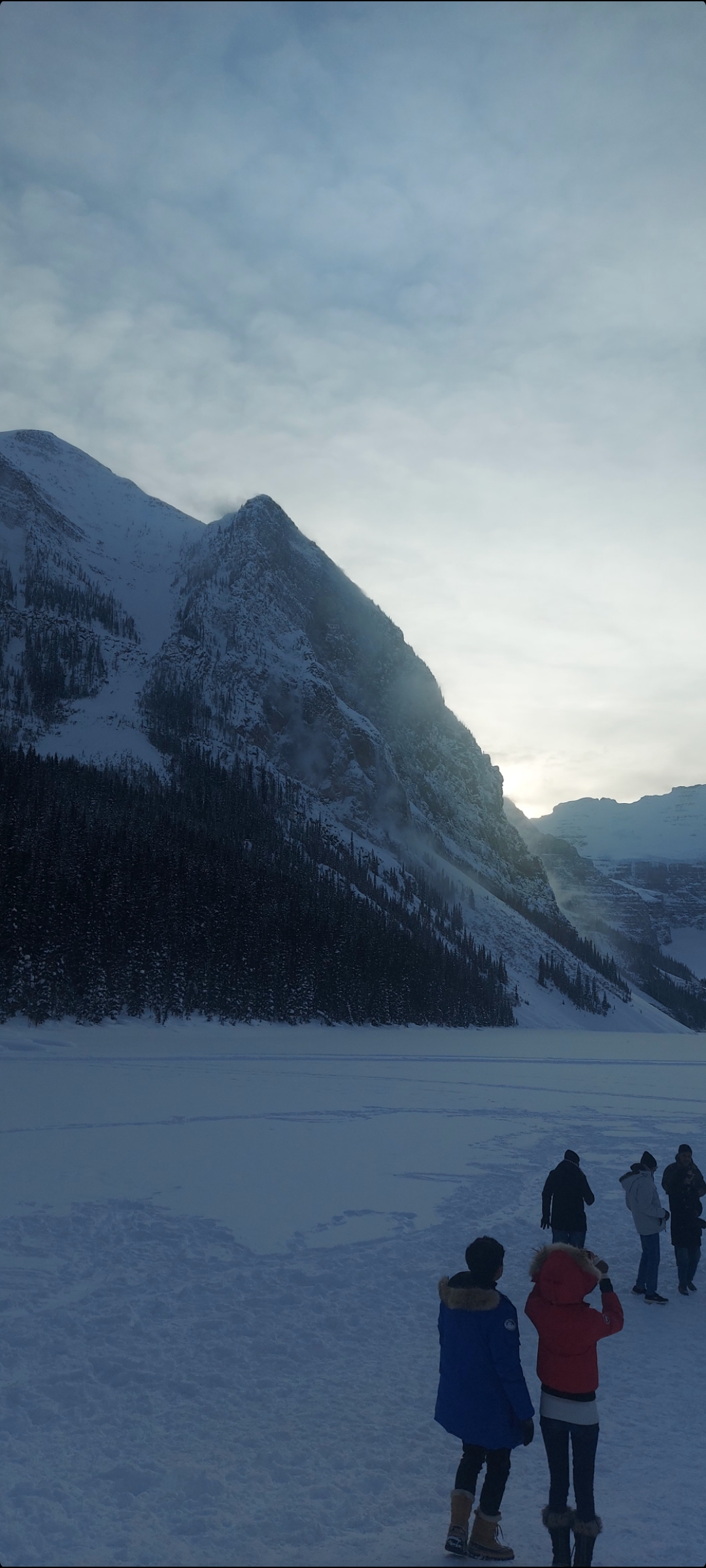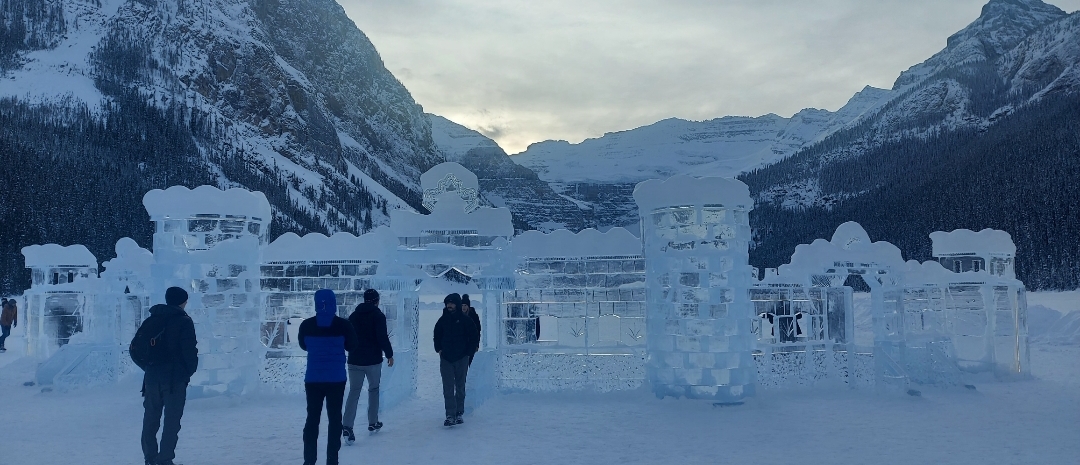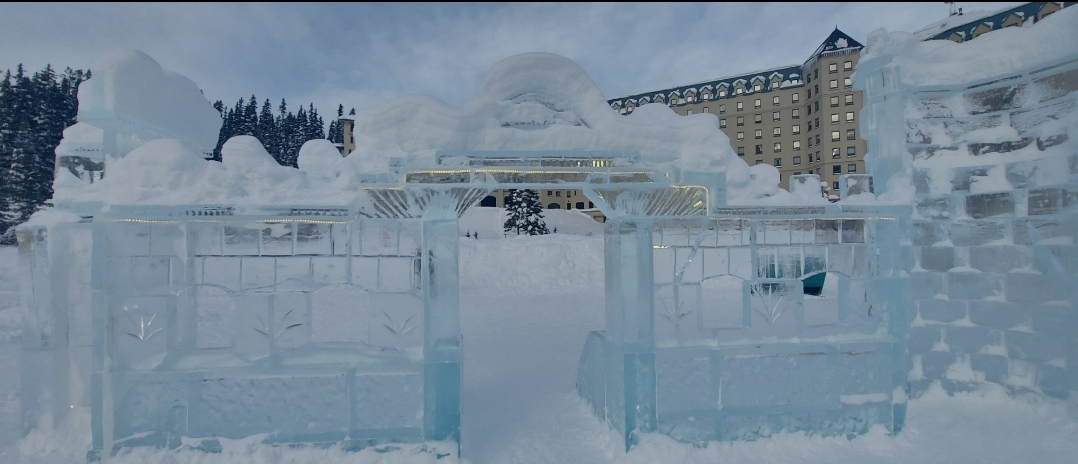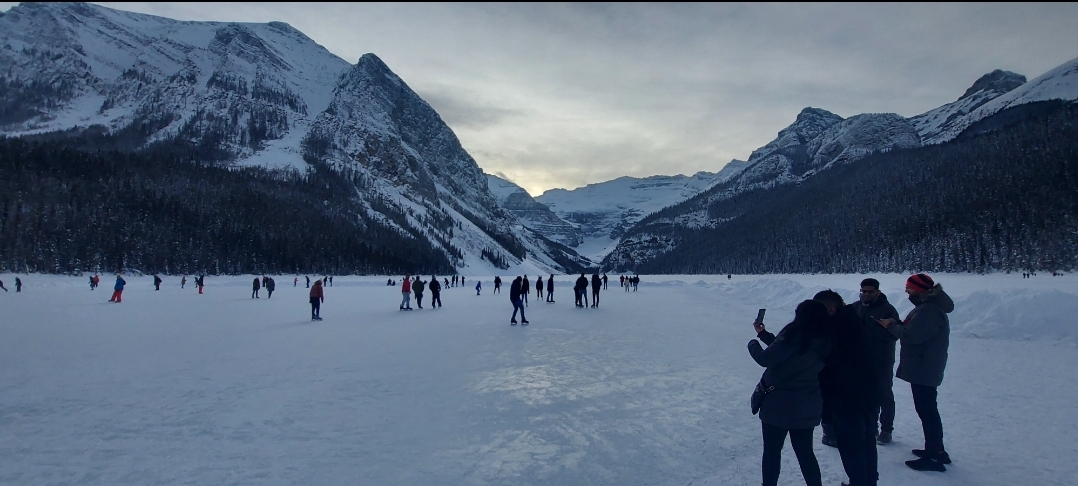 The iconic Lake Louise lanscape in winter!! I hope you enjoy the beautiful ice castle!
*That's your report for today. I hope you have a fantastic day! ❤ <\center>
Love,
Jill 🌼