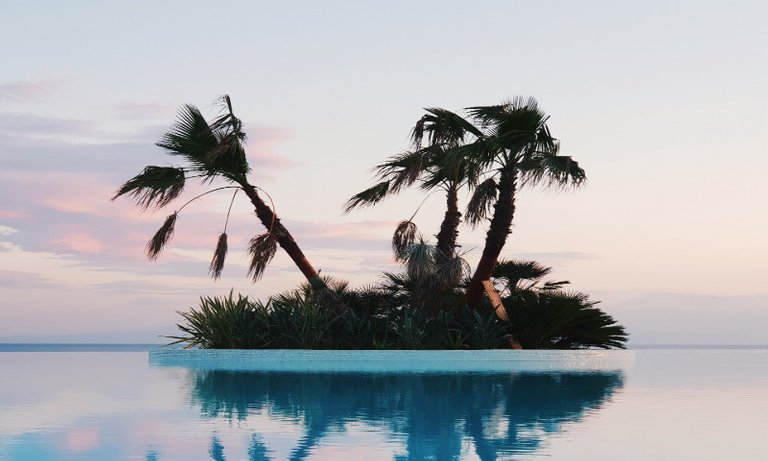 One of my habits from back when I was a teenager was to flick through the magazines and newspapers my parents subscribed to. There were those that were delivered daily, weekly and monthly. If my memory is not failing me, the articles rarely, or even ever, discussed topics regarding mental health. It seems that it was just not talked about.
Then, when I was a young adult Mrs. Matos' (a family acquaintance) husband died from respiratory failure. Mrs. Matos entered a state of severe depression, the story goes that all she did for the subsequent months was to watch videotapes of family events that featured her late husband while dressed in his old clothes and crying. From then onwards, people would only talk about her with pity, as a conclusion was made that "she'd lost it".
Just over twenty years later the picture is quite different. Mental illness has become ubiquitous across mainstream media. Topics that range from social-media addiction to suicide often make it to the headlines.
Does this mean we have a better understanding of it?
Defining Mental Illness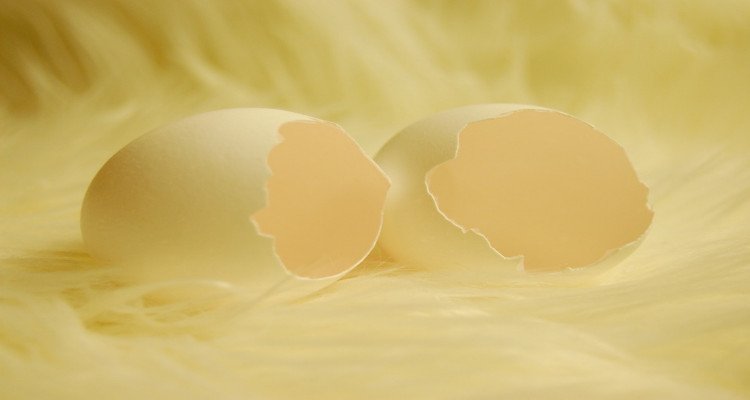 While it's a tad easier to answer what illness is when it comes to our bodies, when it comes to our mind drawing the line between what is normal and abnormal becomes a rather delicate task. For example, who said that watching old videotapes of a lost loved one is the "wrong" way to grief?
Only this morning when I took the rubbish out, I encountered my neighbour talking to herself while frustratingly fiddling with the stones that decorate her front yard. Has she lost it? Even if … let's say that is something she does routinely. Is she normal? The thing is, it is important to highlight here, that there is no one single behaviour that makes someone abnormal.
Grey Areas
That is why mental health professionals resort to certain criteria which indicate whether an individual is likely to have some sort of mental disorder. And, for the sake of not making this article too long a read for you I am going to briefly discuss only some of them:
Maladaptiveness ➙ Put simply maladaptiveness refers to poor, unproductive ways of dealing with or coping with certain emotions and/situations. It's the kind of behaviour that interferes with one's well-being, enjoyment of personal responsibilities and relationships. Compulsive shopping behaviour can be used as an example of this. I have a friend who irrespective of the state of his finances, whenever he feels "blue", off he goes shopping in the high street or in the shopping mall. The other day he told me that, currently, he possesses 43 pairs of sunglasses!
Does Charles have a mental illness? Or just poor money management skills?
Suffering ➙ Intense suffering and psychological pain is often, but not always, an indication of mental illness. An illustration of this would be the suffering reported by individuals presenting depression or anxiety disorders.
Here, a common misconception is that people with depression suffer "without a reason". This is not correct!
Statistical Deviance ➙ This criteria looks into what is statistically rare, without claiming, nevertheless, that just because something is statistically common it is normal. For example, do you think it's normal for example that wherever and whenever you look at people most of them are busying themselves with their mobile devices? Whether at a family dinner or a friend's gathering?
This criterion then really comes down to value judgements: Is it common, but undesirable (social-media addiction)? Or, is it rare but desirable (mindful living)?
It is paramount to highlight that, in general, none of the above conditions are neither a sufficient (all that is needed), nor a necessary (an aspect that needs to be present in all cases of mental illness) feature of psychological abnormality. Consequently, I trust you can see now all the grey areas involved in the definition of mental illness, particularly with concern to deciding what is abnormal or disordered. This may be one of the reasons why there is a belief that mental illness is "less real" than medical illness 1. 2
We're Slowly Getting There. Are we?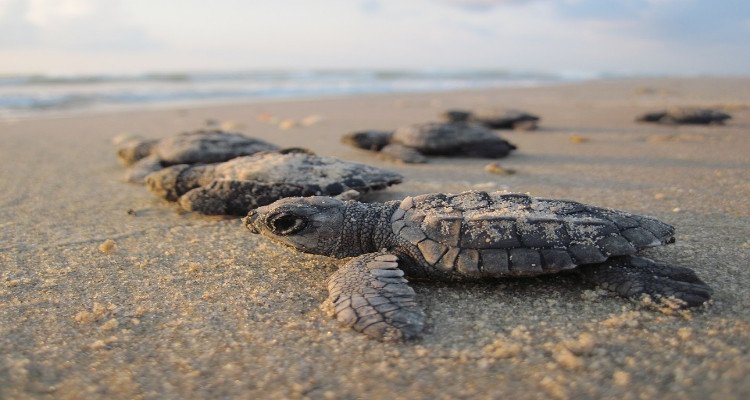 The good news is that there has been an increase in awareness related to mental disorders being linked to "brain activities". Something which consequently leads the public to understand and support the need of specialised care for those living with psychological conditions. Unfortunately, however, this increase in understanding has not reduced the stigma associated with such conditions. For example, schizophrenia, alcohol dependence and depression 3.
This has been somewhat an unpleasant surprise for those who assumed that a better grasp of the topic would minimize discrimination. Disappointingly, the stigma attached to mental illness reflect in members of communities reporting unwillingness to socialise, work with or become a neighbour of individuals afflicted by it 4.
I guess this explains why over twenty years ago neighbours and acquaintances alike were just happy to turn their backs to Mrs. Matos. The public stigma might have driven them to do so.
The frustrating thing about stigmas though is that they give rise to stereotypes, and you know stereotypes … those automatic concepts we all hold towards one thing or another based on superficial, trivial information.
I suppose this is then a good time to encourage you to reflect on your own assumptions about individuals with psychological disorders:
✦ Do you think they are less responsible, dangerous, or unpredictable?
✦ On what basis have you formed your attitude towards mental illness?
Looking a Little Further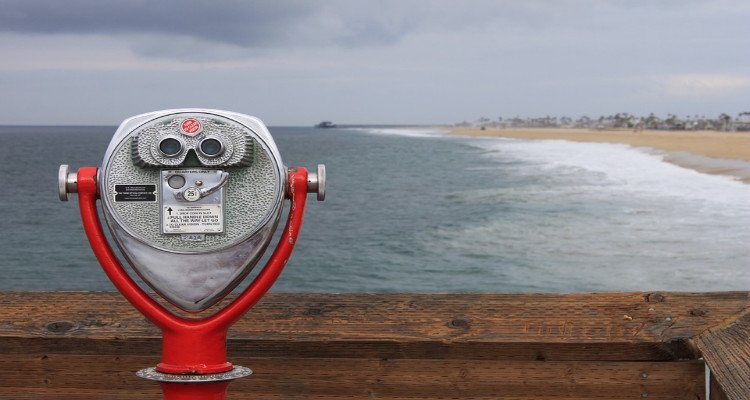 Why not look for more meaningful information about it all? A more productive way of reducing public stigma would be to get to know the person who lives with mental illness, instead of looking into the mental illness alone. How do they feel? What do they think?
There are qualitative studies out there that inform us about exactly this 5, 6:
Subsequent to becoming unemployed and splitting from his wife Ravi described his state of depression as follows:
Even though you are not alone physically [...] you get into a state I think mentally where, you're just like out on an island […] You can see from that island another shore and all these people are there, but there is no way that you can get across [...] or there is no way you want to get across.
(Smith and Rhodes, 2014, p. 201)

After being diagnosed with schizophrenia Carol confessed:
People are always afraid of saying that word to me and they're always saying something else … My [community psychiatric nurse] was too afraid to say it because it is a dirty word.
(Howe, Tickle and Brown, 2014, p.156)

While Ben admitted:
… to have people treat me like that, you want to say, look, I'm not that bad.
(Howe, Tickle and Brown, 2014, p.156)

It's Not That Alien!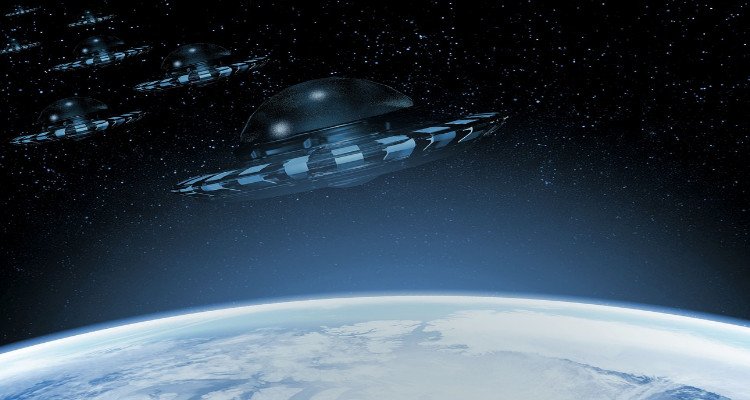 Now, you think about it. Have you ever felt isolated, or as if on an island (in a similar way to Ravi's)? Have you even had people to treat you unfairly, or in a judgemental way to the point you thought to yourself "hey, give me a break, I am not like that!" (just like in Ben's reports)?
I have. Plus, I also know several people who have felt the same too. And, it is because of that that I tend to resort to professor Aaron Beck's reflection 7:

PS: I know, I know ... I also hold the opinion that the term mentally ill is an uncomfortable one. I don't use it because I think it's distasteful. Just as I think it would be distasteful to refer to someone with breast cancer, for instance, as cancerous. But, believe me, if there is someone who can be excused for adopting this kind of wording is Professor Beck!
From this standpoint it then becomes easier to adopt a less prejudiced stance towards someone undergoing any type of mental disorder. There are those illnesses which come and go and there are those which need to be carefully managed throughout a person's course of life. Just like it happens with illnesses of the body. Neither type makes those who live with them necessarily unable to work with, dangerous and/or unpredictable. Also, just like individuals with heart problems, for instance, need to take medication to have a productive and healthy lifestyle, so do individuals living with certain mental illness (e.g. schizophrenia and bipolar disorder).
And last but not least, it is important to know that while a mental illness diagnosis can be, for some individuals, a label that comes with stigmatization, for many, many others it is a stepping stone towards self-understanding and relief 8.
---
Reference List:
1 Beliefs About Essences and the Reality of Mental Disorders.
2 Abnormal psychology an overview.
3,4 "A Disease Like Any Other"? A Decade of Change in Public Reactions to Schizophrenia, Depression, and Alcohol Dependence
5 Being depleted and being shaken: An interpretative phenomenological analysis of the experiential features of a first episode of depression.
6 'Schizophrenia is a dirty word': service users' experiences of receiving a diagnosis of schizophrenia
7 Madness explained.
8 The diagnosis of mental illness
---


Dear Reader,
Thank you so much for taking the time to read my work. It means the world to me 😊
I wish you all only the best in life.