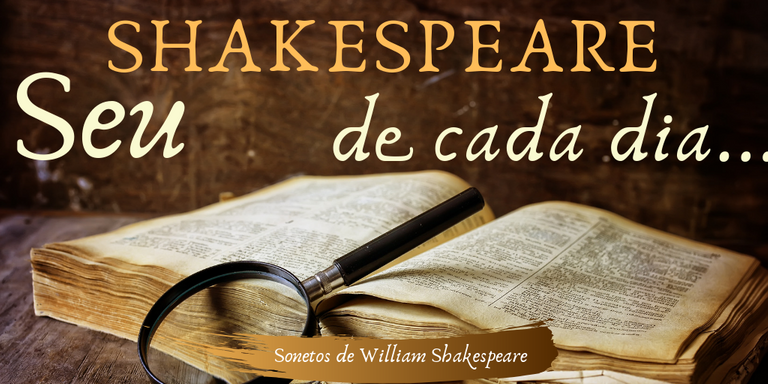 Edição: Canva by @LeodeLara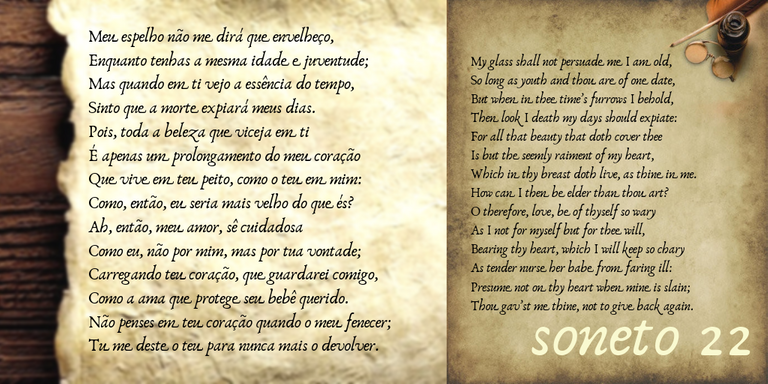 Obrigado pela leitura.
Aguardo ansiosamente para ler seu comentário!




CONHEÇA Ptgram | Pela união da Comunidade Lusófona | @msp-brasil | Entre em nosso grupo no Discord | Projeto Brazilians Power | @Brazilians | Site BraziliansNow.tk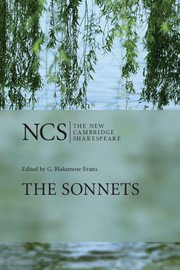 Fonte: SHAKESPEARE, William; EVANS, G. Blakemore. The New Cambridge Shakespeare: The Sonnets. 2nd edition, Cambridge University Press, 2006.
---