Hello Hivers and Lions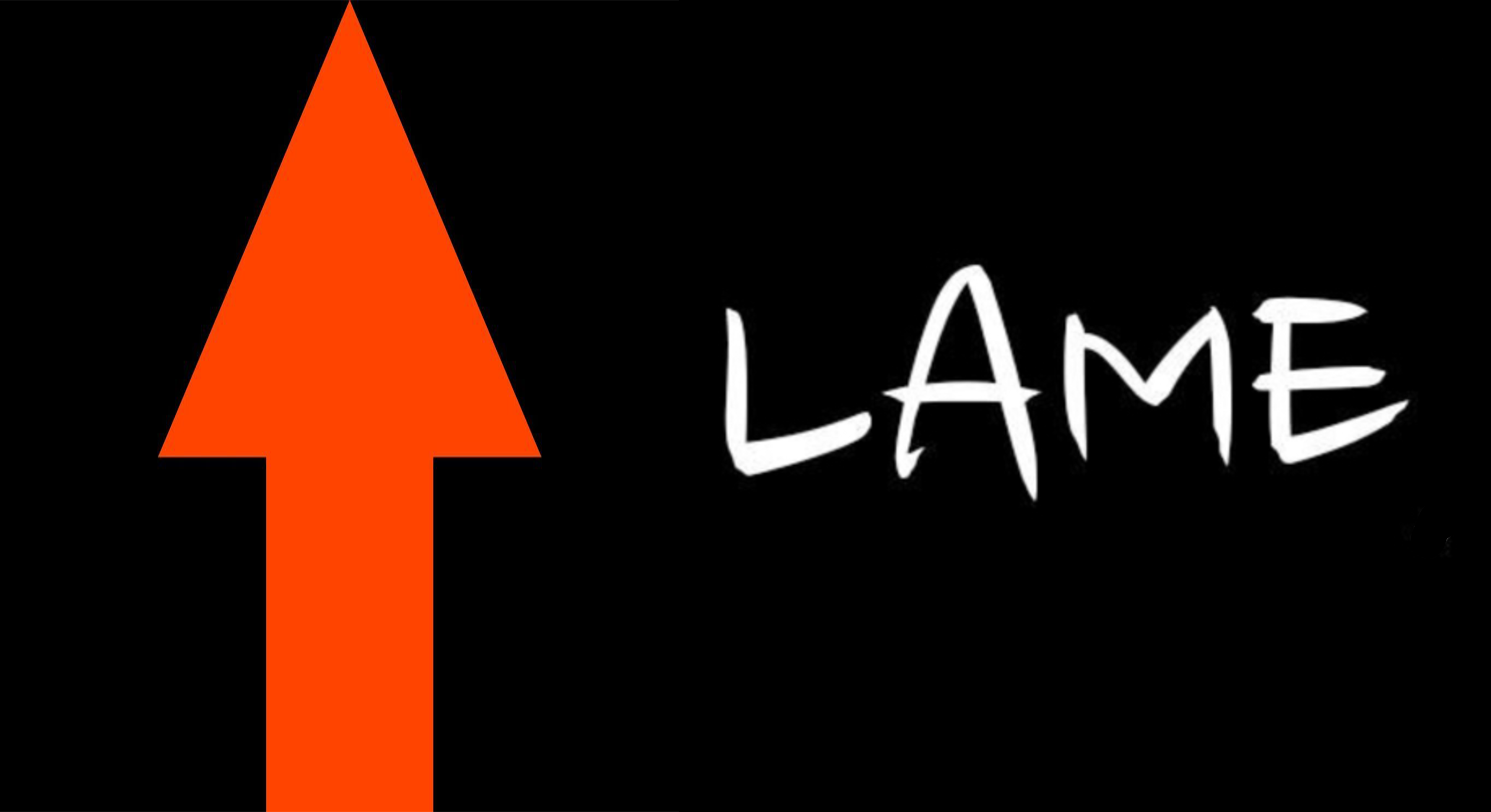 A stupid question since it's Monday.
Is upvoting yourself LAME?
When I use traditional social media, for example, Facebook and I see a person to like his posts I want to throw up :)
I always was a smartass and full judgment in self-likers. I know ... I am mean sometimes.
My wife told me that usually, people who don't have many followers - friends are showing this attitude since they want to feel more numbers in the like bar. I have 5k friends because of my line of work so she sees that I cant understand them.
My wife is always sympathetic to people, especially when I am a dick.
Since I Joined Hive and LEO I found myself unable to resist upvoting myself.
I am thinking that it's not the same because my vote = HIVE or = LEO so its a different issue.
But does it look needy in the higher ranks? Do people see my posts and think
"pfff, this guy upvote all his post how pathetic? " or is it normal to upvote yourself?
Some of you might think
WHAT A STUPID POST but when I think of something more than 3 times i learned to "ask"
So let's ask again
Is UPVOTING YOURSELF LAME?
What do you think?
===================================================================================
My Social & Referal Links
U can find me :
Hive: https://hive.blog/@mariosfame
3speak: https://3speak.co/user/mariosfame
Twitter: https://twitter.com/mariosfame1
Giphy: https://giphy.com/channel/mariosfame?view=grid
Pinterest: https://gr.pinterest.com/famemarios
Reddit: https://www.reddit.com/user/mariosfame
Facebook: https://www.facebook.com/ioannidis.m/
Instagram: https://www.instagram.com/mariosfame
---
Earing sites I recommend :
DUALMINE Cloud Mine ETH – BTC – MONERO
https://dualmine.com/?ref=226939
COINBASE Control – Hold – Manage your Crypto
https://www.coinbase.com/join/ioanni_e1
BINANCE Trade Crypto Live
https://www.binance.com/en/register?ref=L7KYPGTN
COSMOGAME Higher Risk - Big returns
https://cosmogame.pro/?i=113896