(Update: This one has been closed as unresolved. I'm going to have to add a rule to prevent multiple guesses in one comment. However, the correct answer was James Madison.)
(No-one guessed it Yesterday? It's still open, go and give a guess. Are you the one who'll get the prize? This post is was scheduled, so I can't be sure whether someone has cracked it while I sleep.)
Like Yesterday, today's prize (in addition to a full comment upvote) will also be 250 Ecency points, 250 DEC, 10 HP delegation. The Splinterlands card I will give away will be another LVL 1 Untamed Crystal Jaguar (I think I'll keep it like this for the time being. I'll eventually have to change cards though.)
Here's the AI generated image: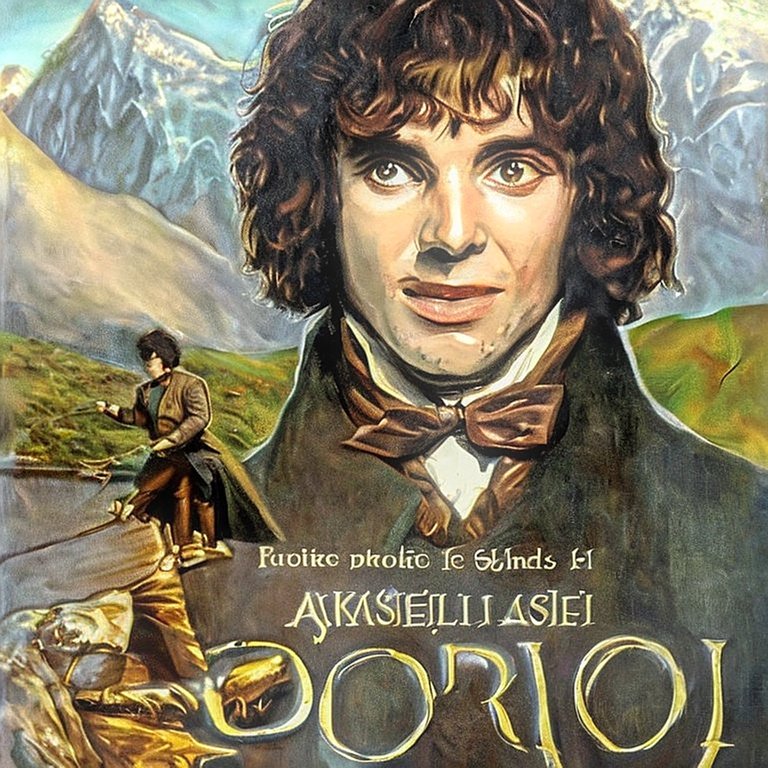 There are 46 presidents in the United States. This one is apparently acting in Amazon's new "Rings of Power" series, in quite an important role even. I wonder if it was worth bringing in old characters from the Peter Jackson movies. I see Bezos didn't like the title and changed it to "Oorioi". Yea, "Rings of Power" kind of sucked.
The challenge is for You to come up with the actor's (Oops!) president's real name.
The first one who gets it right, will get the prize of a 100% comment upvote, 250 Ecency points, 250 DEC, 10 HP delegation, and a Splinterlands card.
The Splinterlands card I'll be giving away is an another LVL 1 Untamed Crystal Jaguar.
Click on image for card stats or here for lore.
This one may be easy. Who knows?
See you in the comments!