Edit: This quiz is finally closed! @blessedkid-121 came up with Andrew Jackson, which was the correct answer! Congratulations!
Ah... It appears that @xplosive cut @emeka4's winning streak in the last one when he got John Tyler right. Congratulations!
I am also happy to see that there have been so many people trying out the challenge.
Like Yesterday, today's prize (in addition to a full comment upvote) will also be 250 Ecency points, 250 DEC, 10 HP delegation. The Splinterlands card I will give away will be a LVL 1 Untamed Crystal Jaguar
Here's the AI generated image: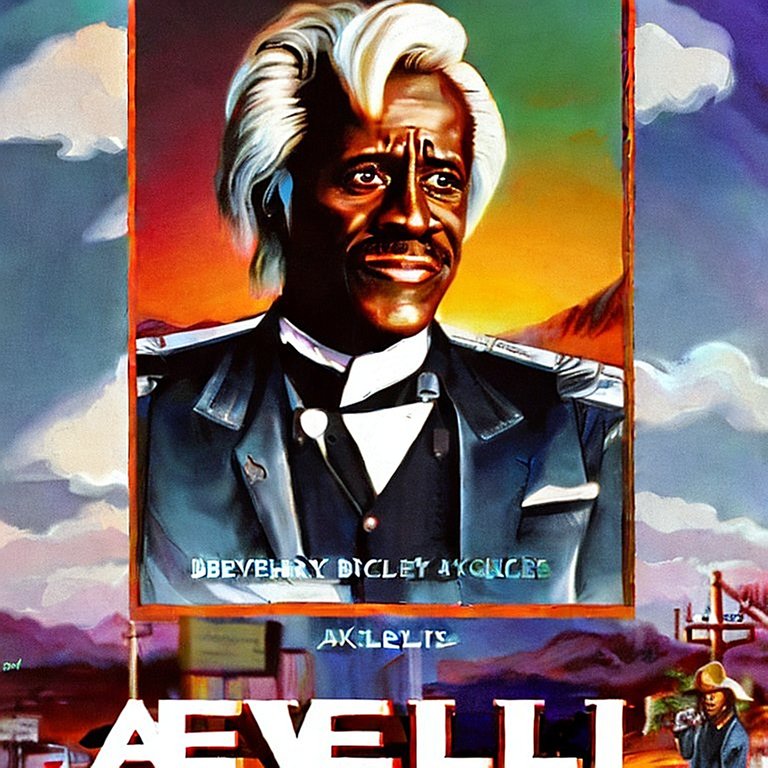 There are 46 presidents in the United States. This one has just auditioned to play the star role of Axel Foley in the new Beverly Hills Cop action comedy movie promptly renamed Aevelli to avoid legal issues.
The challenge is for You to come up with his real name.
The first one who gets it right, will get the prize of a 100% comment upvote, 250 Ecency points, 250 DEC, 10 HP delegation, and a Splinterlands card.
(Edit: I forgot to add, that if you already have an HP delegation from me, this one will be added on top of that.)
This time, the Splinterlands card I'll be giving away is a LVL 1 Untamed Crystal Jaguar.
Click on image for card stats or here for lore.
I hope you don't get this one too soon!
See you in the comments!