How are you today?
For post 32, our quote is written by Eleanor Roosevelt.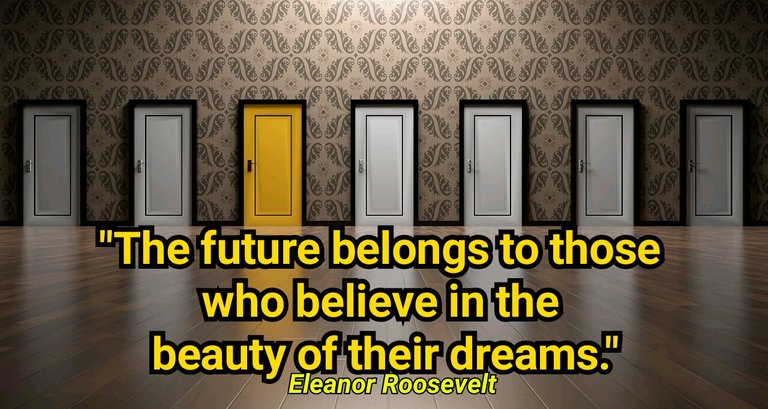 Do you believe in your dreams?
Do you think that you can dream dreams that could come to reality?
Take some time to read this quote time after time.
It will really make meaning to you.
Thanks for reading.