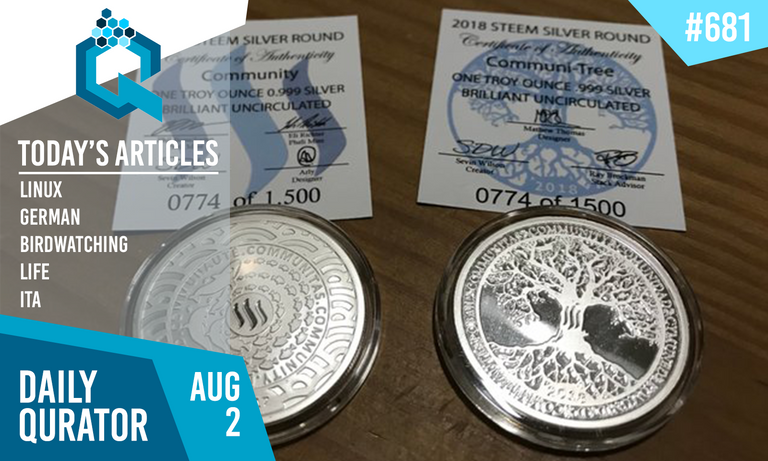 Cover graphics by - @aaronleang

Welcome to the 681st Daily Edition of the Daily Qurator. Below you will find some awesome members of @qurator that worked hard to post some good quality content for all you awesome Steemians to enjoy!
Your Quality Curator ~( @goldendawne )~ Presents:
---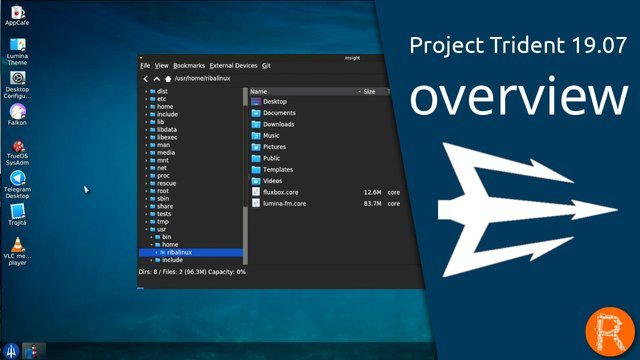 Project Trident 19.07- A True OS Based Desktop-Focused Operating System
In this video, I am going to show an overview of Project Trident 19.07 and some of the applications pre-installed
If you're interested in this desktop OS, make sure to stop over and watch the video that @ribalinux has made for the installation.
Project Trident is a desktop-focused operating system based on TrueOS, which in turn is based on FreeBSD. It uses the Lumina desktop as well as a number of self-developed system administration utilities
---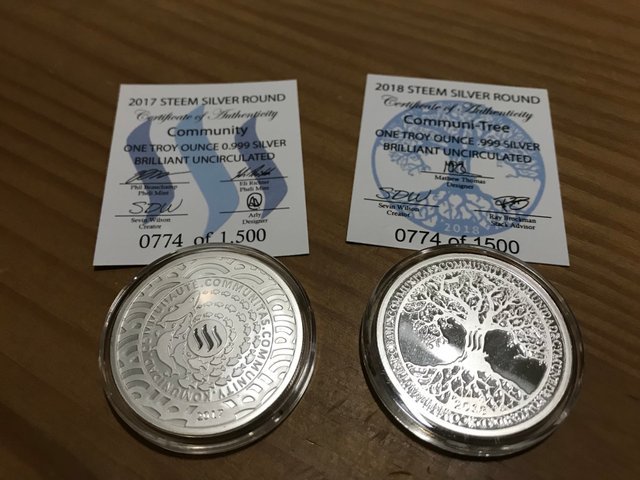 Do Not Miss: Steem Silver Coin 2019
It's that time again: the design for the Steem silver coin 2019 was chosen. From three final polls this design by @edxserverus was chosen by the community. Now let @raybrockman & Co. produce the coin and create a website where it can be pre-ordered (probably starting next week). The coin consists of one ounce of silver and is expected to be delivered in October.
Do you collect silver? Mainly steem silver?
Then be sure not to miss out on the 2019 Steem silver coin! @eikejanssen shares how to get it before it's gone!
---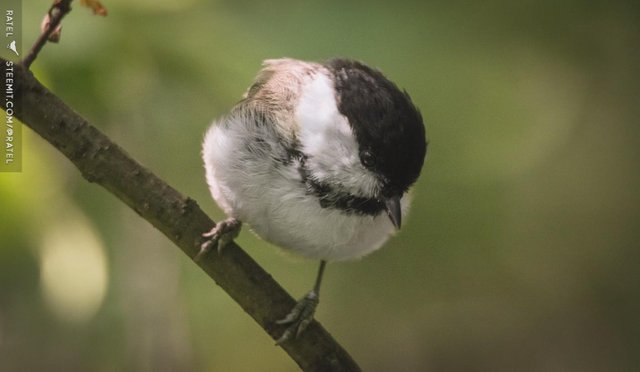 Wildlife: Bird Watching 471
The willow tit (Poecile montanus)
Very sociable and dexterous birds! They live in flocks, plus they combine with other birds in mixed bird flocks. There they all roam together in the woods, often shouting so as not to lose each other
Have you ever seen this bird before? @ratel shares some great close-up of this little feathery friend. Stop on over to learn more!
---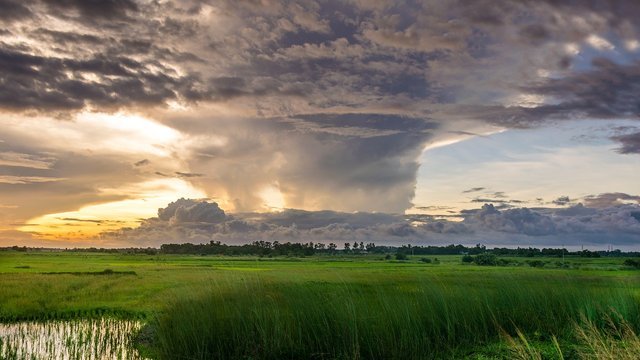 In The Vacuum Again- Livin' La Vida Loca!
What can I say?! - Crazy times!?! - It would be mimosa's gentle description, while things are winding up in some entirely lunatic whirl
The thing is that in the last four months I changed four companies. (One of the reasons why I wasn't so active around here.)
It would be nice if it were one company per month but, of course, it wasn't like that
Will history repeat itself? Find out more about what's been keeping @ana-maria away from steemit.
---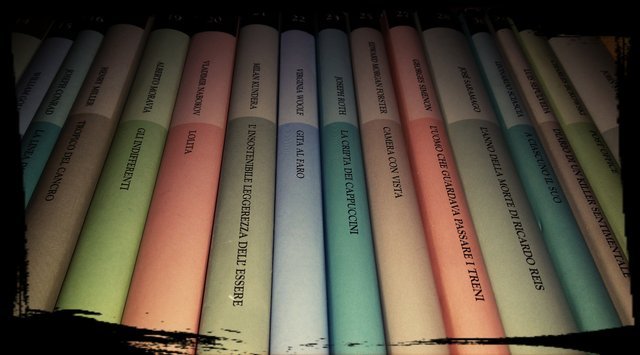 By Verse- Tripico delle Sevizie
Every now and then, I feel the need to write some bad poetry. Every now and then, after writing it, I also feel the need to share it.
I happened to have written, at different times, three poems that are all played on the figure of the calembour and on verbal games that derive from associations of sound or associations by absurdity. As I was writing the third, I said to myself: why not put them all together? This is why the "Trittico delle Sevizie" was born
@marcoriccardi does an excellent job of breaking down this verse! Never read, or perhaps you have... so make sure to see how he interprets it!
---
@qurator does not explicitly or implicitly endorse third parties opinions or statements in the Daily Qurator. Any statements made in these posts are the author's and curator's own opinion.

Qurator News:
---
Free Registration and how to join details can be found here: Registration Details
https://steemitimages.com/640x0/https://ipfs.busy.org/ipfs/QmYsBv2ZEmkkt33FS2B4BQhCqtcL4u23UJ8Sz4QekWE2yR
---
Bigger better monthly subs!
We know not everyone can delegate or upvote for larger upvotes. Thus sending in steem allowed for a larger upvote for the month.
It used to be only two levels.
SUB1 = 0.8 Steem for an upvote from 750 SP
SUB2 = 1.6 Steem for an upvote from 1500 SP
We decided to add three more levels to this, with level 5 adding a little bonus in there!
SUB3 = 2.4 Steem for an upvote from 2250 SP
SUB4 = 3.2 Steem for an upvote from 3000 SP
SUB5 = 4 Steem for an upvote from 4000 SP (250SP Bonus!)
So how does that work?
Let's say you send 3.2 Steem with the memo sub AUG then you will get an upvote from @qurator similar to a 3000 SP account.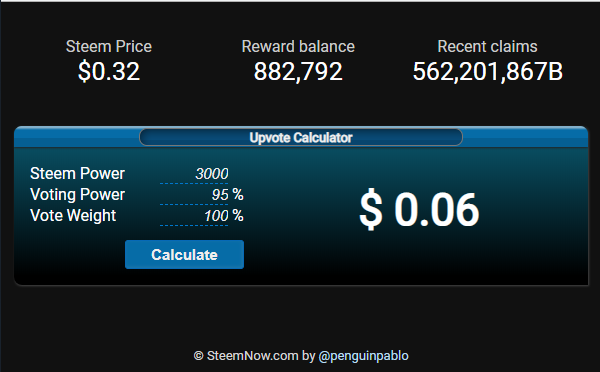 Competitions


We host weekly Photo and Food competitions. Click on the images below to view the posts.
Additionally for all members we have Toss up Thursday, a biweekly free for all post-promotional competition.
For Qurator members
For those who would like some extra upvotes from the Qurator project can send SBD and their link to @qustodian. This little bot is available to Qurator members only.
- Send any amount of SBD and your link to receive upvotes.

- Any extra SBD will be refunded.

- The bot will upvote your post to the value of 2.35 times the amount of SBD you send.
For Investors
For those who would like to invest some Steem Power, @qustodian pays out 90% of all the SBD sent to the account. Delegate minimum of 50 SP to invest and receive daily payouts in SBD.
Delegation links for @qustodian (NOT @QURATOR):
Please remember to leave at least 50SP in your account!
For any other amount feel free to contact us in Discord.
Delegation links for @qurator
After you click the link you will have to check the value, click next and then enter your Steemit NAME and Private Active Key to delegate.
Please remember to leave at least 50SP in your account and that new delegations overwrites the old one. Always use the total amount you want to delegate.
Qurator's Discord Channel


There is more perks and fun stuff on our server:
Feel free to ask Qurator Team questions
Meet other members
Promote your post in our Postpromotion room
Check your last upvote, current tier and @qustodian balance with Quro bot in Qurator-Assistant room
Keep an eye on on Steemit challenges in Steemit-challenges room
Join us! https://discord.gg/pJtWp57

Qurator banners
If you would like to show some more support and use Qurator banners then please head over to this post and copy the banner links from there. =)



»»-------------¤-------------««
Upvoting or Resteeming this post will help us grow and in turn enable us to give better upvotes to our members and quality content creators.
The Qurator project is brought to you by:
@scrooger | @boontjie | @goldendawne | @ewkaw | @ackhoo | @brumest | @stresskiller | @blacklux
Like what we do? Consider voting for us as a Steemit witness.
Active Witness rank: 74
---