Been a while since I did a Caturday post and felt that this shot was worthy since it is indeed one of the most interesting shots I took of Fred.
I have a question though, and I think some photographers might share some light on this. Why were his whiskers cut off like that? It was taken with a smartphone and I think the light was pretty good, but there is even some distortion in the image. Any ideas why?
---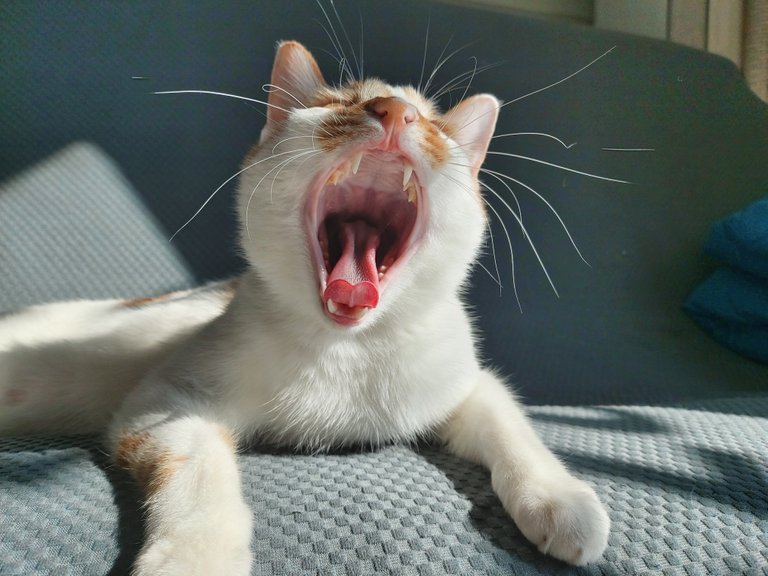 ---
Photo taken by me using the Samsung A90 5G
---
---
Did you hear about the Qurator witness? Qurator is my main project here on Steemit and it has grown to over 1700 members. We are proud to announce the witness is now live! If you like what I do here on Steemit consider voting for Qurator as a witness. =)

Via steemit.com.

Thank you for reading! Steem on Steemians!