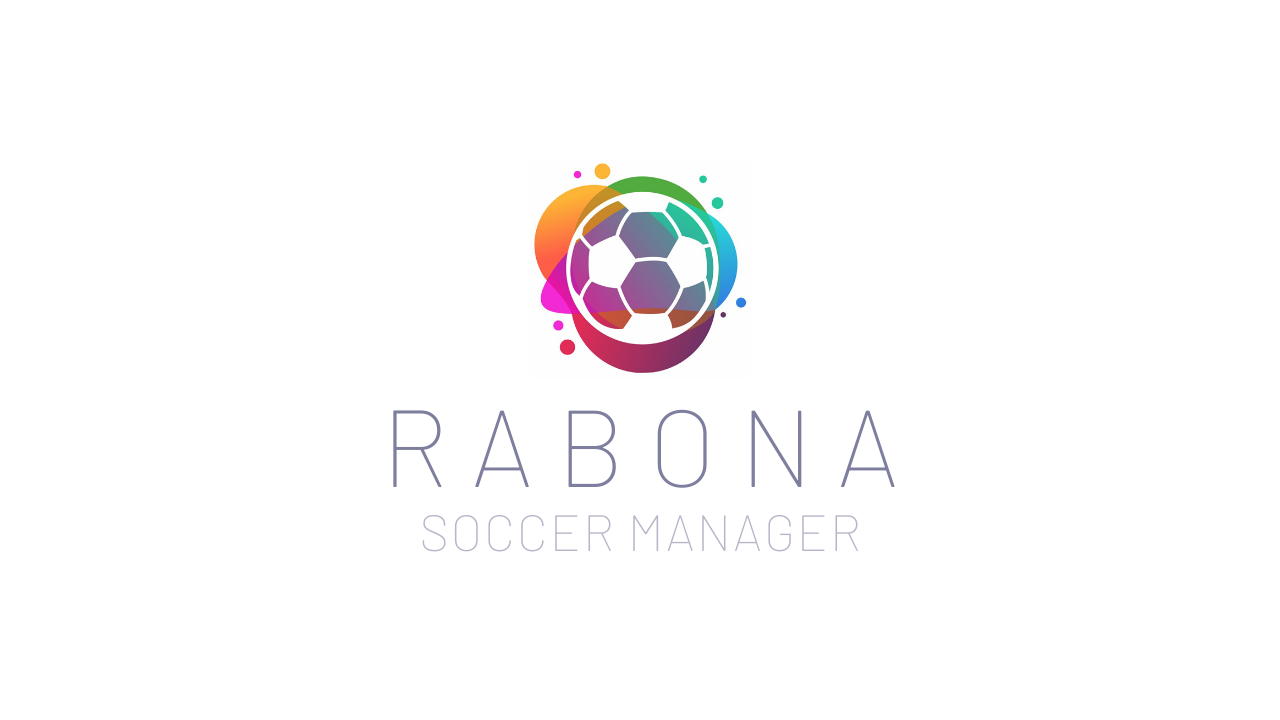 The cream rises to the top and after six matches in the League of Champions, unbeaten Bier Nach Vier and Beerbased Lifeforms are showing all of Rabona why they share a combined 14 championships.
Bier Nach Vier had a scare against Agripinos FC when the home team took a 3-2 in the 70th minute. But speedy midfielder Sergio Cattaneo found his first goal of the season in the closing minutes to preserve BNV's unbeaten record and leave Agripinos' stadium with a draw. Bier then cruised to a 4-1 victory at Exode MILF F.C. and came home to deliver a 3-1 victory to their fans against defending champions Fame and Fortitude.
Beerbased Lifeforms hosted a hot AS Whentown but prevailed 2-1. The eight-time champions went on to shut out Saint Philip FC 6-0 and FC actifit-peter 3-0. Their formula to success this reason, other than beer, appears to be defensive solidarity, only having let up two goals so far.
Despite their first loss, AS Whentown remains in third place.
More to come.
---
About Rabona
Rabona is a massive-multiplayer online soccer management game built on the Hive blockchain. Decide how to build and develop your team, take on the role of the head coach of your team, and manage the financials of your club. Lead your club to the top of the league, and become the champion!
If you have any questions, join our Discord server or use the comments below.