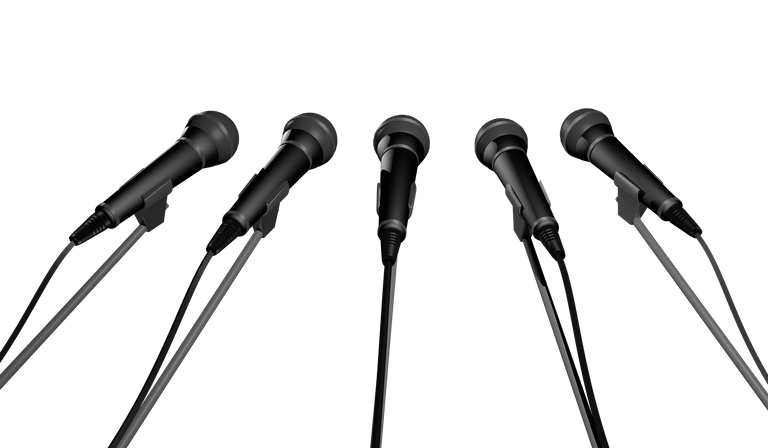 Photo via pixabay, free license
Continuing with the series of our Champions
Hey Soccer fans and Rabona folks - we are in the middle of season 52 and it is time to give you some more details on the reigning champion @hibachibeast and his strong team Danglers FC - some useful insights that might help new players as well.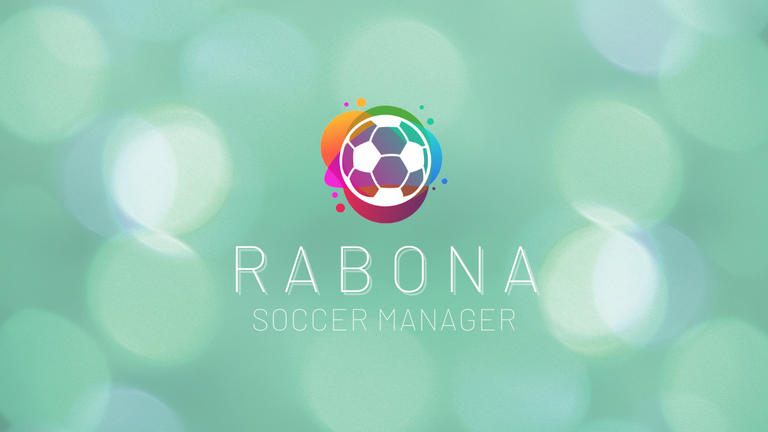 1) What was the biggest challenge throughout your manager career?
My biggest challenge throughout my career was managing finances because I didn't want to pump too much hive into my club, so I spent almost no hive except for the starter pack.
The most important are players' salaries and I spent on them in proportion to my budget. At the beginning of my career, I got some free good frozen players with 400 RBN salaries which helped me a lot but I did not extend their contracts because they asked for too much.
The second thing, I see many newcomers over-upgrade their facilities. Don't do that, watch on their operating costs.
2) When did you realize you can win the season?
I started the season well, and halfway through the season, I realized that I can get it because I was up by 10 points. 🏆
3)What was the toughest game?
The toughest games were all of the last 5-6 because I could not clinch the title even with a big point difference and I lost so many points. I finally do that in my penultimate game.
4) What opponent do you fear?
For me @trincowski is my biggest nightmare(Teams: Straw Hat Pirates and Peg Leg Crew).
5) What was your personal highlight of the season?
Danglers FC 10 : 1 Agripinos FC

6) What is your favourite team member and why?
My favorite player is Venezuelan 🇻🇪 Abiud Briceño. Because I bought him at the transfer market as a young player with I think 76 OS and he improved a lot since then, he is now 25 and has 87 OS.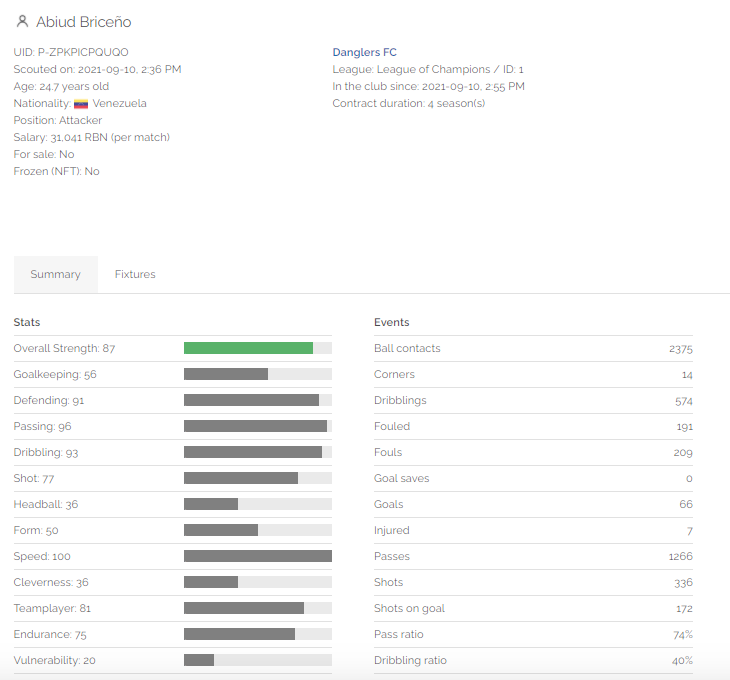 7) What is your strategy to win?
I like teamwork, and mostly focus on that. I just train formations and I like to counter opponents formations.
Thanks for the interview - much appreciated!
---
About Rabona
Rabona is a massive-multiplayer online soccer management game built on the Hive blockchain. Decide how to build and develop your team, take on the role of the head coach of your team, and manage the financials of your club. Lead your club to the top of the league, and become the champion!
---
If you have any questions, join our Discord server or use the comments below.
Every single reblog saves lives.
Do it.